Legendary dish Adept's Temptation. Where can I get the recipe for it and how to cook it. How Adept's Temptation works.
Genshin Impact's Adept's Temptation is the first rarity dish in the game ⭐ ⭐⭐⭐⭐. The dish provides useful buffs to the team: increases crit chance by 8/10/12% and attack powerby 260/316/372 units for 5 minutes depending on the quality. The effect does not apply to teammates in co-op mode. To prepare the dish, you will need a recipe, kitchen utensils and ingredients.
How to get the Temptation of the Adept recipe
There are 2 ways to get the recipe of the Temptation of the Adept:
< ul>
Opening a chest on the floating island above Qingyun Peak.
Complete the Nine World Pillars world quest.
How to cook Adept's Temptation in Genshin Impact
To prepare a dish, you first need to find any cooking spot. The latter are in all major cities of Teyvat. Even a campfire with a pot will do if the cooking panel opens next to it.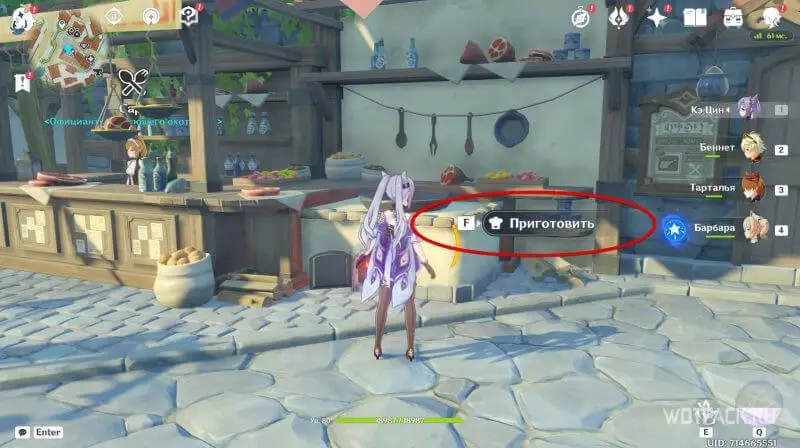 After that, you need to find the Temptation of the Adept in the list of dishes and click on the Cook button. Choose automatic or manual cooking.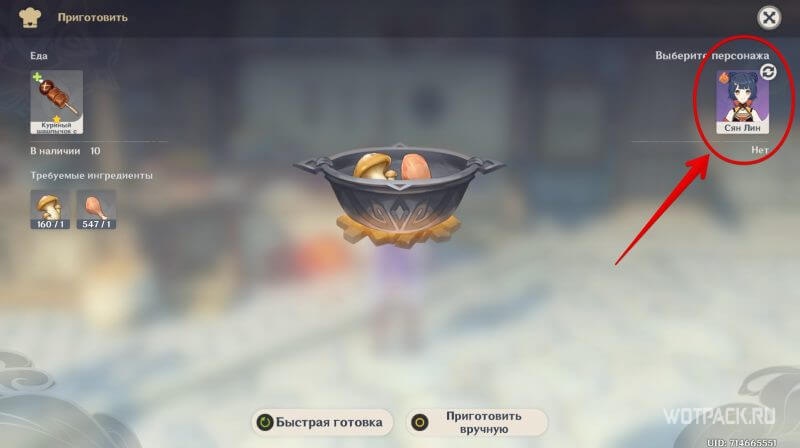 To streamline the process, assign Xiang Ling, Hu Tao or Ayato as the chef through the button in the upper right corner.
It is better to take the first one: when cooking Adept's Temptation, it will have a 12% chance to create an additional dish. Hu Tao and Ayato have a higher chance of triggering the effect (18%), but the quality of the food will be low.
Where to find and buy ingredients
To prepare 1 portion of the dish, you will need the following ingredients:
4 slices of ham. Can be obtained by processing. For 1 piece you will need 2 raw meats, 1 salt and 5 minutes of time. Alternatively, purchase from Sarah in Mondstadt or Chef Mao in Li Yue. Both sellers sell ham for 630 mora, you can buy a total of per weekup to 20 pieces.
3 crabs. They are collected from the water. Most crabs live on ocean beaches. You can also buy the ingredient from Chef Mao and Old Sun in Li Yue, Obata Rito Island, Kambei Shimura > in Inazuma. The base price without discount is 240 mora. Each vendor can only sell10 crabs daily.
3 shrimp. Seafood can be purchased from Aoi in Inazuma, Obata in Rito Island, Dong Sheng and Old Sun in Li Yue. Shrimp meat costs 120-150 mora, you can buy up to 50-100 sht per day. each vendor.
3 Matsutake mushrooms. Growing wild near pine trees, they are harvested mainly in the near Mondstadt and in the northern part of the Li Yue region. Mushrooms can be obtained from expeditions to Guili Valley or Dunyu Tomb. Matsutake is sold by Chef Mao in Li Yue and Werr Goldet at Wanshu Inn for 300 mora. Each vendor has 10 mushrooms, replenished every 3 days.
If you don't understand anything, ask questions in the comments . Read the cooking guide and follow the Genshin Impact guides on our website.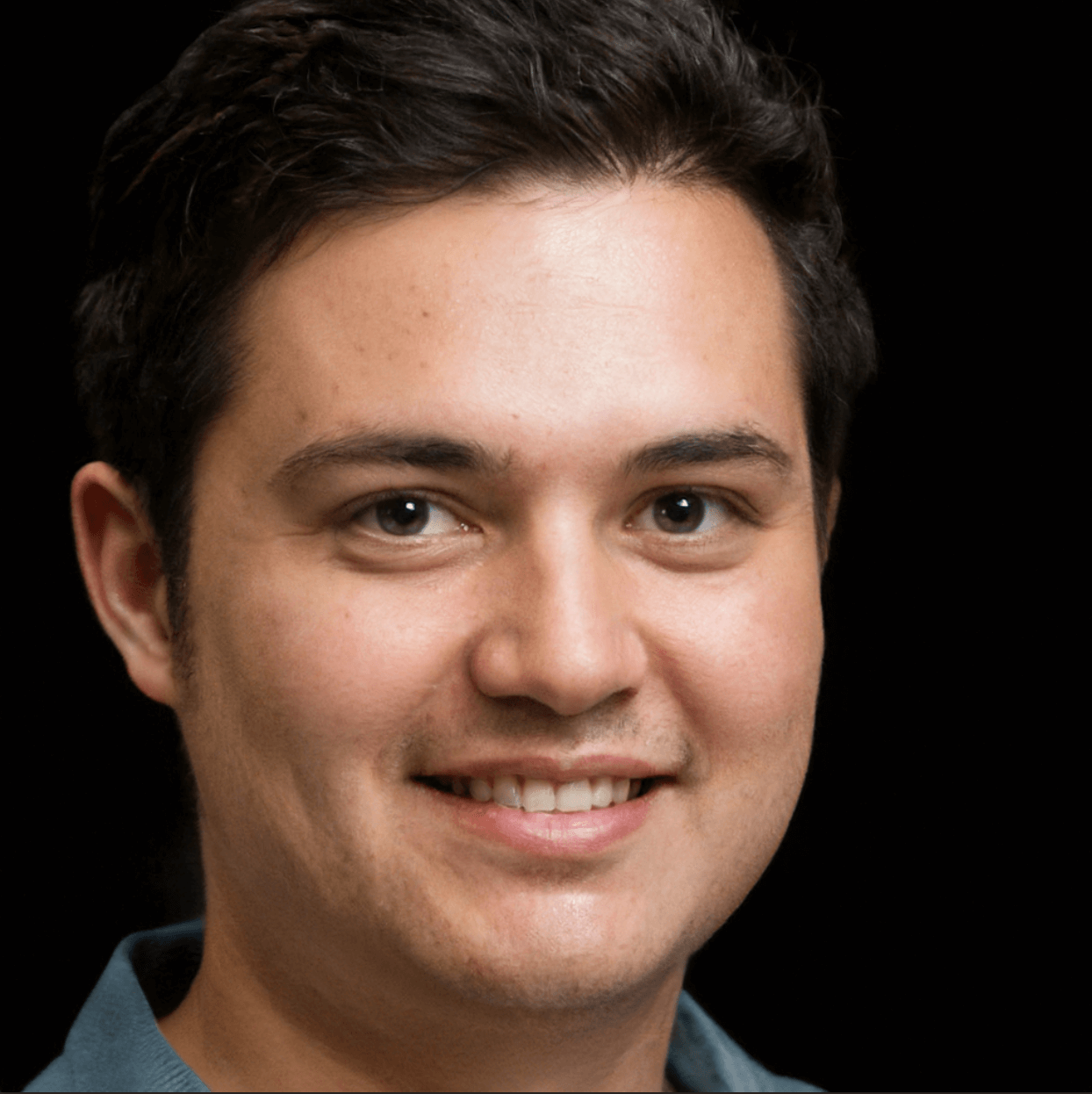 I like to play mobile games. Especially, Mobile Legends Bang Bang and COD Mobile.  I share my game experience. Sometimes I publish guides and tips from other players. So if you'd like to be published on Gameloid, please contact me.