< /p>
Don't miss the best Black Friday deals!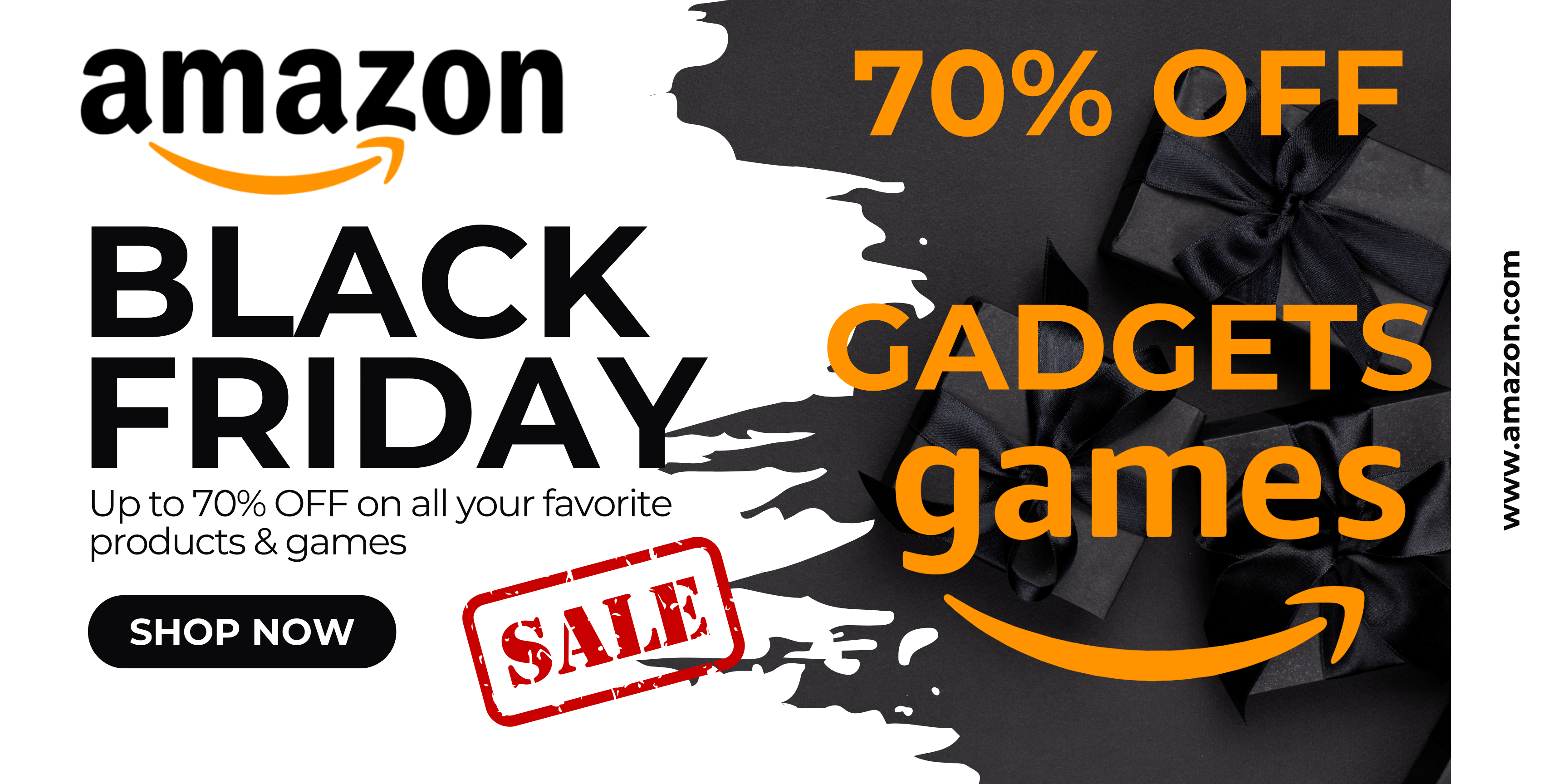 All luxury chests in Annapauses in Genshin Impact will only become available during the long chain of quests with the oceanid Ann. The traveler will have to immerse himself in the history of the underwater kingdom of Annapauses in order to collect all the hidden treasures with valuable rewards, including source stones.
In this guide, we will look at how to find and open all the luxurious chests in Annapauses, at what stages of the tasks they are found and how to collect them after quests.
Where are the luxury chests in Annapausis in Genhsin Impact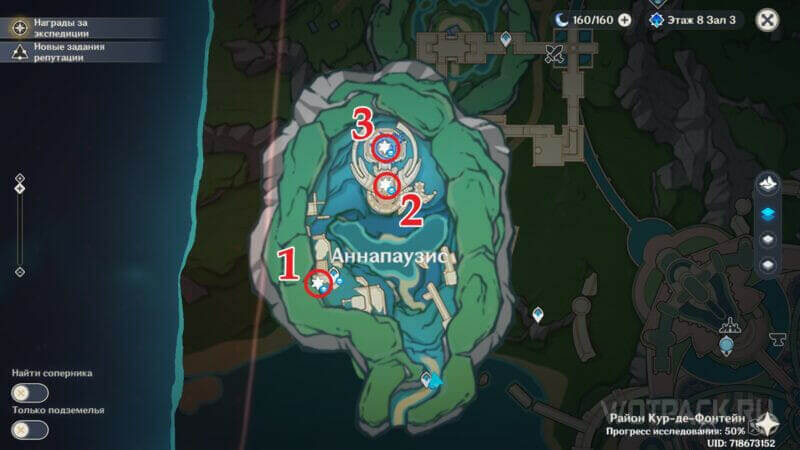 Total available in the underwater locationthree luxurious cheststhat can only be obtained by completing quests in the "Anne of Narcissenkreutz" line. If you forgot to open them during missions, you can come back later and pick up all the rewards.
Luxurious chest 1, quest The Great Adventure in Narcissenkreutz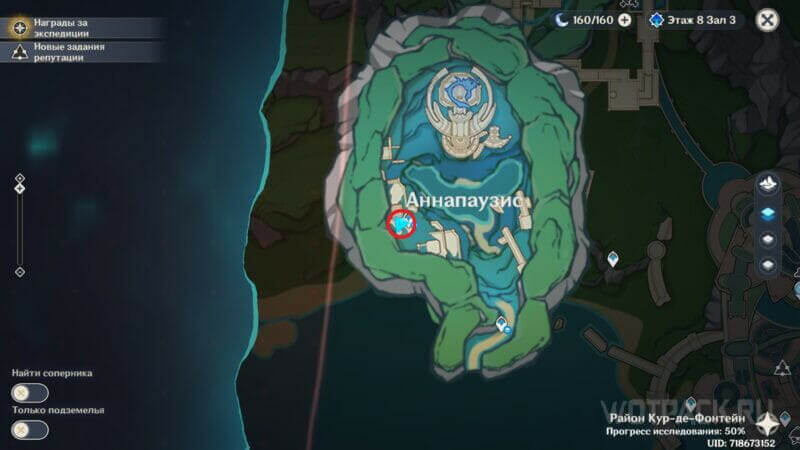 To collect the first treasury, you will have to completely complete the task "The Great Adventure in Narcissenkreutz", where the Traveler meets the Oceanid and helps the party deal with the bubble forts.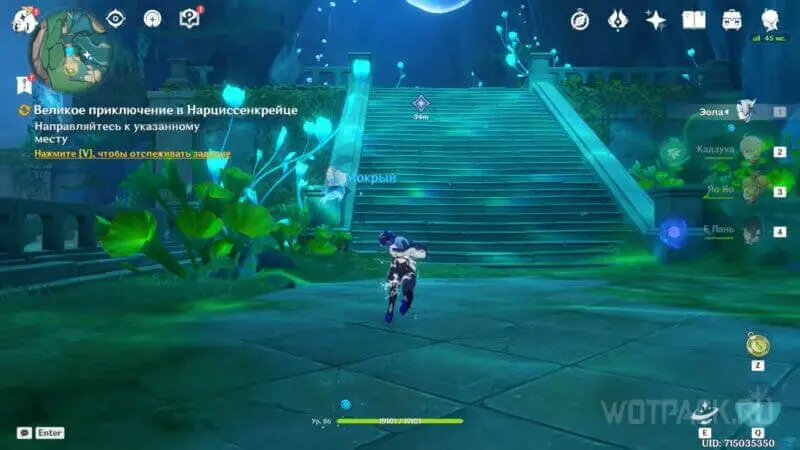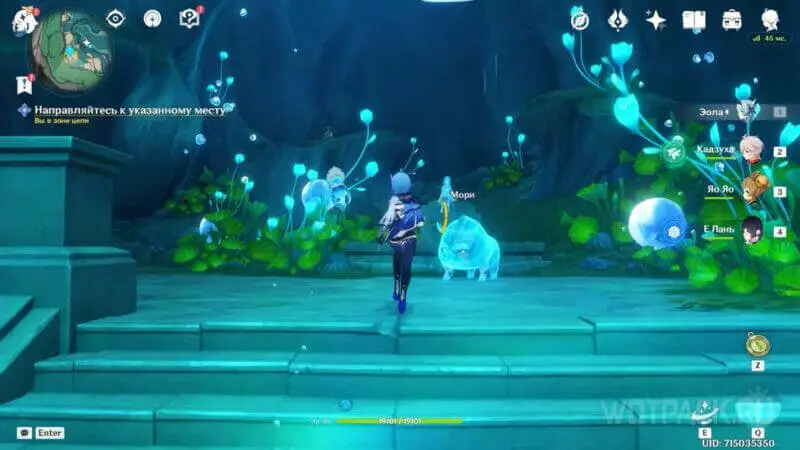 First, defeat the last opponent and move closer to the fountain on which the blue girl is sitting. Settle the misunderstanding with the help of force – fight the boar and watch the last cutscene so that a luxurious chest appears in front of the princess statue.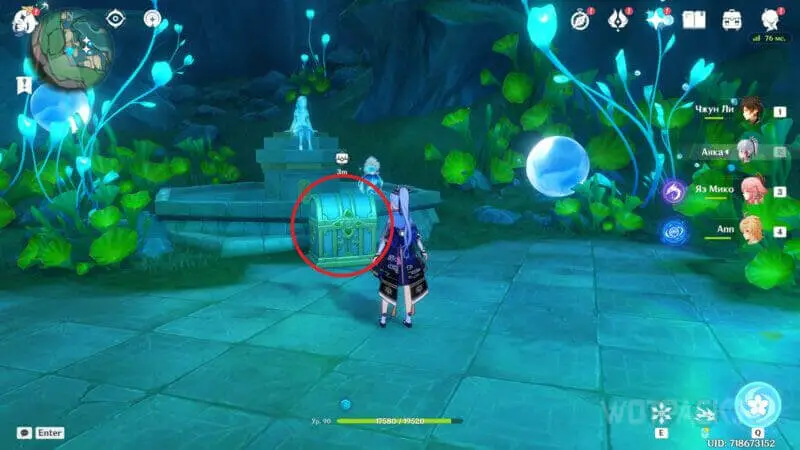 < /p>
Luxurious chest 2, quest The Story of a Princess and a Squad of Heroes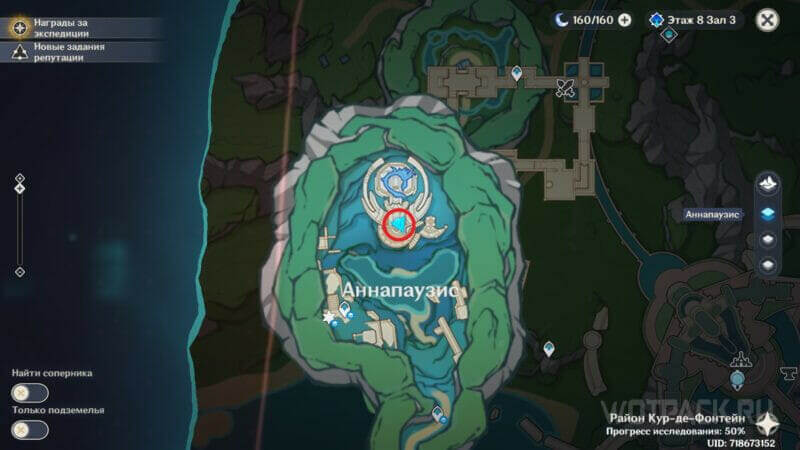 The next treasury is available in the second task "The Story of the Princess and the Squad of Heroes".
The main goal of the quest is to remove the seals and take the imprisoned Lyris time.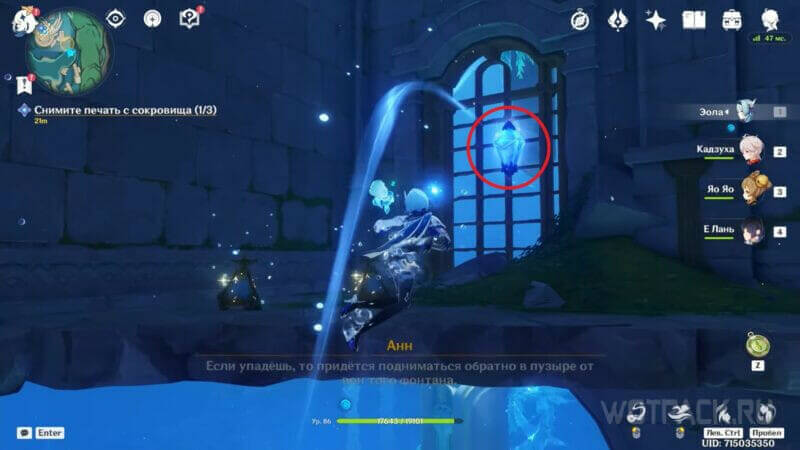 Solve three puzzles with magic bubbles and gain access to the locked chest located in the center of the location. You won't be able to go further in the quest without it, so you'll open it anyway.
Luxury chest 3, quest The Story of Marie-Anne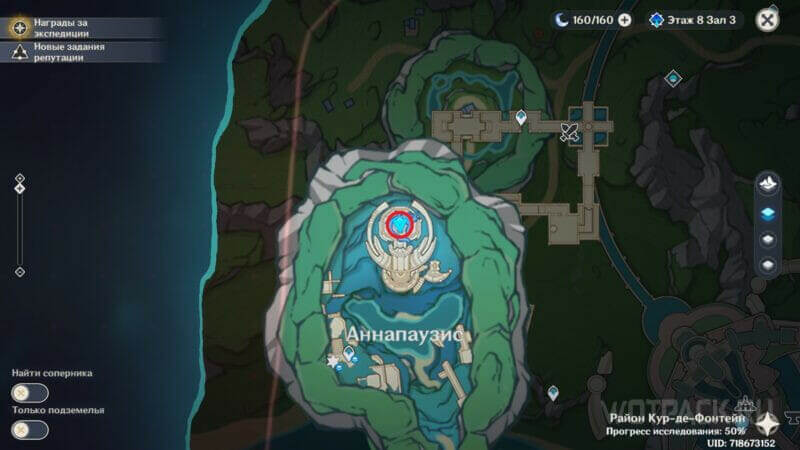 The latter is given for complete completion of the quest "The Story of Marie-Anne". In it, the Traveler and Anne find themselves in True Annapauses and meet Marie-Anne.
At the end of the mission, the team is carried out of the castle by a powerful current to the Lyris tower. Follow the stream and talk to the oceanid.
When you go through the entire line, a third luxury chest will appear in the same place.
If you forgot to pick up the rewards, then teleport to Annapauses and go to the tower in the north of the location. Go inside and jump into the hole under the magic bubble, in the center of the room you will see a treasury.
We hope that this guide helped you open luxury chests in Annapauses in Genshin Impact. If you have any questions, ask them incomments. Follow the release of new Genshin Impact guides on our website.