Guide for guessing the correct name of tunes in a music event. Collect all the notes for a successful concert.
Don't miss the best Black Friday deals!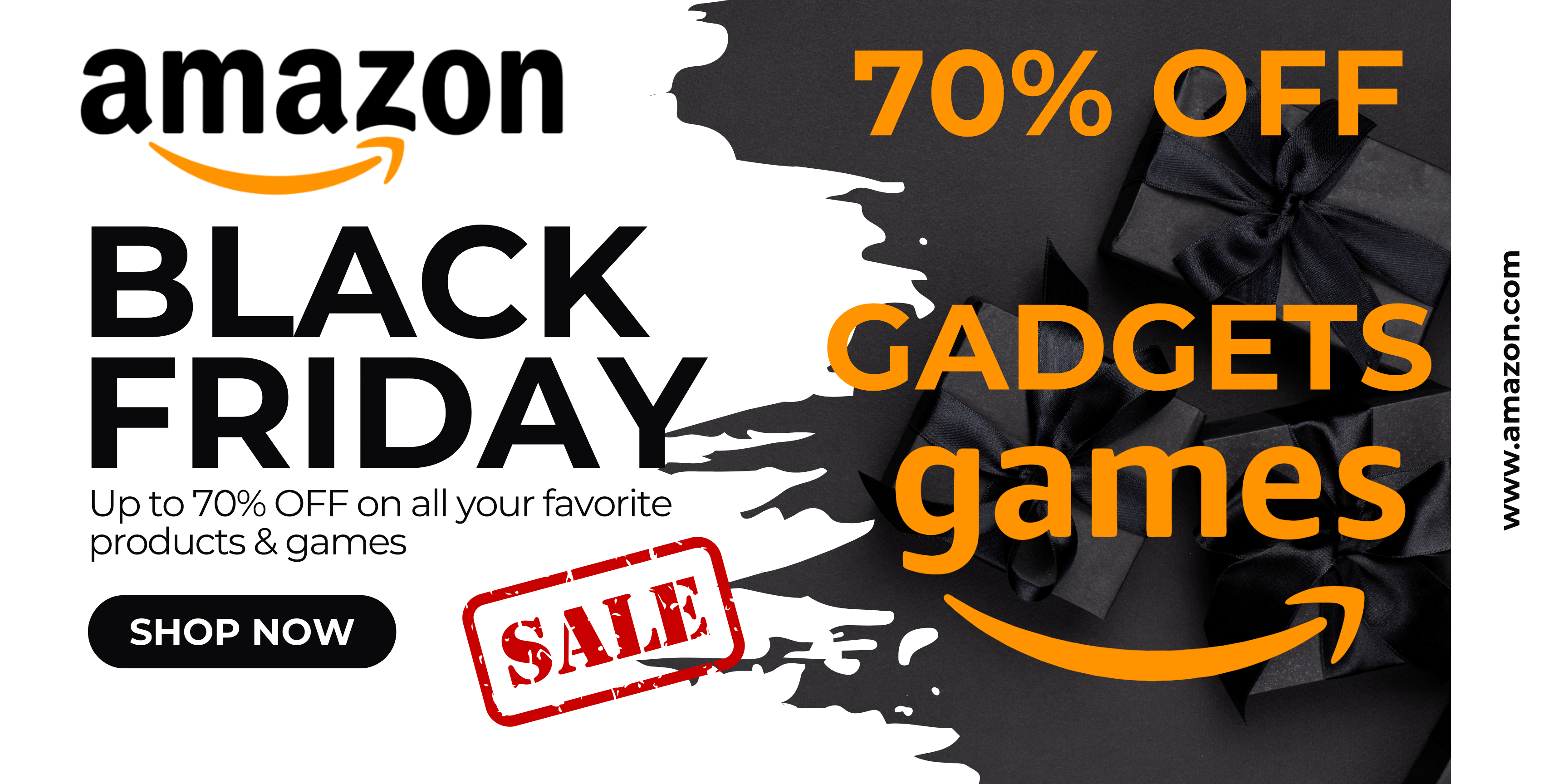 Overture of wandering notes in Genshin Impact – a web event dedicated to upcoming concert in honor of the third anniversary of the game. During its passage, collect the lost notes and listen to several musical compositions from past updates. As a reward, you will receive a small prize in the form of source stones and a commemorative concert ticket with the image of your favorite character.
The event takes place from September 12 to 19, 2023. In the guide we will tell you how to complete the Overture of Traveling Notes and choose the correct names of the melodies.
How to start the Overture of Traveling Notes event
To start the event and collect all the notes, you need to follow the link:
>>> Take part in the Overture of Traveling Notes <<<
After this, log into your account by entering data or UID with a confirmation code. Check the server and character, and then click on "Open Notes" to begin.
Walkthrough of the Overture of Traveling Notes event in Genshin Impact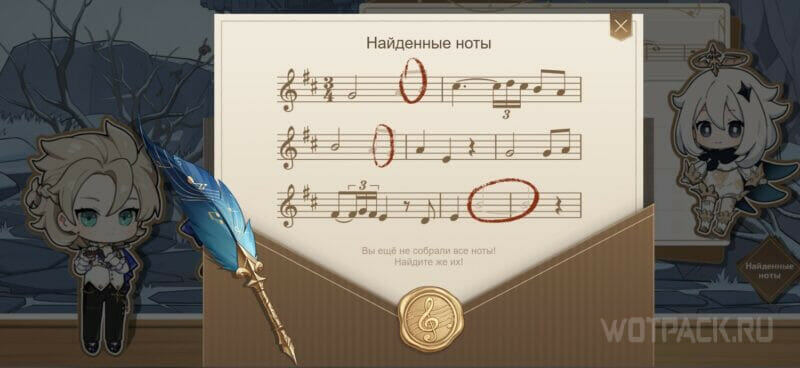 During the "Wandering Notes Overture" web event, meet up with old friends and complete their challenges to find and collect the runaway notes. Take turns chatting with the presented characters and choose the correct name of the piece they are performing to get the lost fragments.
There are three short excerpts to listen to:
Diona and Albedo will perform a version under letter A –"Fragile Fantasy".

Tartaglia and Eola will play excerpt C – "Wrath of Monoceros Caeli".

Xiao and Gan Yu will rehearse fragment A – "Liyue".
After all the notes are returned to their places, the heroes will begin preparing for the concert.
Talk to Zhong Li to begin the performance. In a shared photo, select your favorite hero and click on him to receive a commemorative ticket with his image.
Awards
After completing all preparations, you will receive a notification about a gift in the form of 40 source stones. Resources will automatically be sent to the in-game mail of the account from which the event took place.
We hope this article helped you take part in the Overture of Traveling Notes event in Genshin Impact, find all the notes and choose the correct names of the melodies. If any questions or problems arose during the event, you can share themin the comments. Also read game guides in the Genshin Impact guides, walkthroughs or builds sections.