Let's talk about how to get materials for Catch elevation and where to get fish.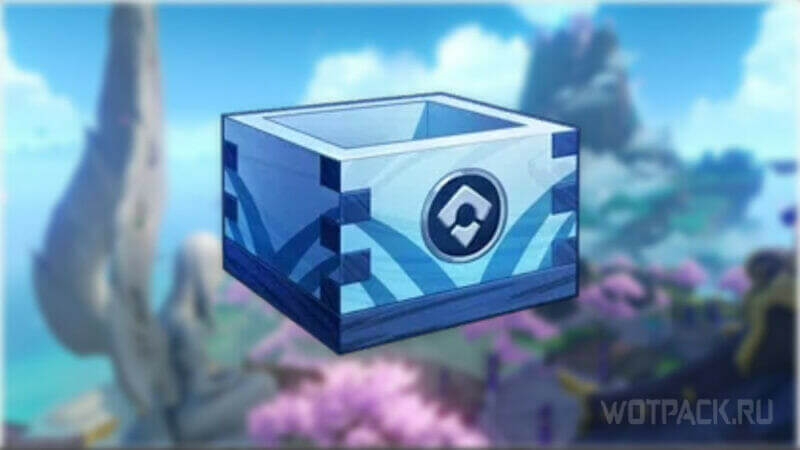 < /p>
Ako's measure of wine in Genshin Impact is a pole weapon elevation material Catch. Like the spear itself, this item is available through the fishing feature in Inazuma. In order to purchase the material, the Traveler must visit a member of the Inazuma Fishing Association and exchange the caught fish.
In this article, we will analyze in detail what the Measure of Ako Wine is, what it is for and where to get it.
Why do we need the Measure of Ako Wine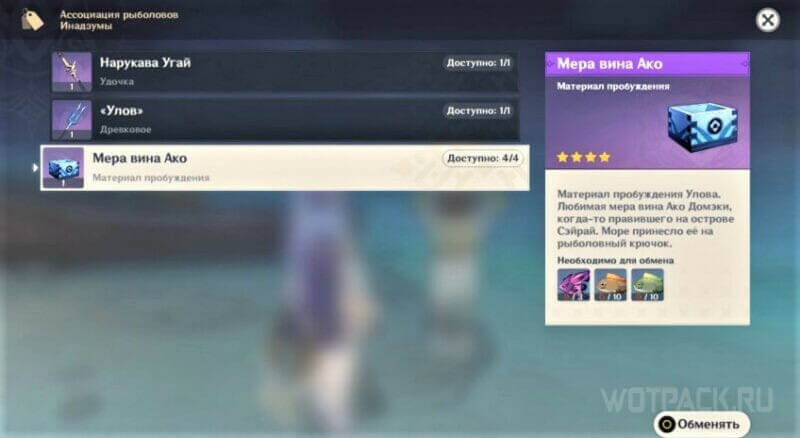 This material is needed for the Catch spear, which uses this item instead of its own repetitions to ascend. To raise to level 5, you need 4 Ako Wine Measures.
How to get Ako Wine Measures in Genshin Impact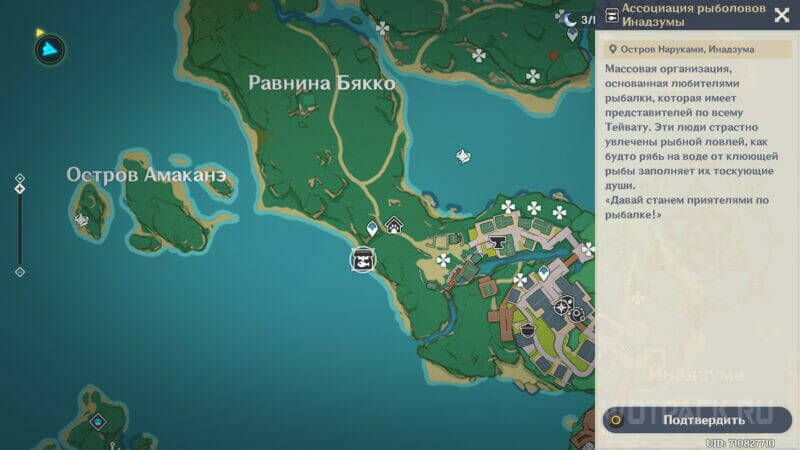 < /p>
It can be purchased from the Inazuma Anglers Association from an NPC named Kujirai Momiji. She is located on the island of Narukami, not far from the city. Move to the teleporter located at the entrance to the capital, and move south to the coast.
What kind of fish do you need to buy a Measure of Ako Wine
You can buy Ako Wine Measure with fish by exchanging it for material with Kujirai Momiji. To purchase one item, you will need the following resources:
Raimei Angelfish – ×3;
Puffers – ×10;

< li>Bitter Pufferfish – ×10.
Therefore, to purchase materials for full leveling Catch to level 5, you need ×12 raimei, ×40 pufferfish and ×40bitter pufferfish.
All fish are updated in water once every 3 real days. In addition, fishing can also be done in other worlds – visit other players to speed up the purchase of materials for the rise of the Catch. To simplify fishing, fishing rods sold in local Fishing Associations will come in handy.
Since both types of Pufferfish appear both during the day and at night, they can be caught 2 times per game day. Don't forget to rewind timeusing the clock in the Paimon menu to get all the fish.
Where to catch Raimei Angelfish
Bait: Fake Worm.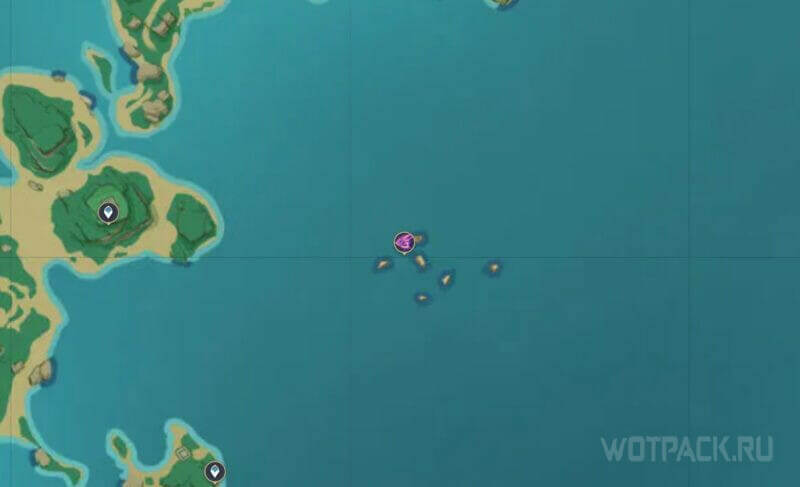 < /p>
The Raimei Angelfish lives near Tatarasuna among the shipwrecks. It appears in the pond only at night, so you can catch it from 18:00 to 6:00. Be careful, because there are monsters near the fishing area that can be a distraction. In addition, the water in this place is saturated with Electro and therefore capable of dealing damage.
Where to catch Pufferfish
Bait: Fake Fly.
Puffers can be caught in many of the waters of Mondstadt, Li Yue, the underground mines of the Rift and Inazuma. they appear in them day and night. Fishing spots:
Cider Lake and Rassvet Distillery.

Li Yue Harbor.

Rito Island, Koseki Village.

The Rift – An unnamed ruin.
Where to catch Bitter Pufferfish
Bait: Fake fly.
Like its cousin, the Bitter Pufferfish can be found in Mondstadt, Li Yue, the underground mines of the Rift, and Inazuma. You can catch them at any time of the day. Fishing points:
Cider Lake, Rassvet Distillery.

Qingze Village.

Rito Island, Nazuchi Coast.

Rift – Groundwater.
We hope this article helped you find out what Ako's Measure of Wine is for, how to get it, and where to catch the fish to buy it. If you have any questions, please ask in the comments. Stay tuned for new Genshin Impact guides on our website.