A guide to collecting and obtaining an alchemical resource.
Genshin Impact Butterfly Wings are a crafting material that can be found and collected almost anywhere Teyvat. Insect wings are a fairly rare resource that cannot be tracked in the open world, and its source, like crystal butterflies, is able to move and disappear right from under the noses of the characters.
This guide will show you how to find and collect butterfly wings in the world, as well as other ways to get and use them.
How to get butterfly wings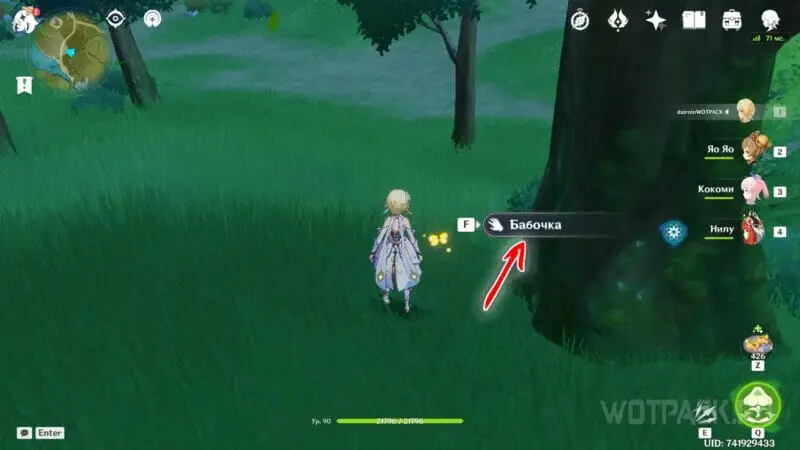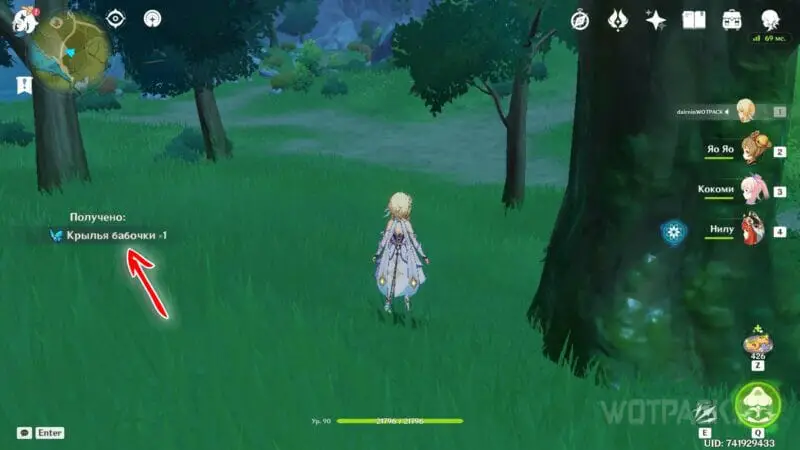 To get butterfly wings, you need to find and capture a creature in the open world. Get close to the insect and select the function «Butterfly» to collect 1 resource. If the hero spooks the creature, it will fly away and reappear after a while.
These insects are not affectedpassive abilities of the characters Yao Yao, Sayu or Aloy, allowing not to frighten animals and crystal butterflies when approaching. Also, the resource cannot be harvested with Nahida's elemental ability.
Moths behave like fireflies: the creatures fly in a single point and do not have a spark to help them find them. You can meet butterflies both day and night, and regardless of their color, the wings are the same in the Inventory.
Where to find butterfly wings in Genshin Impact
You can find everything in the open world < strong>174 butterflies, living in almost every location of Teyvat, except for the Twilight deserts, the underground part of the Rift and Encanomia.
Mondstadt
The Anemo Kingdom is home to 46 butterflies most of which can be found in the following locations:
on the rocks of Petrel Peak on north of the region;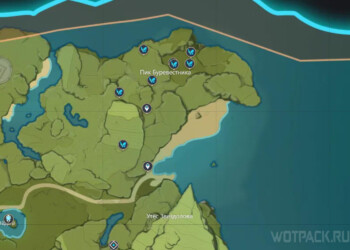 next to the distillery «Dawn» and Springvale.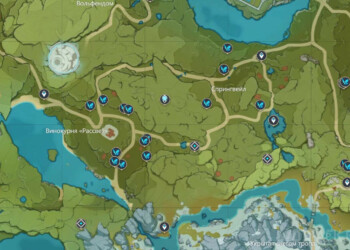 Li Yue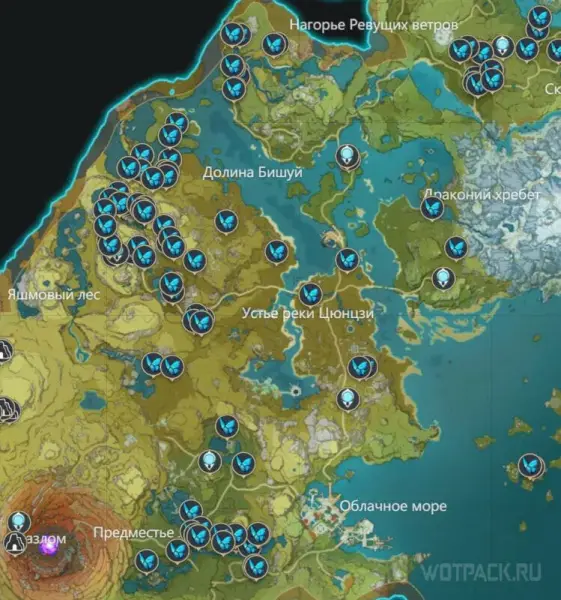 In the Li Yue region, you will be able to collect a record number of butterfly wings, namely 83. The largest amount of the resource is concentrated in the following places:
in the Cloudy Limit location and its environs;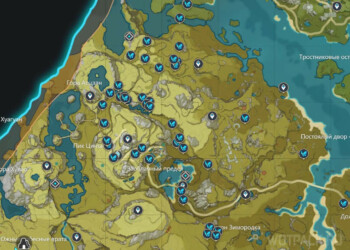 in the southern part Geo kingdoms near the river leading to Qingxu Lake.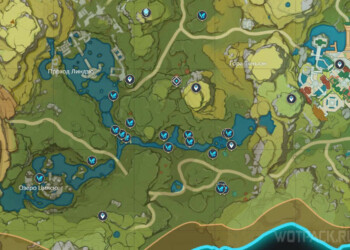 Inazuma
< p>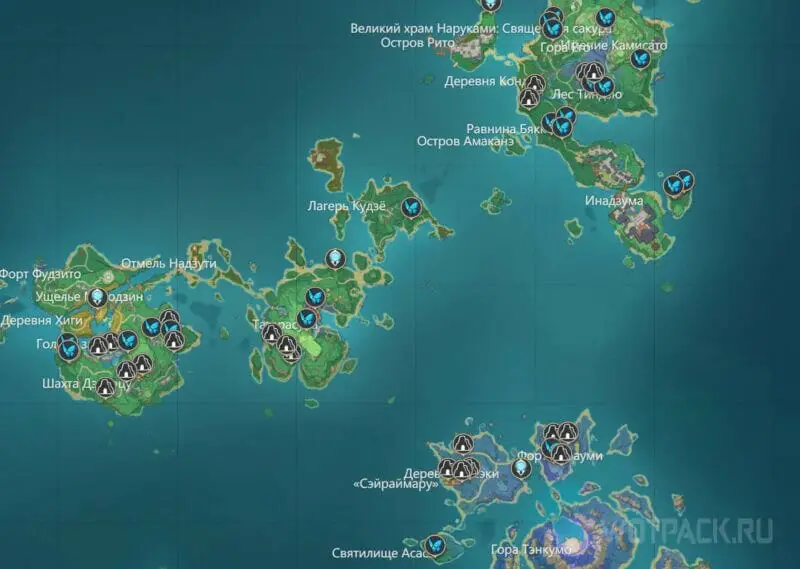 In the Inazuma region, butterflies live only on the islands of Narukami, Yashiori, Kannazuka, and Seirai. It will not be possible to collect a resource on Watatsumi and Tsurumi. In total, 28 items of material can be found in the Electro Kingdom. You will find the most butterflies: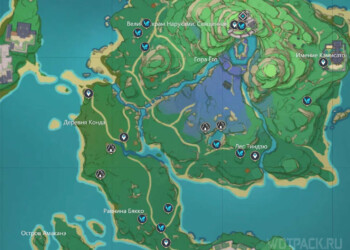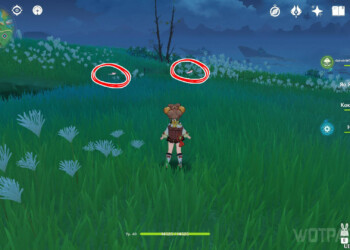 Sumeru
Sumeru has a record low number of butterflies. Total 17 units of the resource can be collected in the Dendro Kingdom, 16 of which are concentrated in the location of the Monument are clear.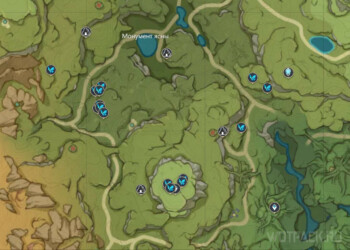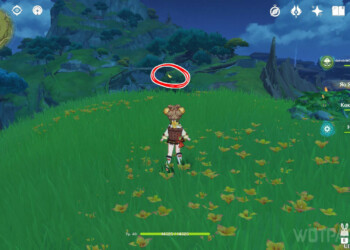 Where to buy butterfly wings
You cannot buy butterfly wings in game shops not. Perhaps the purchase method and the corresponding merchant will be added in future versions.
What are butterfly wings for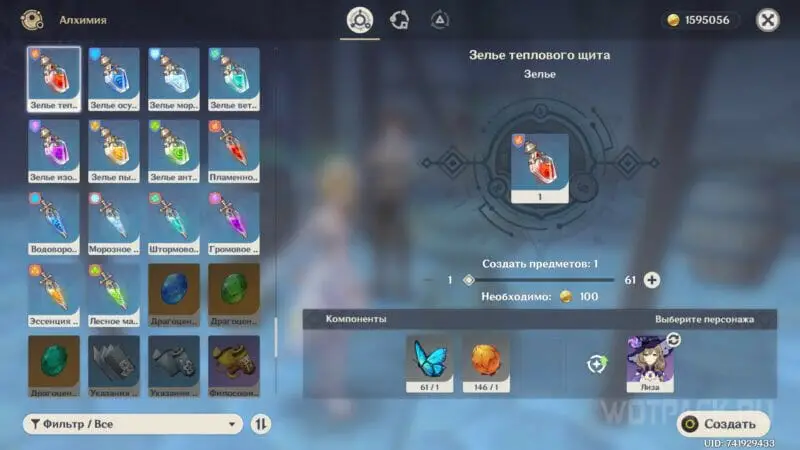 Butterfly wings are used in crafting potions on any alchemy table. In total, this material can be used to make the following:
Isolation Potion (1 butterfly wing, 1 electro crystal, 100 mora) – 25% resistance to electro damage for 300 seconds.< /li>
Potion of Drainage (1 Butterfly Wing, 1 Cup of Lotus, 100 Pestilence) – 25% resistance to Hydro damage for 300 seconds.
Potion of Dustproof< /strong> (1 Butterfly Wing, 1 Core Lapis, 100 Mora) – 25% Geo damage resistance for 300 seconds.
Heat Shield Potion (1 Butterfly Wing, 1 Blazing Stamen flower, 100 pestilence) – 25% resistance to Pyro damage for 300 seconds.
We hope this guide helped you find and collect butterfly wings in Genshin Impact. If you have any questions regarding this resource, you can leave them in the comments. Also read other game guides in guides, walkthroughs or builds.