Detailed guide to using the ⭐⭐⭐ sword with stats and examples of characters that can be equipped.
< /p>
The Genshin Impact Bargaining Club is a 3⭐ rarity Claymore that can be obtained at a high chance during gameplay. In the article, we will analyze its characteristics, determine which characters are suitable for and how to use it to the maximum.
How to get the Negotiation Club in Genshin Impact
You can get the weapon in any banner< /strong>:
standard;
event;
weapon;
beginner's prayer.
It is not worth knocking it out on purpose, because due to its rarity it is one of the most frequently dropped items.
Characteristics of the Negotiation Club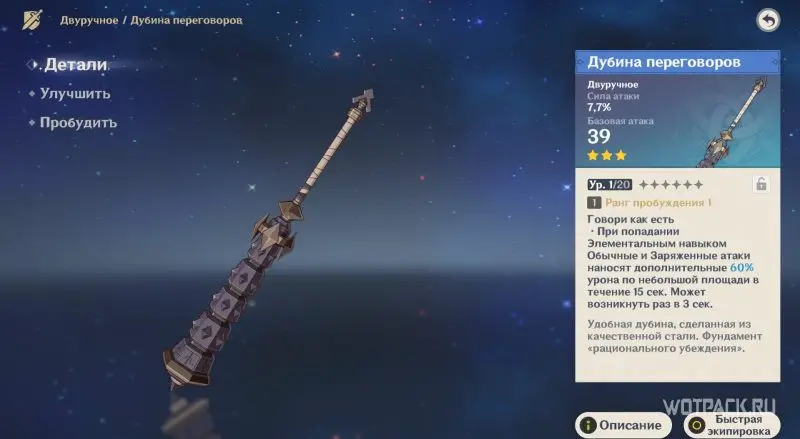 Type: two-handed sword
Rarity: ⭐⭐⭐
Basic Attack: 39–401
Additional Stat: Attack Power 7.7%–35.2%
Passive: Hitting an enemy with an elemental skill for 15 seconds. Gives normal and charged attacks an effect that deals an additional 60% – 120% damage in a small radius. The passive bonus can only occur once every 3 seconds.
How to elevate and awaken the Club of Negotiation in Genshin Impact
To level up to level 90, you need 400,000 Mora and 403 Enchantment Arcane Ore . The following materials are needed to ascend: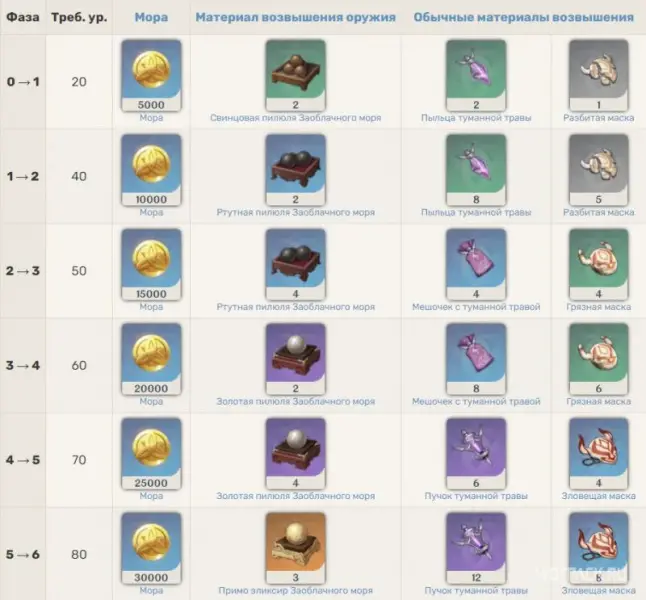 How to get resources from the list:
Pills Cloudy Sea – obtained from the Liangshan Labyrinth dungeon (Tue, Fri, Sun);
Misty Grass – drops from Fatui Qiqing Mages;
Masks – drop from Hilichurls.
Full leveling does not make sense, since the weapon is inferior to any 4⭐ and is only suitable for use at the beginning of the game.
Who is the Negotiation Cudgel for?
This sword is universal and can be put on any character wielding a two-handed weapon.
Let's look at a few examples:
Dilyuk is a great option for him if he hasn't managed to knock out a suitable epic weapon yet. Attack power is a useful stat, especially considering that it is difficult to build a character into good stats at the start. Dilyuk's E-Shot can be used up to three times at once, and it also cools down quickly, allowing you to maintain the passive effect bonus constantly.
Bei Dou – for her, the Cudgel will be a universal solution, regardless of the role in the squad.
Noelle – The maid's main skills are calculated from defense, but in the early stages, when there is no luck yet for Noelle to activate the constellations, and only blue weapons in the inventory, the Cudgel will be a good option. It is also convenient that this weapon drops very often, and you can get it together with the heroine after 30 minutes of the game at the first spins of the beginner banner.
Eola – the heroine deals the main physical damage. hand attacks. When pumping it, special attention is paid to the bonus of physical damage (increased with the help of artifacts). This option will help increase the power of her own attacks and the damage that the weapon's passive effect deals, since it also deals physical damage over time. attacks.
Razor is another powerful fizushnik that can be given this weapon.
Xin Yan – gives useful stats for the heroine, who, thanks to her passive skill, can increase the damage of the sword's passive.
li>
How to play with the Bargaining Club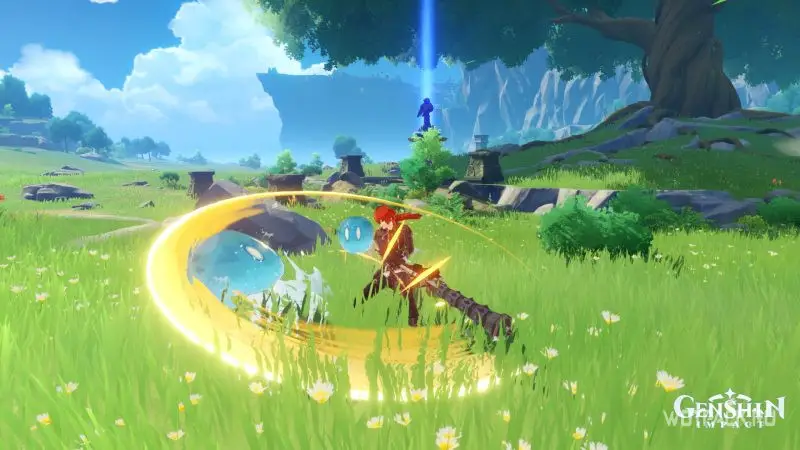 Playing with the club of negotiations does not require deep knowledge of the mechanics of the game. To activate the bonus, you do not need to think about timings, since most two-handed skills are quickly restored.
To deal maximum damage with a constantly working bonus, it is enough to apply the character's E-shka on cooldown and hit with normal and charged attacks . However, the sword is only relevant at a low adventure rank. In the future, the enemies will become stronger, and the power of the weapon will not be enough.
As soon as the first 4⭐ option appears, replace the Cudgel with it. Then it is better to give weak guns for pumping higher-ranking options.
If you have any questions, please ask them in the comments. Also read guides for Genshin Impact and all weapons on our website.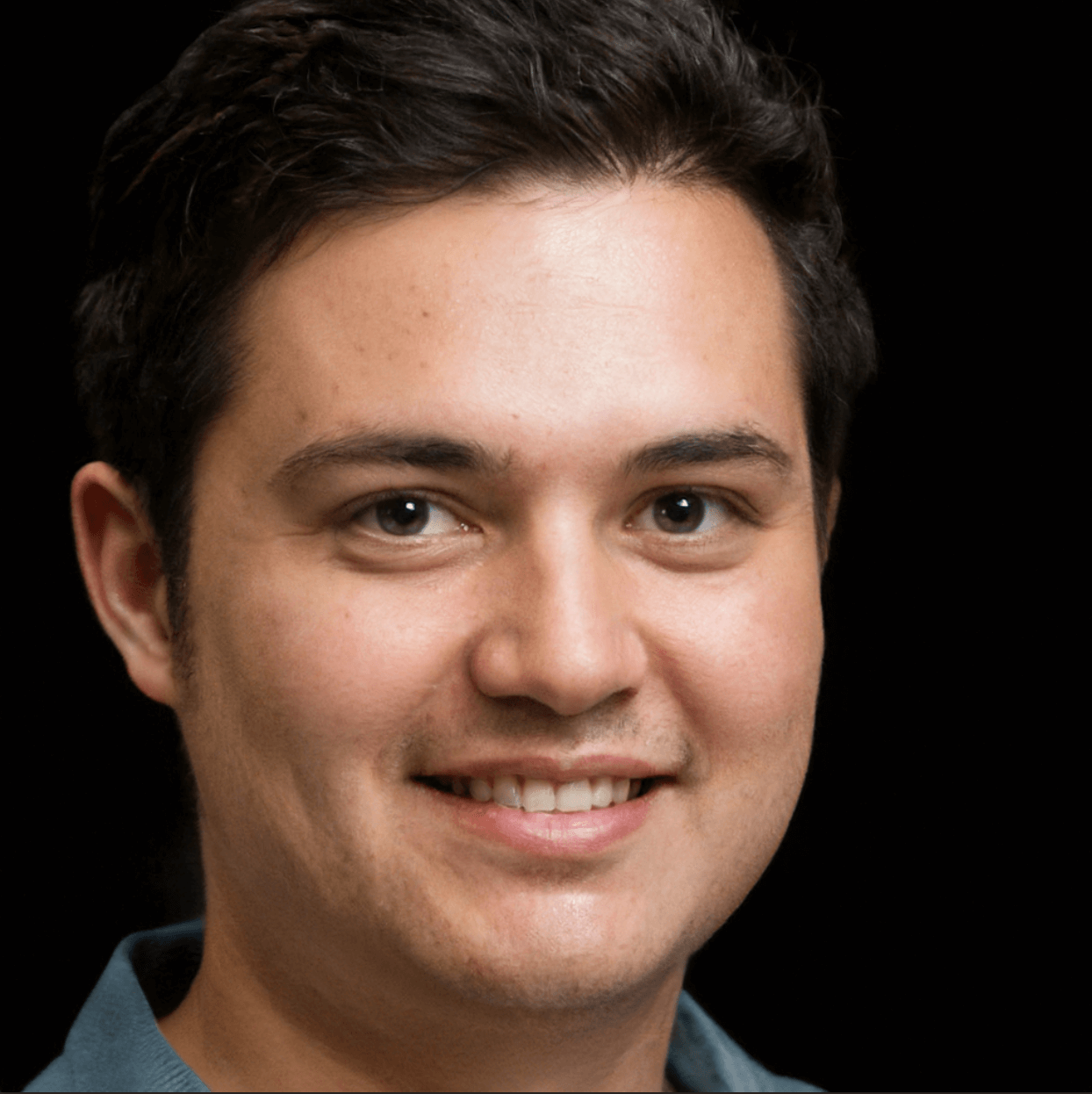 I like to play mobile games. Especially, Mobile Legends Bang Bang and COD Mobile.  I share my game experience. Sometimes I publish guides and tips from other players. So if you'd like to be published on Gameloid, please contact me.