We will tell you how to earn event currency and what it can be spent on.
Genshin Impact Festival Rush is the currency used during the Triumph of the Mind event in Patch 3.6. With it, you can purchase special items in the event store: source stones, character exaltation items, weapons, and the free character Faruzan.
In this guide, we'll show you how to get the festival hype in patch 3.6 and buy all the items in the shop.
What is the festival hype for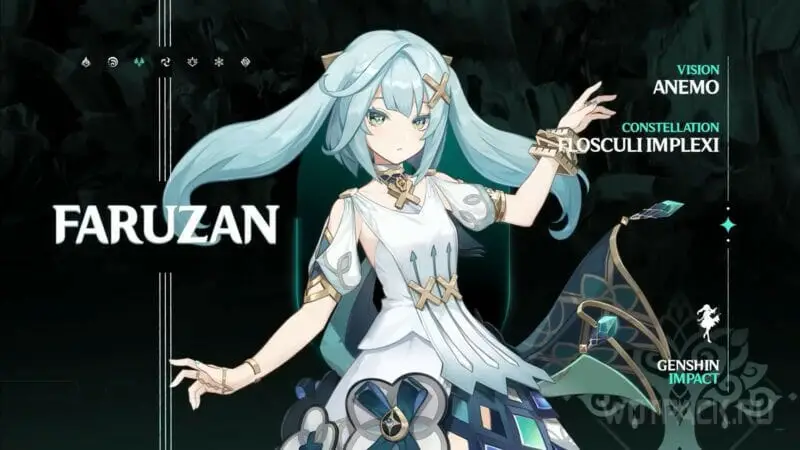 Festival hype is required for purchases in the event store of the Triumph of Reason event. The maximum amount of currency that can be earned is 1500. This is enough to buy all the goods in the store and receive an additional prize for collecting all the available resource. Also, when you reach the mark of 1200 units of currency, you will be able to pick up a free Faruzan.
How to get the Festival buzz in Genshin Impact 3.6
You can get the festival buzz, passing the following tests:
A collection of stars.
Archaeological excavations.
Seeking the truth.
Designing a path.
Compendium of Potions.
Mimetic replication.
There is no other way to get the resource, as well as the exchange function. Also, prizes are given out not only for the purchase of this currency, but also for the fact of its accumulation in a certain amount.
We will update the article on April 27 after the event.
Awards
If you earn 1500 festival excitement points, you can get 250 primogems, decor blueprints for the Kettle of Serenity and a crown. The exact list of rewards depending on the number of points looks like this:
300 points: 50 source stones, blueprints «Vahumanana flag» and «Spantamad Flag».
600 points: 50 Source Stones, Blueprints «Haravatat Flag» and «Amurta's Flag».
900 points: 50 Source Stones, «Rtavakhist's Flag» and «The Flag of Kshahrevar».
1200 points: 50 Source Stones, Decor Items «Monthly Sorrow Suppressor» and «Whirling Duo».
1500 points: 50 Source Stones, Crown of Insight, Decor «Academy Festival Grand Stage».
We hope this guide helped you learn how to get the Festival Rush in Genshin Impact. If you have any questions, then write about it in the comments. Read walkthroughs of all trials of the Triumph of Reason event and follow the Genshin Impact guides on our website.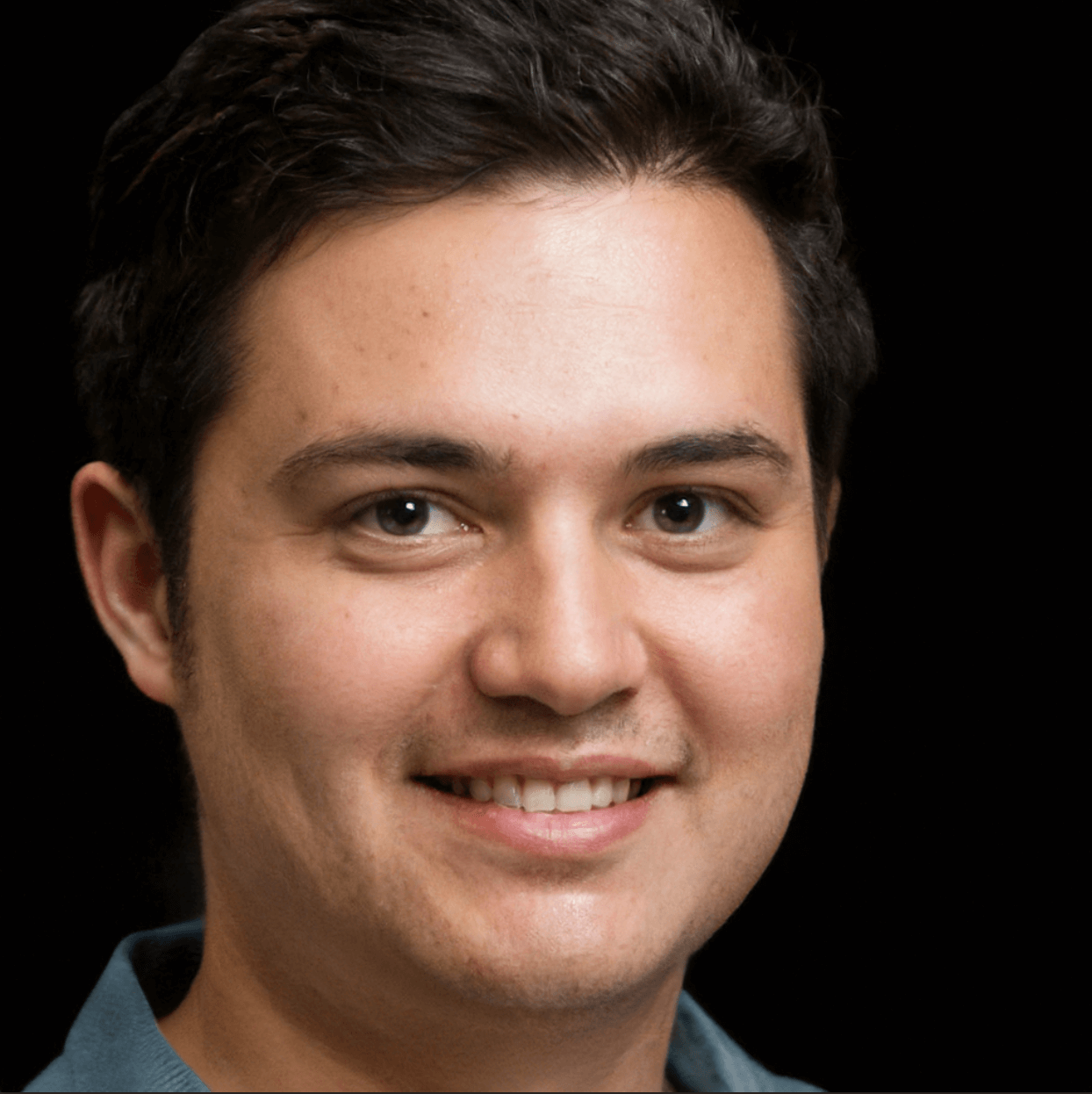 I like to play mobile games. Especially, Mobile Legends Bang Bang and COD Mobile.  I share my game experience. Sometimes I publish guides and tips from other players. So if you'd like to be published on Gameloid, please contact me.