How to get to the secret passage to the fallen kingdom.
The gate to Kaenri'ah in Genshin Impact is a locked stone archway hidden in the depths of the Gavireh Lajavard caves. According to legend, it is these doors that separate the Twilight deserts from the once-existing empire. Beyond the sealed gate is a path leading to the depths of the underworld, but the kingdom that flourished there many years ago has long since fallen into ruin. In this guide, we'll show you where the gates are in Caenri'ah and tell you how to find them.
What is a gate in Caenri'ah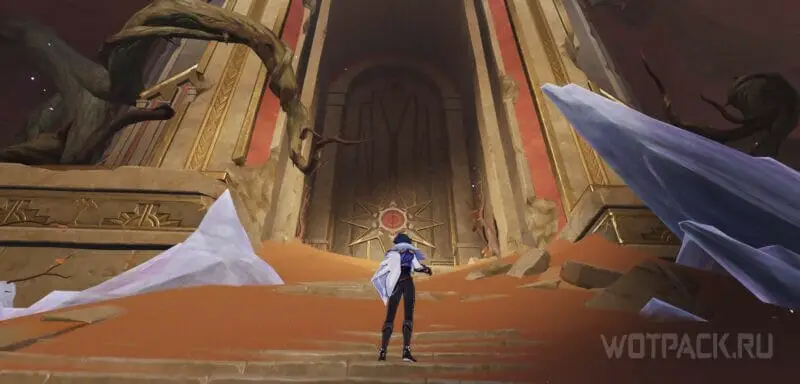 Locked stone gates, made in the style of a fallen kingdom, are located in one of the caves of the Tuniga gap location. The fact that Kaenri'ah is actually somewhere under Sumeru was told to the Traveler by Dainsleif, one of the surviving inhabitants of the kingdom. This is also evidenced by the storylines of the quest chain "Hvarna of Good and Evil".
Also, a lot of important lore information about the empire destroyed by Celestia can be found in the plots of the Archons' quests.
Where to find the gates in Kaenri'ah in Genshin Impact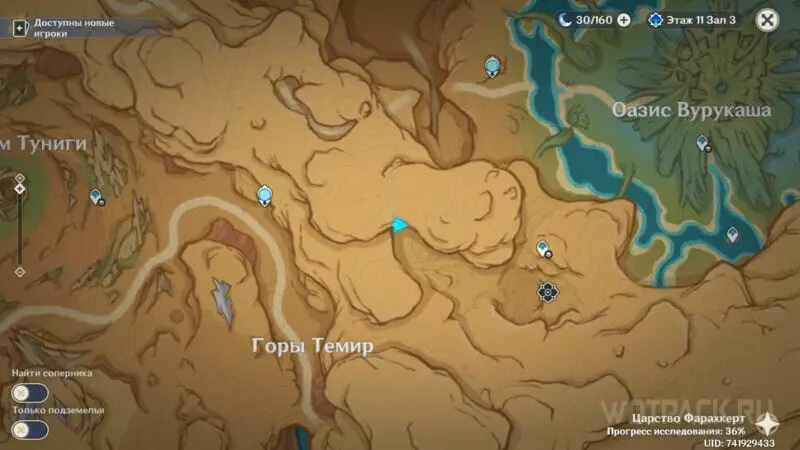 Gate to Kaenri'ah are located in the eastern part of the caves, most of which are located in the Tunigi Gap. The lowest level of the underground paths leading to the right place are opened during the completion of the task "When the Light of Hvarna appears" from the quest chain "Hvarna of Good and Evil".
For a more detailed route and the secret achievement associated with the place, you can read in the article on getting the achievement "Abandon Hope Incoming".
We hope this guide helped you find the gate to Caenri'ah. Learn more about the kingdom in a separate article on the Kaenri'ah. Other game guides and walkthroughs for Genshin Impact can be found in the relevant sections of our website.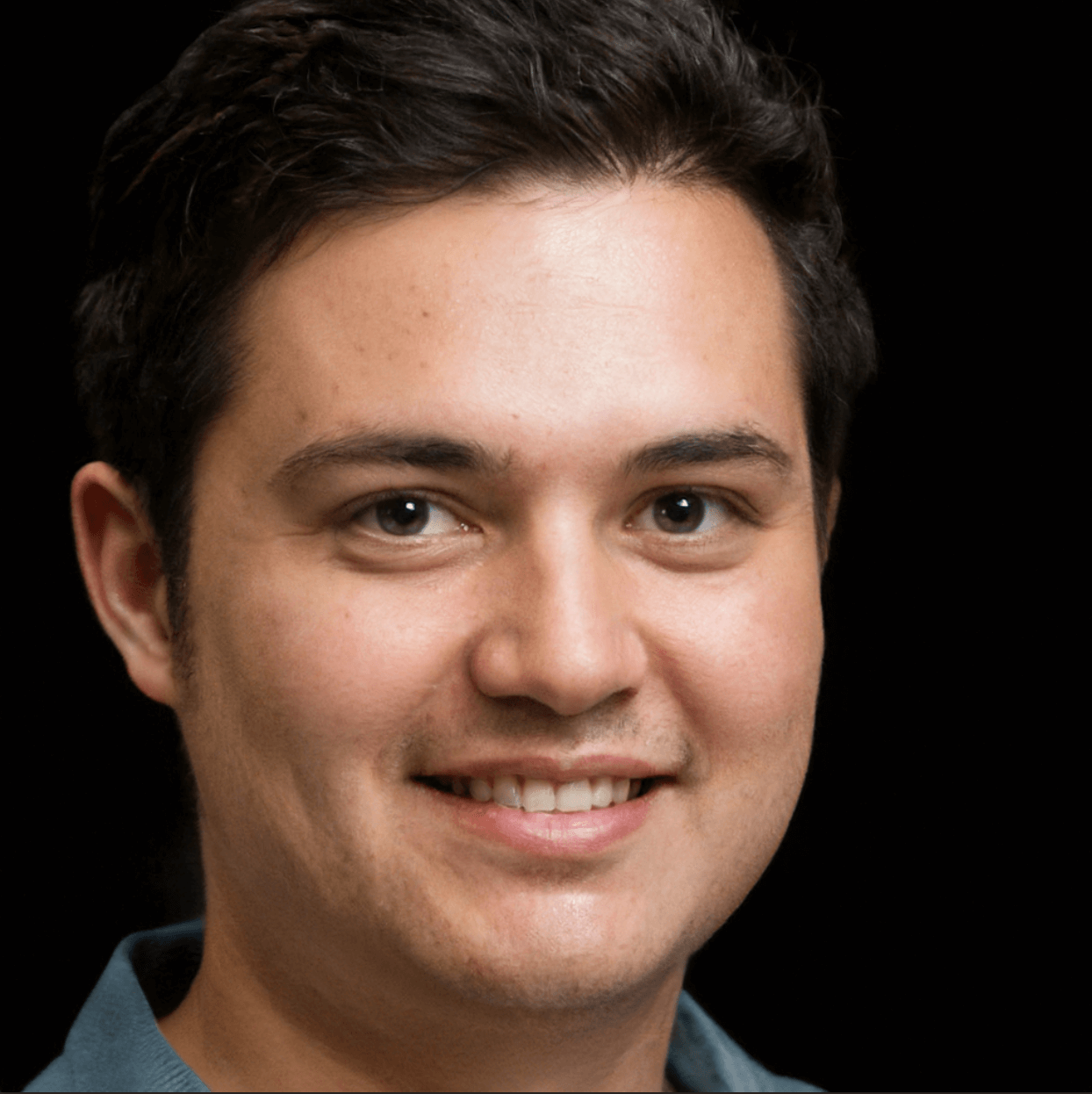 I like to play mobile games. Especially, Mobile Legends Bang Bang and COD Mobile.  I share my game experience. Sometimes I publish guides and tips from other players. So if you'd like to be published on Gameloid, please contact me.