Solution of all six stages of the test Collection of stars with riddles of astrolabes.
Genshin Impact Star Gathering is one of the mini-games in the Triumph of the Mind event taking place in Sumeru . It is organized by the darshan of Rtavahist, whose students study the stars of Teyvat and everything connected with them. To solve the riddles, you need to rotate the master's astrolabe and adjust its height in order to collect the indicated drawing.
In the guide, we will explain the rules of the Gathering of Stars, show you how to get the organizer's hint, and show you how to rotate the astrolabe to light all the stars and collect the desired image.
How to start the event
To unlock the event and Trials of the Gathering of Stars, you will have to:
reach adventure rank 30;
complete the Archon quest "The Approach of a New Star";
you may need to complete the event quest " Opening of the festival.
The Gathering of Stars mini-game will begin April 27 at 12:00 (UTC). It consists of six steps, which will open in pairs every two days. To participate, talk to student Rtavahista Farbal, who will explain the rules and how to use the astrolabe.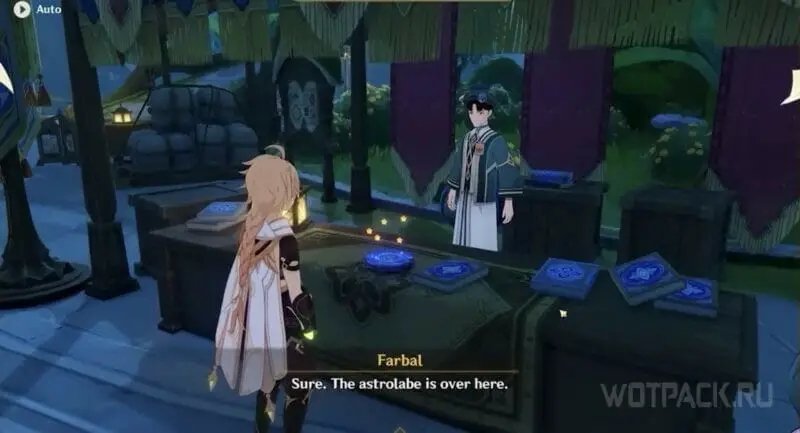 Genshin Impact Star Gathering Guide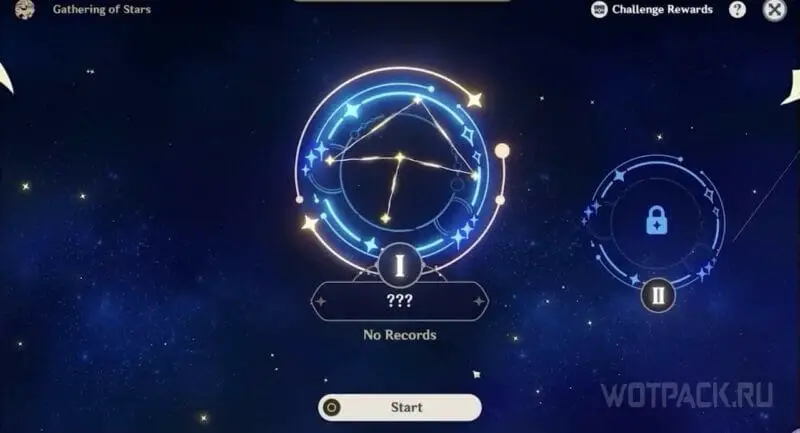 Each of the six stages of the challenge will conceive a position of the stars, which must be reproduced using the wizard's astrolabe. Select a picture and press «Start« to start solving the puzzle.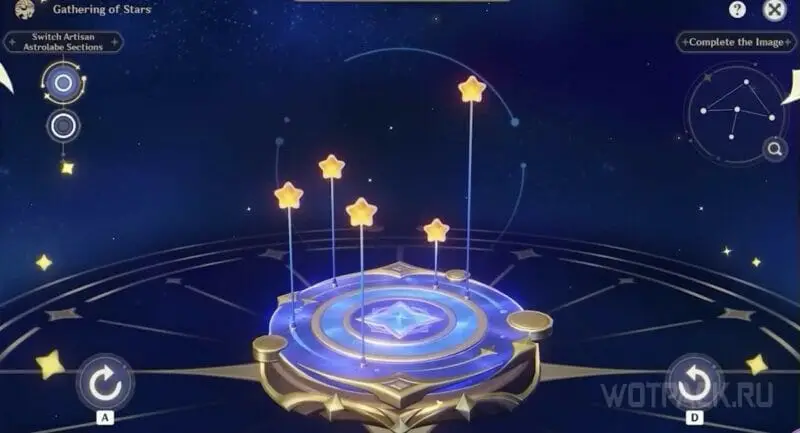 The stars are on different ringsinside the tool, allowing them to be rotated individually in groups. Rotate the astrolabe's rings to find the correct position. Light signals progress in solving puzzles – if the stars are at the right height or at the right angle, they will light up.
After some time, the organizer's hint will become available, which will show the correct location of the stars.
The riddle is solved if all the stars on the astrolabe are lit.
Gathering of Stars walkthrough
*Detailed guide for each stage will be released on April 27th*
Rewards
< p>Solving all six stellar astrolabe riddles awards:
120 Source Stones;
18 Hero Experience Books;
3 Agate Stone Fragments each Agnidus, Vajrada Amethyst, Vayuda Turquoise, Varunada Lapis Lazuli, Shivada Jade, and Nagadus Emerald.
300 festival hype points.
We hope our guide helped you figure it out in the astrolabe puzzles and complete all the stages of the Gathering of the Stars. Ask questions in the comments and bookmark the article so you don't miss all the steps. Read walkthroughs of other trials of the Triumph of Reason event and follow the Genshin Impact guides on our website.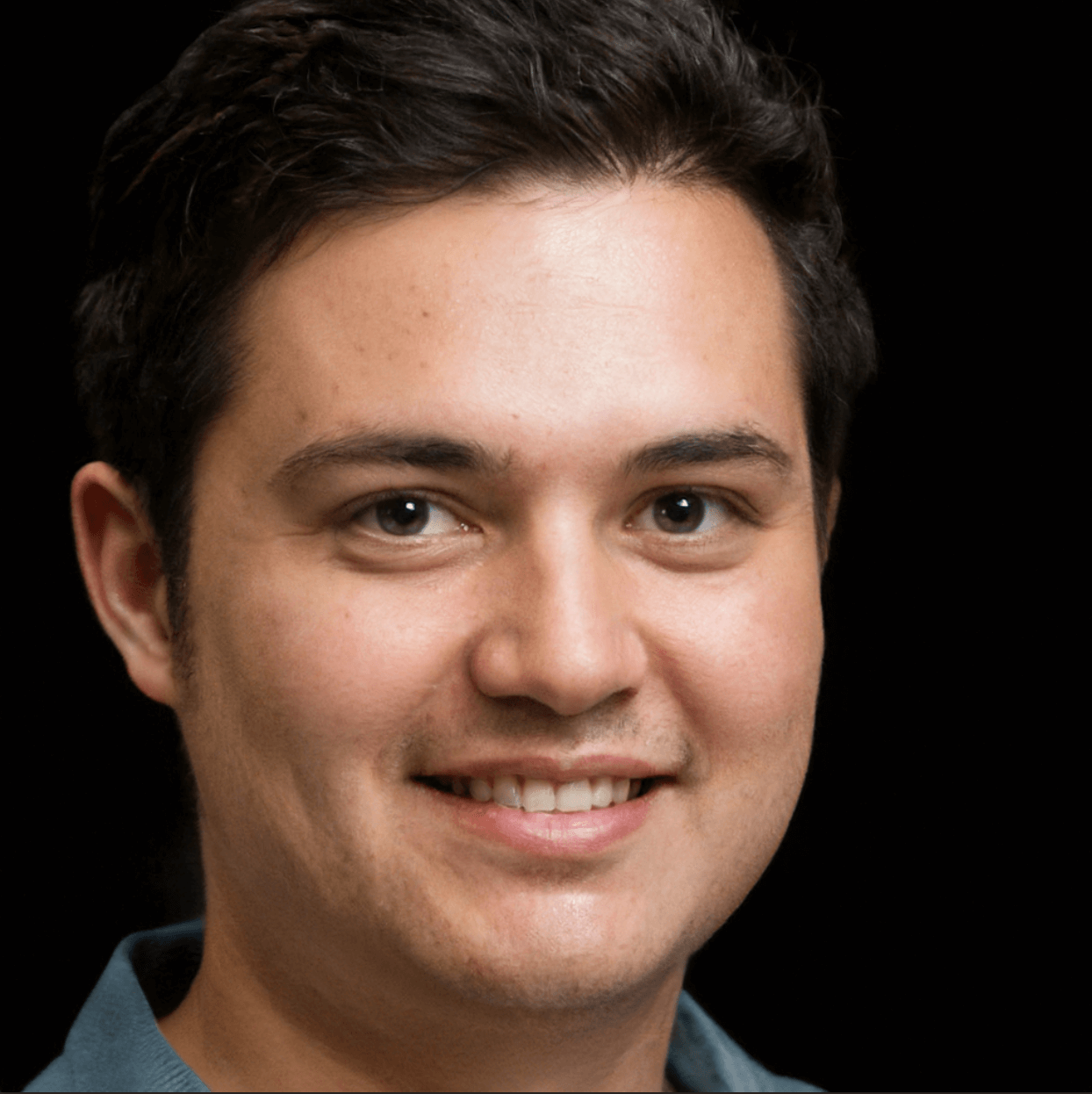 I like to play mobile games. Especially, Mobile Legends Bang Bang and COD Mobile.  I share my game experience. Sometimes I publish guides and tips from other players. So if you'd like to be published on Gameloid, please contact me.