Where to find Geo currency in Li Yue and what can I exchange it for.
The Geo Seal in Genshin Impact is a type of currency in Li Yue that can be obtained by exploring areas of the region. It is a symbol that the rocky mountains have recognized the harbor of Li Yue. In this guide, we will tell you where to get these seals, as well as what and in which store to exchange them.
What is a Geo seal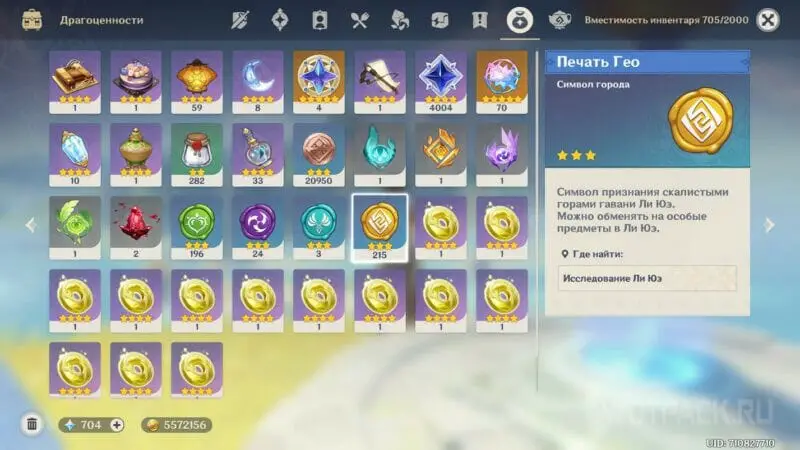 The Geo Stamp is a yellow coin-like symbol with an element in the center. How many seals are available can be viewed in the Inventory under «Jewels».
Where to find the Geo seal
There are several ways to get Geo symbols. Next, we will analyze each in detail.
Offering to the statue of Geo Archon
When Raising the statue of the Archon with the help of the Geocules will reward you with several seals:
1-3 levels – 5 pieces each;
4-6 levels – 10 pieces each;
from level 7 – 15 pieces each.
There are 95 Geoseals in total to collect.
To make it easier to find offering items, use the Geoculus Echo Stone or our search article Geocules.
Tombs of the Deep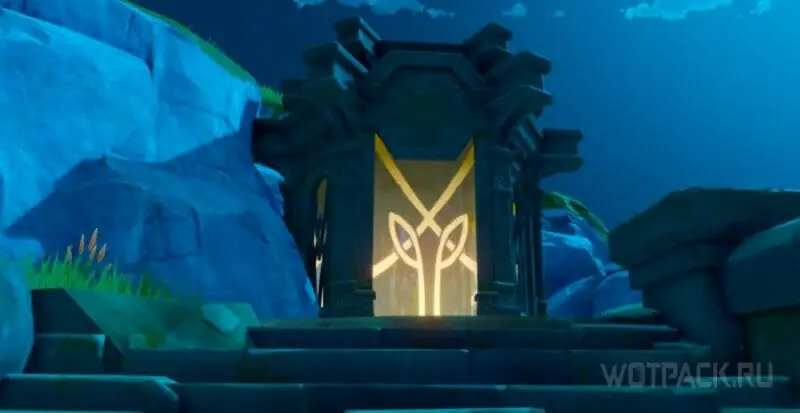 During the leveling of the statue of Geo Archon, among other rewards, you can get keys to the tombs of the depths. They are scattered throughout Li Yue, and inside each you will find a luxury chest with 4-10 seals.
Opening Li Yue chests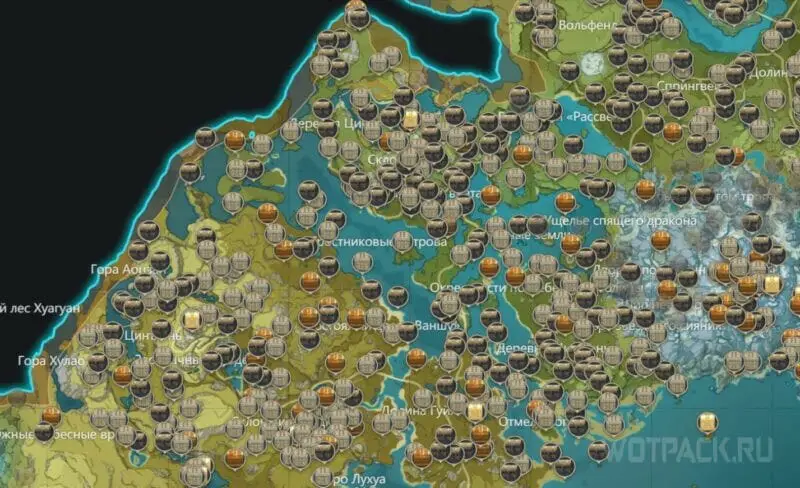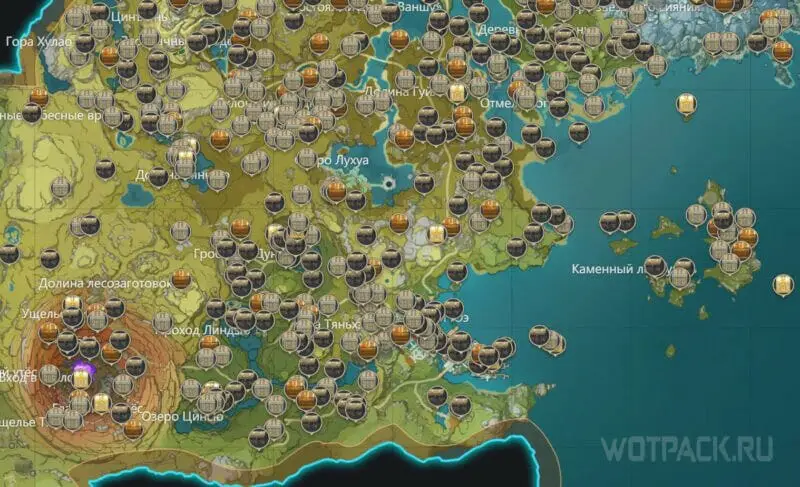 More seals are obtained from chests that can be found in the open world or obtained by solving simple riddles. How many symbols will drop from the treasure depends on its rarity.
Regular chest – 1-3 seals.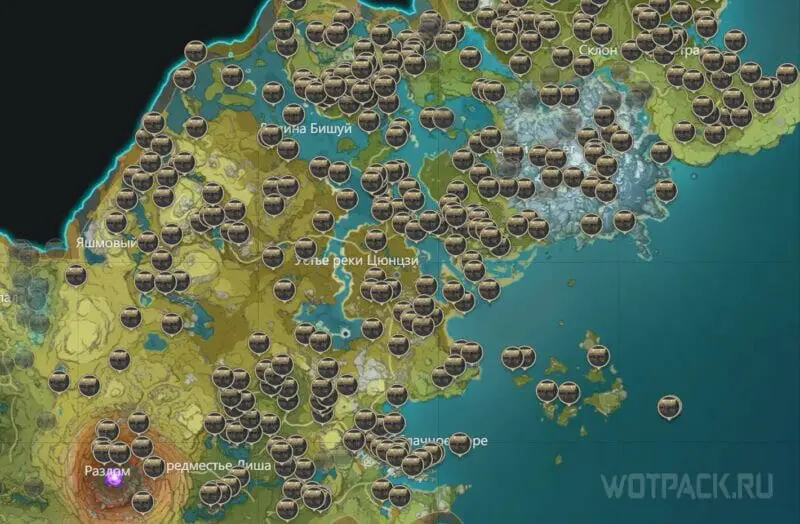 < p>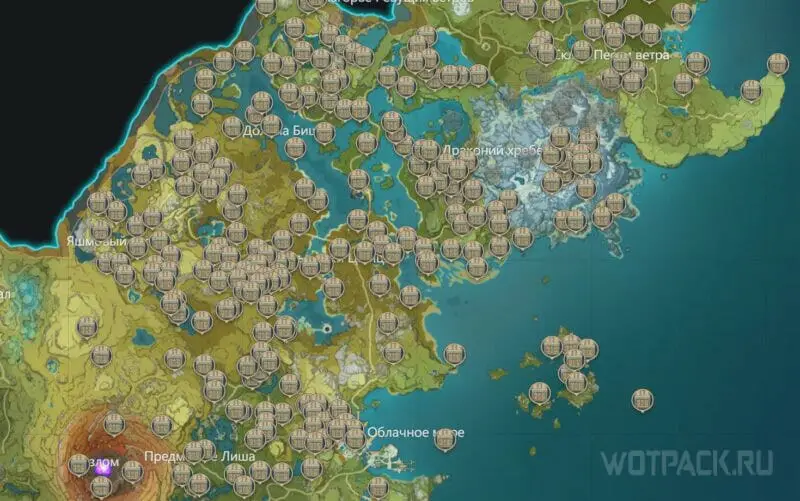 Precious chest – 4-10 seals.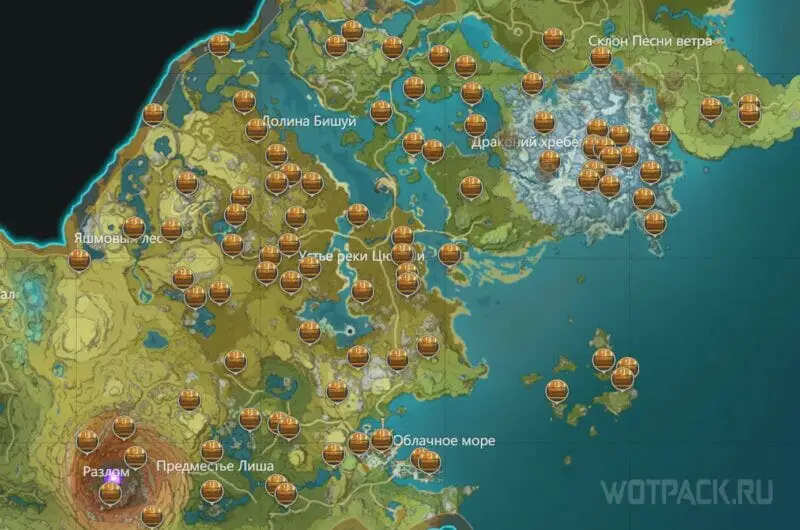 Luxurious chest – 4-10 seals.
Stone Shell Exploration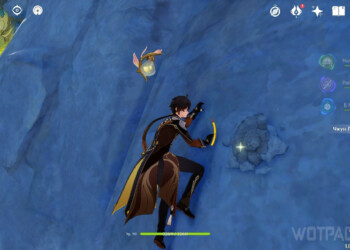 Sometimes ancient stone shells are found on the rocks of Li Yueavailable for research. Interact with them to get 2 Geo Stamps.
Explore crates in water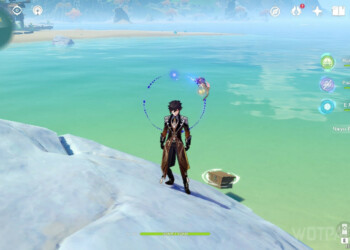 There are floating wooden crates in the pools that you can interact with. There is a chance to get 2 Geo Seals from one crate, however some of them only contain mora.
What the Geo Seal is for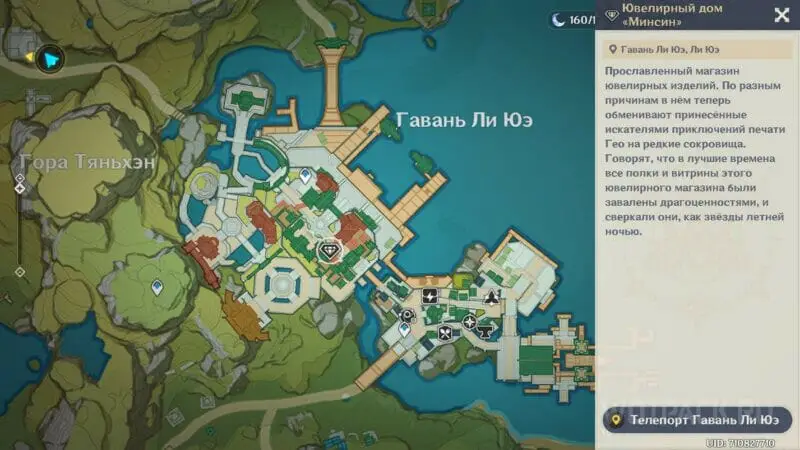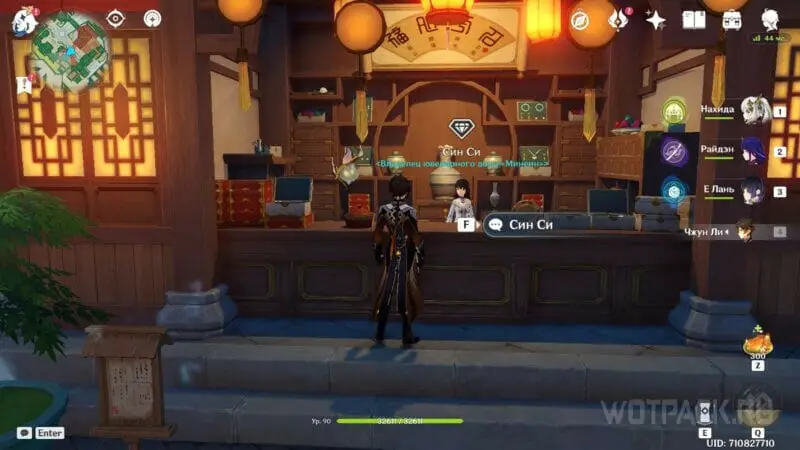 Geo seals in Mingshin Jewelry House can be used to purchase some items. To get into it, move to any teleport in the city of Li Yue and proceed to the main street of the city. Speak to Xing Xibehind the counter of the souvenir shop to open a shop. In it you can buy stones for the rise of characters, materials for weapons, preparations of the northerner, the constellations of the Geo Traveler, as well as mora. To redeem all items, you will need 2676 seals.
You can learn more about Li Yue's souvenir shop in a separate article.
Where to spend Geo prints in Genshin Impact
When the entire store is bought up, it remains possible to buy an unlimited mora < strong>1600 coins for 2 Geo seals. For now, this is the only place you can spend them.
We hope this guide helped you understand how to get and where to spend Geo Seals in Genshin Impact. If you have any questions, please ask in the comments. Read other guides on our website.