How to solve the Geo Monuments puzzle in Guili Valley.
During the closing of Li Yue's territories, you can stumble upon several puzzles related to elemental monuments. One of them is the Geo Statues puzzle in Guili Valley in Genshin Impact. In this article, we will tell you where to find this puzzle and solve it, as well as what rewards you can get.
Where to find the Geo Pillar puzzle in Guili Valley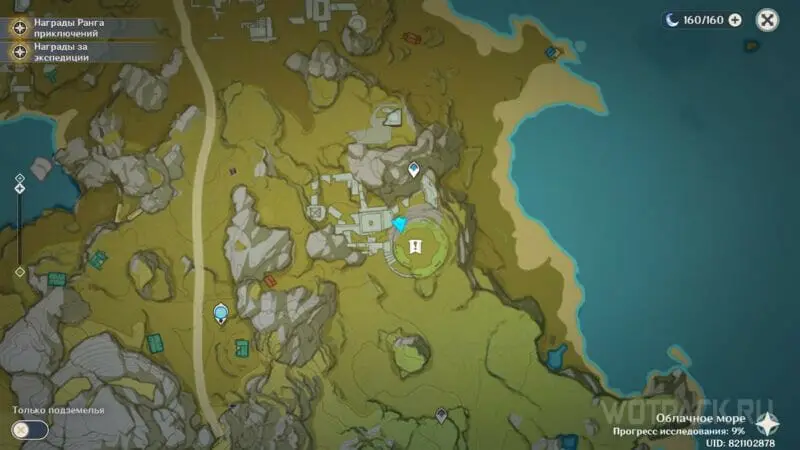 The puzzle is located on a round grassy area near the ruinsin the Guili Valley. Travel to the teleporter northeast of the Cloud Sea Archons statue and head down the mountain towards the south, where you will see the Geo Monuments.
How to solve the Geo Statues puzzle in Guili Valley in Genshin Impact
To solve the puzzle, you need to activate the monuments in the correct order, and then kill the enemy that appears.
How to light Geo statues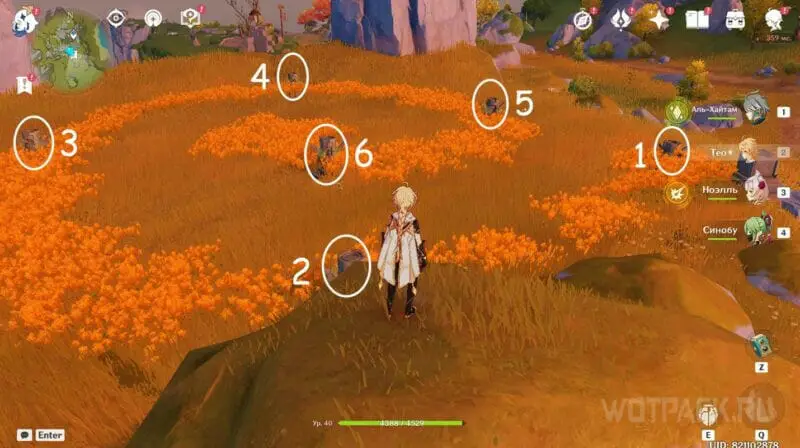 On the ground, you can see a spiral of flowers that stands out against the background of the grass. You need to activate the pillars by moving in a spiral from the outside to the inside. For a more detailed procedure for interacting with monuments, see the screenshot. You can use any Geo characters to activate it:
Geo Traveler.
Noelle.
Ning Guang.
Yun Jin.
City
Zhong Li
Itto
Albedo
Once all the monuments are lit, the Eye of the Storm will appear and must be defeated.
How to defeat the Eye of the Storm
This opponent has resistance to Anemo, so it is recommended not to take the characters of this element. Since the Eye of the Storm flies most of the time, team up with archers or catalysts (like Amber, Collei or Lisa) that can hit it.
Beware of area attacks from the monster. If he activated his ult, then shoot him while he is in the air – the eye of the storm will descend to the ground and will temporarily not fly.
Awards
For solving the Geo monuments puzzle you can get a precious chest containing primogems, pestilence, artifacts and other useful resources. Also, don't miss another Geo Statues puzzle in the Sea of ​​Clouds with a rich chest.
We hope this article helped you solve the Guili Valley Geo Statues puzzle and claim your reward. If you have any questions, please ask in the comments. Stay tuned for new Genshin Impact guides on our website.