We are talking about the CCI novel, which can be found on the book stand in the event.
Genshin Impact Holy Summon King is a famous novel in Teyvat that is based on the TCG Holy Summon seven. Due to the huge popularity of the game, this book quickly became a bestseller. In this article, we will tell you where to find the Holy Summon King and why you need it.
Where to find the «Sacred Summon King»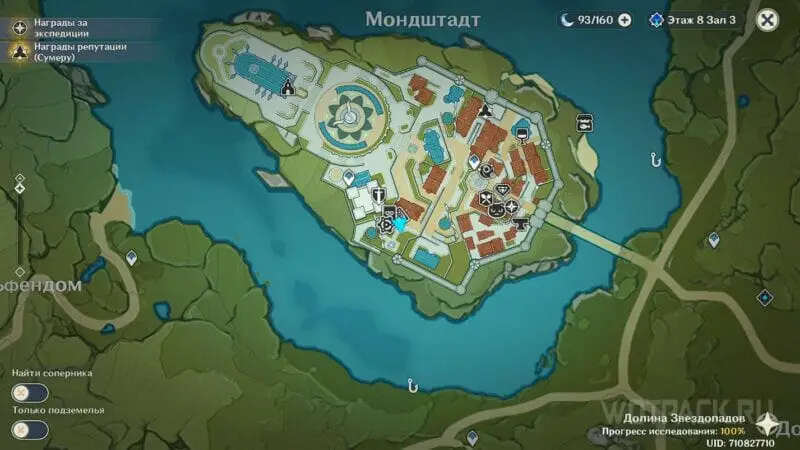 One copy of The King of the Sacred Summon novel can be found in the event area, on the book stand, which is located near the duel between Keia and Timmy. The book is free, so you can pick it up at any time.
The novel is an event item, so it is only available during the Duel! To the heights of skill!
What the Holy Summon King is for
Most likely a novel « Holy Summon King is just a memento from the current event and will not be used anywhere in the future. The book can be read. To do this, go to the inventory in the "Quest" section and click "Read".
We hope this article helped you find the book The King sacred call in the Duel event! To the heights of card mastery. If you have any questions, please ask in the comments. Stay tuned for new Genshin Impact guides on our website.