How tall is the wandering bard from Mondstadt, how old is he, and when is his birthday.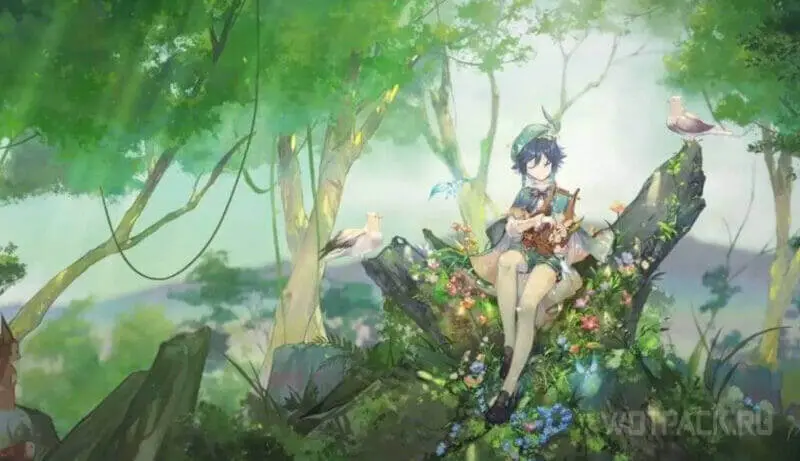 Venti is a playable legendary character in Genshin Impact. The hero controls the Anemo element and is an archer. Under the image of a young and carefree bard named Venti, the once powerful god of the wind is hidden. Thousands of years ago, Barbatos won a large-scale war of the Archons, after which he became the ruler of the kingdom of freedom – Mondstadt.
Now Venti keeps his true nature secret, and also does not manage the state, giving the people a free life. The archon spends his days singing songs and playing the lyre, earning his wine through concerts. About such a mysterious character with a deep history, players want to know even more, for example, when Venti was born, what is his height and age.
Venti's height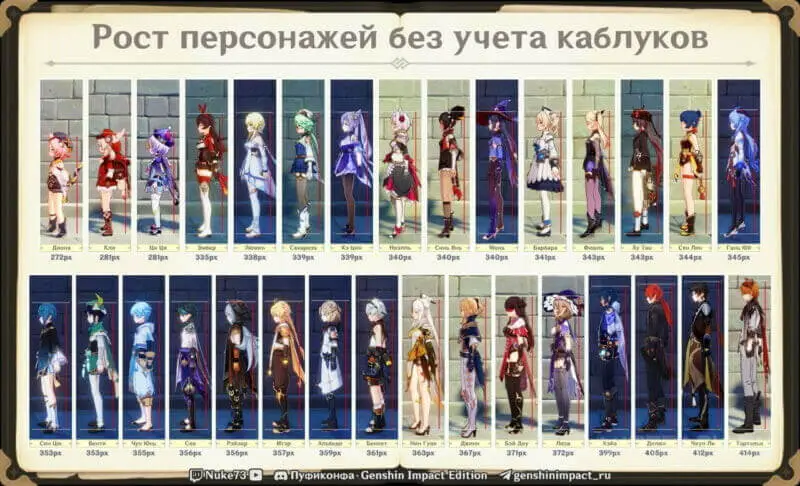 According to data miner reports and user research, Venti's height is ~ 164cm. In the game, the patron of Mondstadt has a teen model.
The image shows Venti in full height from all sides
How old is Venti
Based on appearance, we can assume that Venti's age is ≈ 16 years old. From the stories of the character, it becomes known that in taverns he is refused to sell alcohol, as they are mistaken for a minor. But, although the bard looks very young, he is not at all as young as he might seem.
If you delve into the lore of the hero, it becomes clear that Venti's real age is more than 2600 years old. This is explained by the fact that it was 2600 years ago that Barbatos overthrew the former ruler of Mondstadt and became the new Archon. However, it is not known how long he had already lived in his elemental form prior to this event.
When is Venti's birthday
Venti's birthday is June 16, his zodiac sign is Gemini. Anyone can independently check this information using the hero's profile (if he is on the account) or the general gallery of characters in the Paimon menu. The date of birth can be found in the "About the character" section.
On his holiday, the bard sends each player a congratulatory text, which is accompanied by several resources and a portion of the character's special dish – Anemo hodgepodge. Be sure to check your in-game mail on June 16th to make sure you don't miss a message, as the gift will no longer be available for pickup later.
We hope this article helped you find out Venti's height, age and date of birth. Write in the comments your opinion about the character and read the build for Venti, as well as a separate article on the height and age of all Genshin Impact characters on the site.