Where to find Primordial Sparks to open the door in Hemenu Temple.
Don't miss the best Black Friday deals!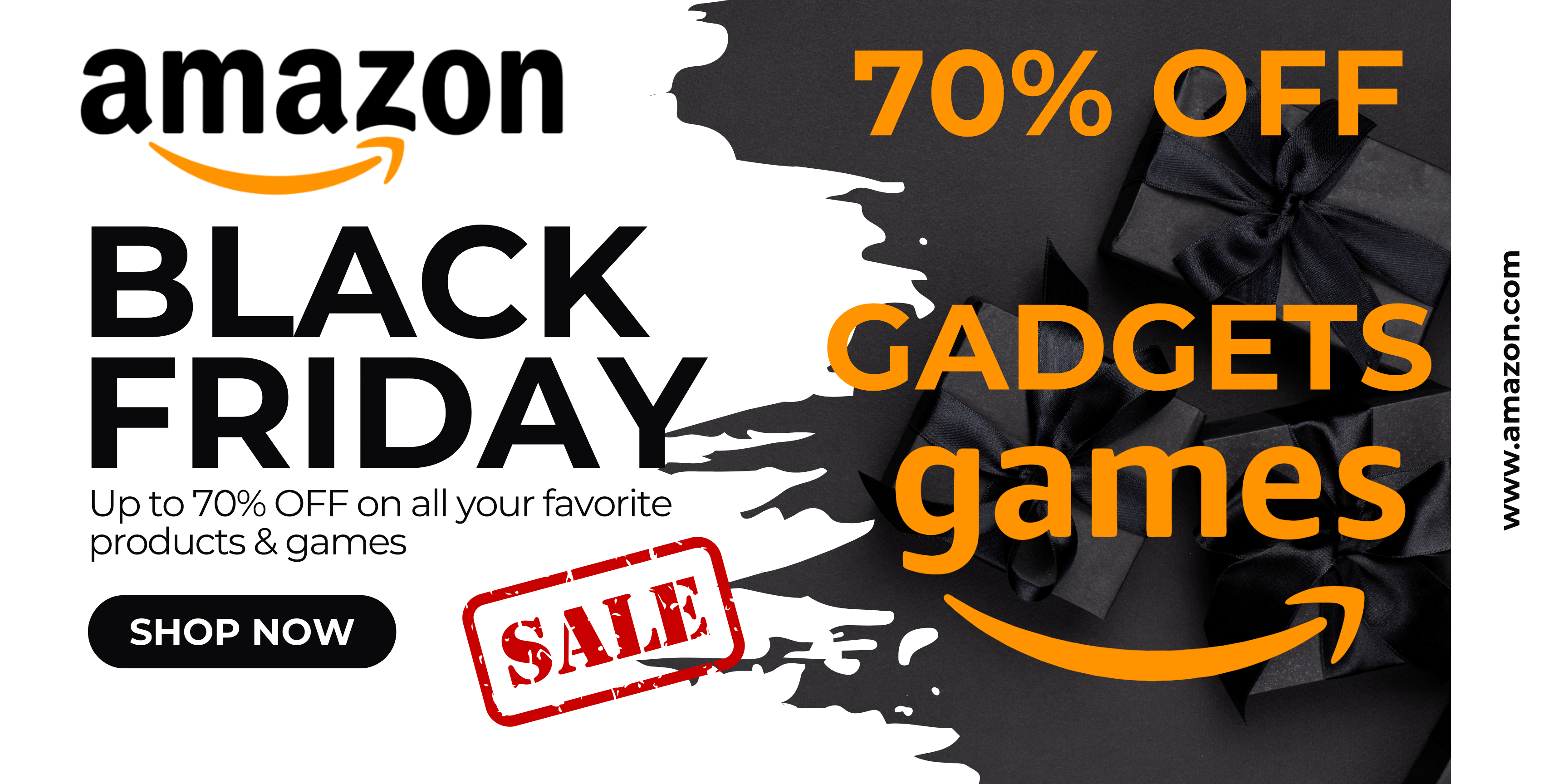 Continue exploring Hemenu Temple in Genshin Impact, the "Introduction to Armchair Archeology" world quest step from the Golden Dreamland questline. Together with a group of archaeologists, the Traveler explores the ruins of the ancient temple of Hemenu, in which he will have to solve several puzzles.
If you have problems completing the quest, then read our detailed mission guide Continue exploring Hemenu Temple: how to find the Primordial Sparks behind two doors and open a passage to the ancient ruins.
Continue exploring Hemenu Temple in Genshin Impact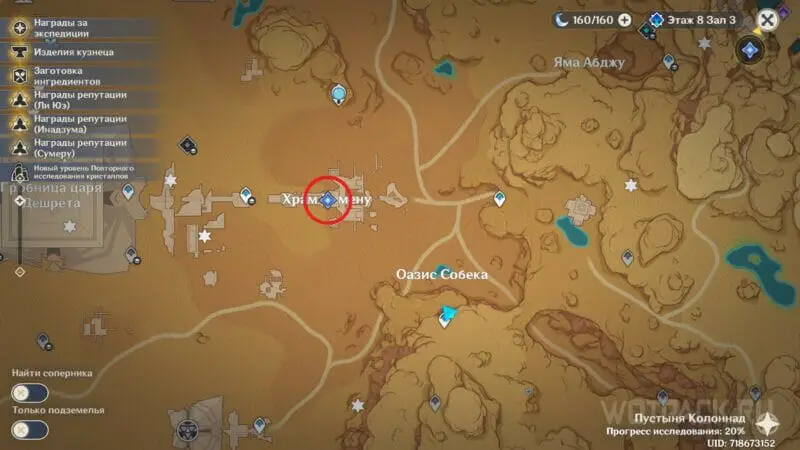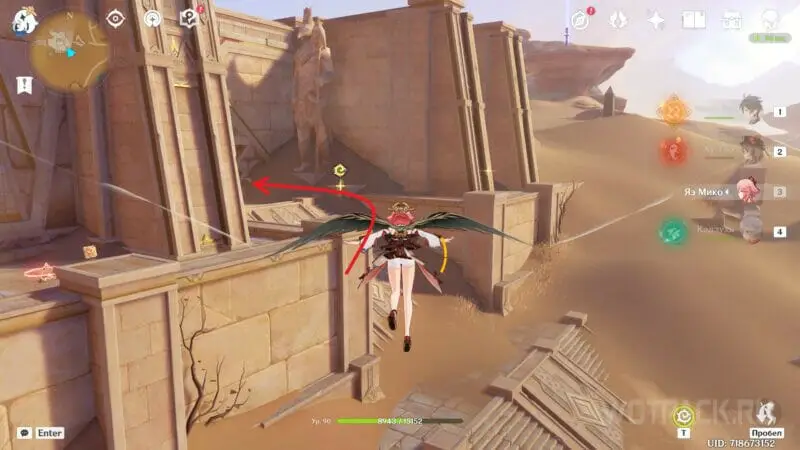 Take your team to the ruins northwest of Sobek's Oasis to the marked point. Walk forward to the locked door. A small stage will start and the mechanical assistant Benben will open the next hall. Come inside.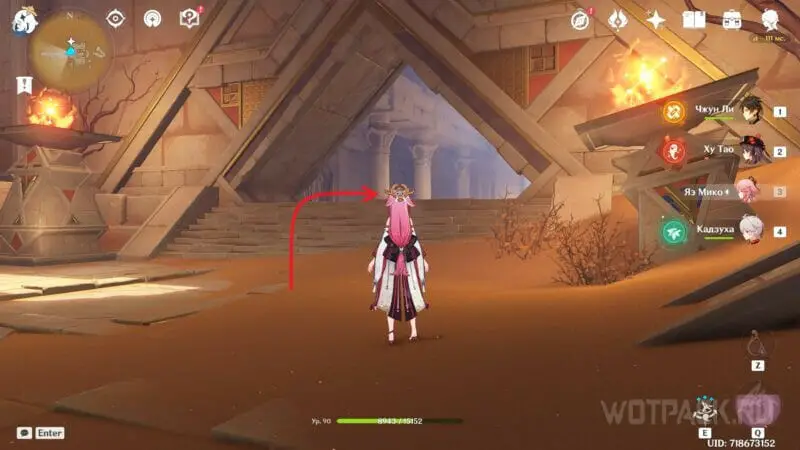 Go straight until you hit a locked gate with Jeht and Benben standing next to it. To go further, you need to light two Primordial torches with the help of special sparks. They are hidden in other rooms.
How to find the primordial spark behind the south door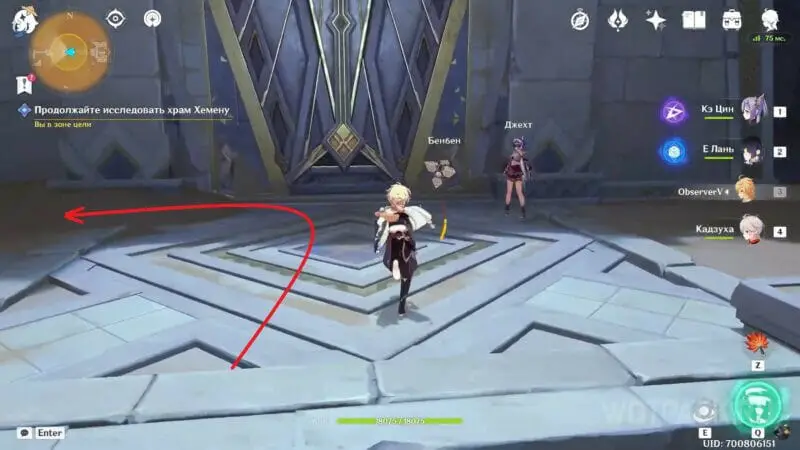 From the closed door, turn left and head to the south room. Unlock it with the mechanism and go inside. Go down the steep stairs until you reach the hall.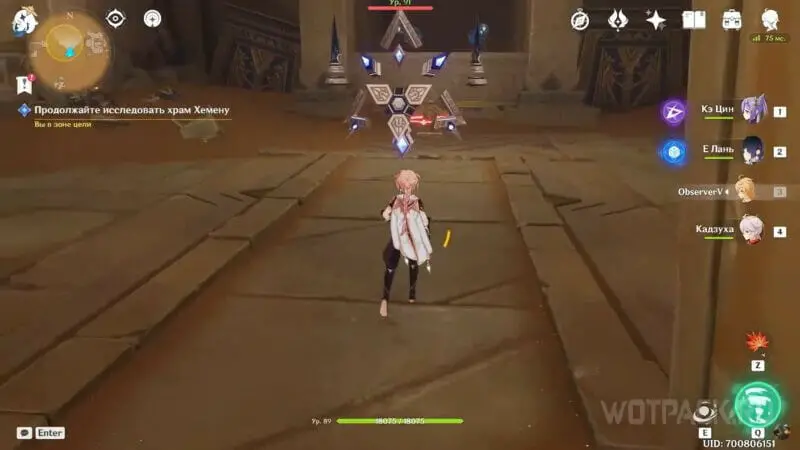 Deal with the Primordial Construct to activate the first spark. Unblock it and follow.
Along the way, she will stand on another pedestal, you will have to interact with her again in order to move on. Bring the particle to the left torch, next to which the scientist Tirzad should be standing.
How to find the primordial spark behind the north door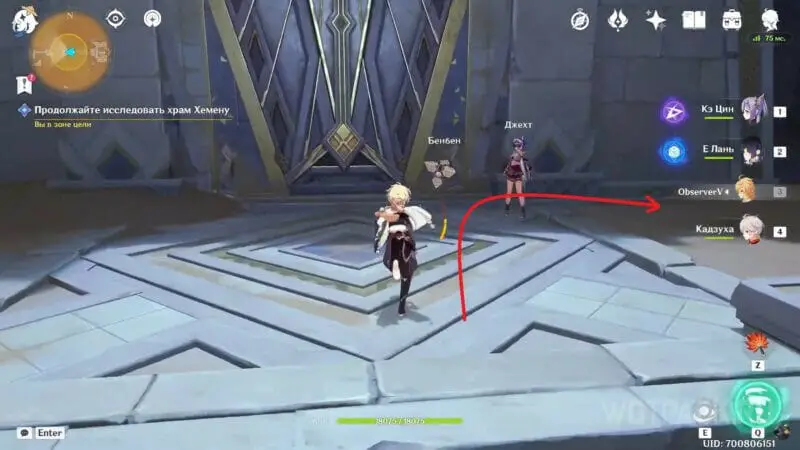 < p>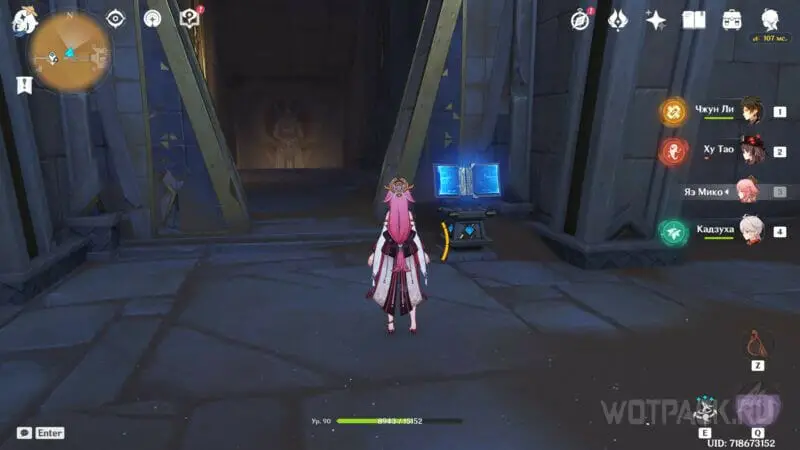 Now enter the northern room, it is to the right of the main door. Open the gate with the mechanism nearby and go down the stairs.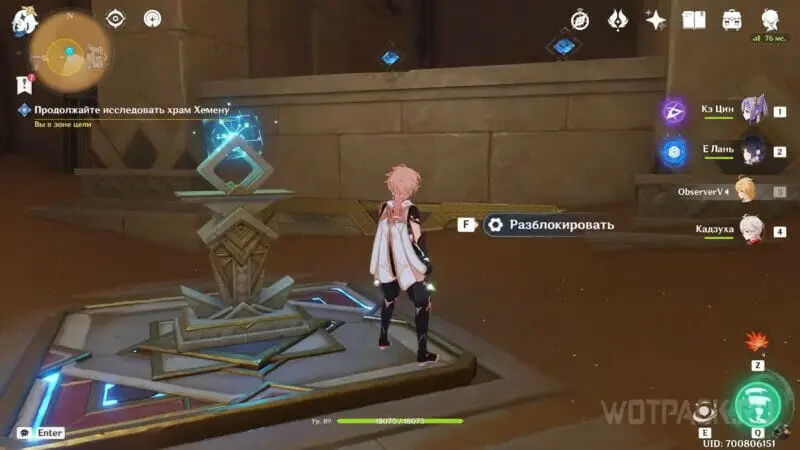 To the right of the entrance to the hall, the Primordial Luminary will float in the air. Pick it up and bring it to the platform in the middle of the room. After a successful activation, a pedestal with a second spark will appear in place of the replicator stone. Unlock it and swipe up.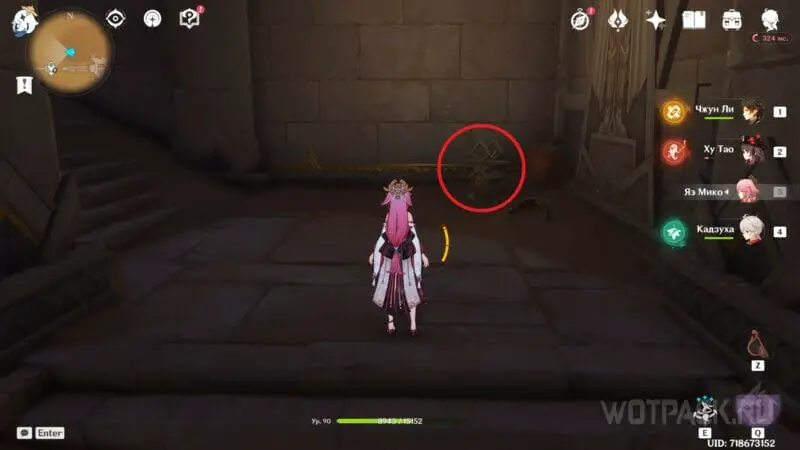 There will be another pedestal along the way, interact with the particle again to make it fly further. Follow her to the remaining torch. When it is lit, the main gate will open. At this stage Continue to explore the Temple of Hemenu will be completed. Next, you have to go to the lower floor.
Video guide
We hope our guide helped you find the sparks and open the door to continue exploring the Hemenu Temple. If anything remains unclear, ask questions in the comments. Read the walkthrough for Introduction to Armchair Archeology and follow the Genshin Impact guides on our website.