How to collect a luxurious chest and pass the test after completing the event with Sorush.
Don't miss the best Black Friday deals!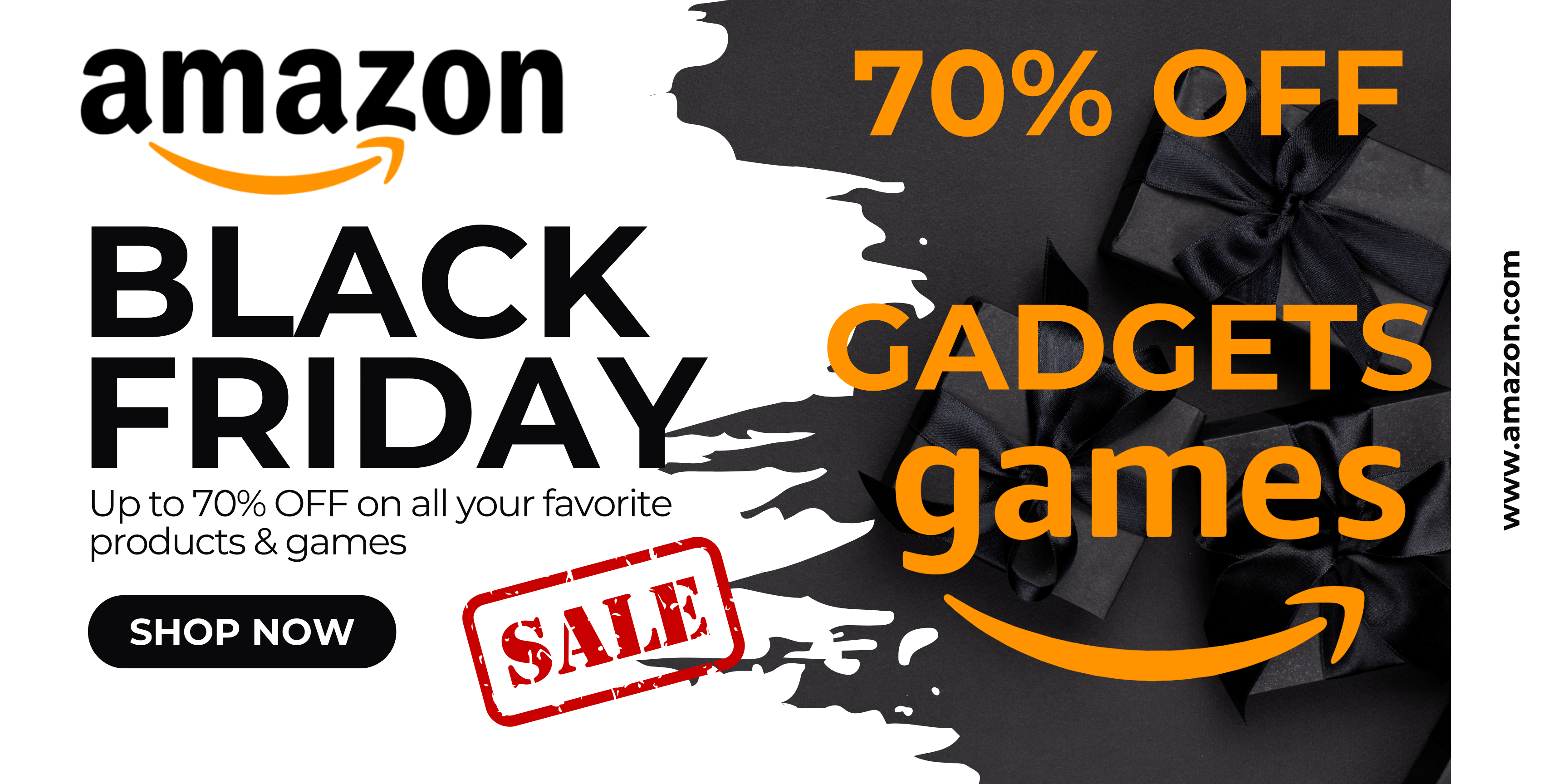 After completing the entire Path of Memories event, in which it was necessary to help Sorush pass the tests from the first bet, new objects for research are opened – a test, a pile of stones and a luxurious chest. In this guide, we'll show you where the deluxe chest is located in the Path of Memories event in Genshin Impact, and how to get it.
Most likely, the chest and challenge are only available during the event. Hurry up to complete the event so as not to miss the riddles.
Where to find the Luxurious Chest and Challenge in the Path of Memories event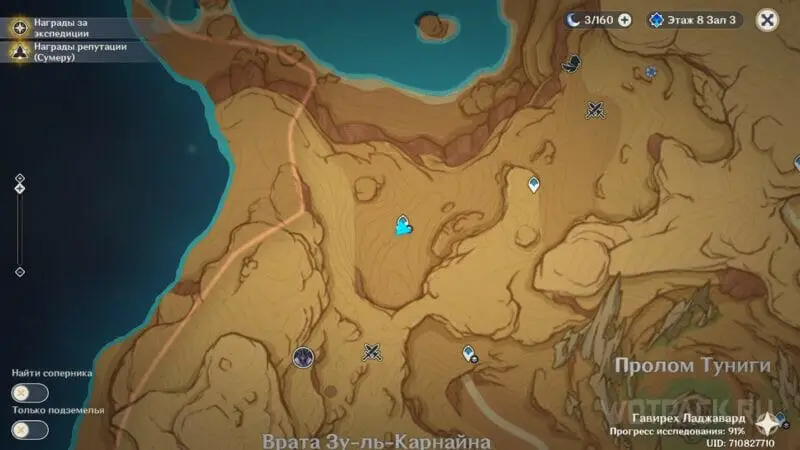 Before you go looking for a chest, make sure that completely completed the event Path of memories. After the last conversation with Zurvan restart the gameand teleport to the underground teleport in the west of the Gate of Zu-l-Qarnayn, where the petrified duck was previously located. If done correctly, it should disappear.
If the nut is still standing in the middle of the cave, complete the «Hvarna of Good and Evil» questline. If you can't take part in the event for any reason, after these quests, the nuta can be removed in version 3.7. We will update the guide when more information becomes available.
Go around the rocks that the monster was sealed in and trigger a challenge where you need to collect 42 particles in 1 minute.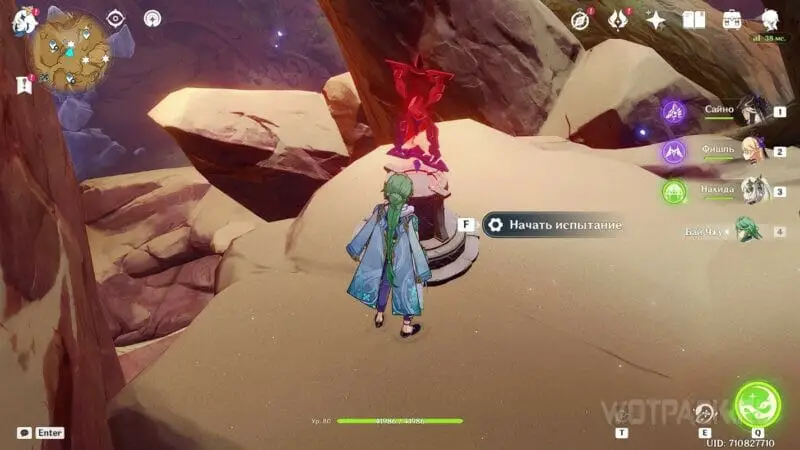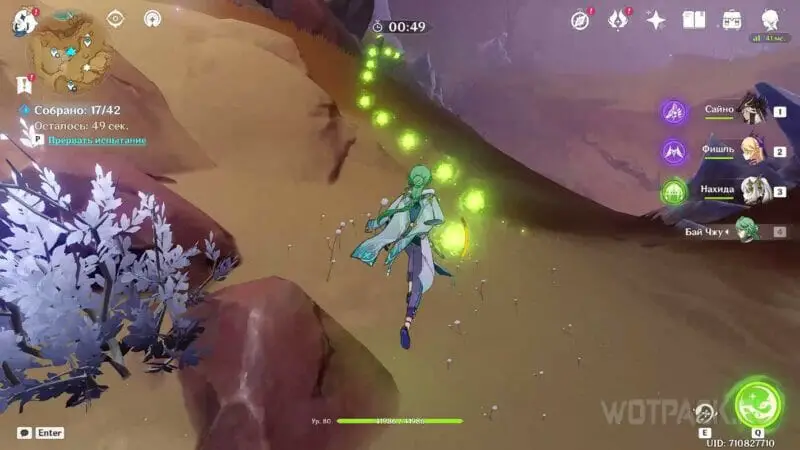 The route is easy, just follow the particles around stones and at the end open a rich chest that will appear under a small rock.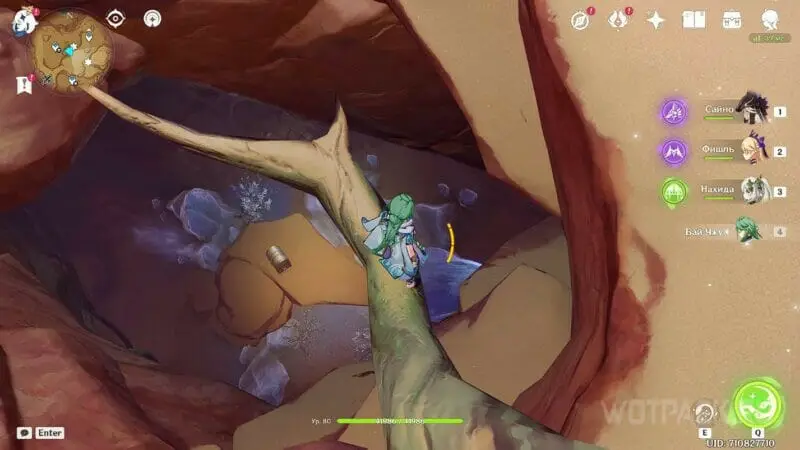 In the very center of the area, in that place , where it was hung, is now the entrance to the cave, which was previously impossible to enter due to gray crystals.
Go downstairs and get a luxury chest.
After that, approach the south wall of the cave behind chest and collect a pile of stones with mora hidden by small crystals.
Rewards
Total rewards for collecting both chests and a pile of stones are the following:
Source Stones x15.
Blight x12.400.
Dendro Seals x6.
Hero XP x2.
Ore of Strengthening.< /li>
Instructions about "Instructions" x1.
Various artifacts and weapons
We hope this article helped you find a luxurious chest and challenge in the Path of Memories event. If you have any questions, please ask in the comments. Stay tuned for new Genshin Impact guides on our website.