How to enter the cave blocked by the Dragonspine boss.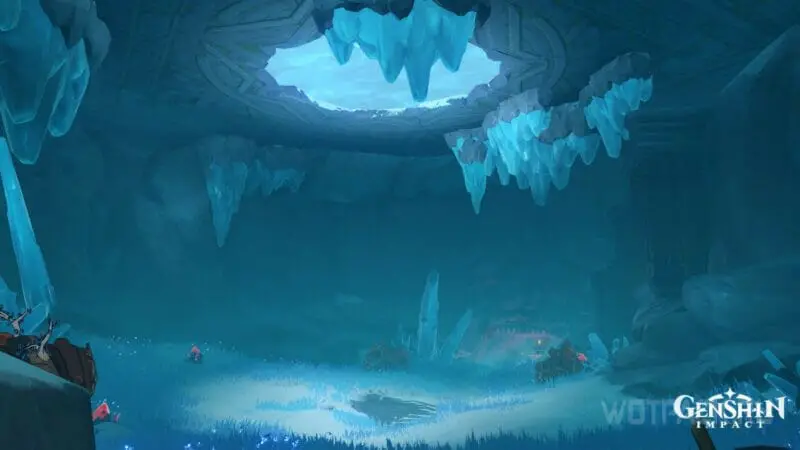 During the quest "In the Mountains" a cave is opened, located in a large arena in the Dragonspine Mountains, in which you can find many useful things. However, after the task is completed, the passage to it is blocked by the boss and it is no longer possible to pass through it. This guide will show you how to get to the Cryo Hypostasis Cave in Genshin Impact and collect the missing items.
How to get to the Cryo Hypostasis Cave in Genshin Impact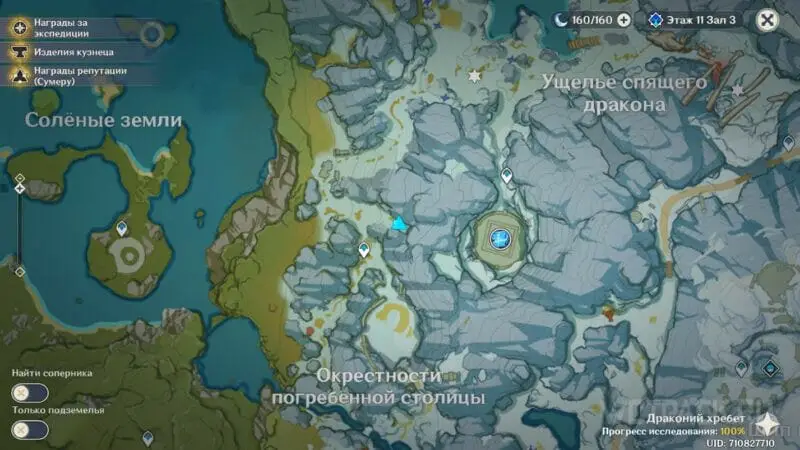 < /p>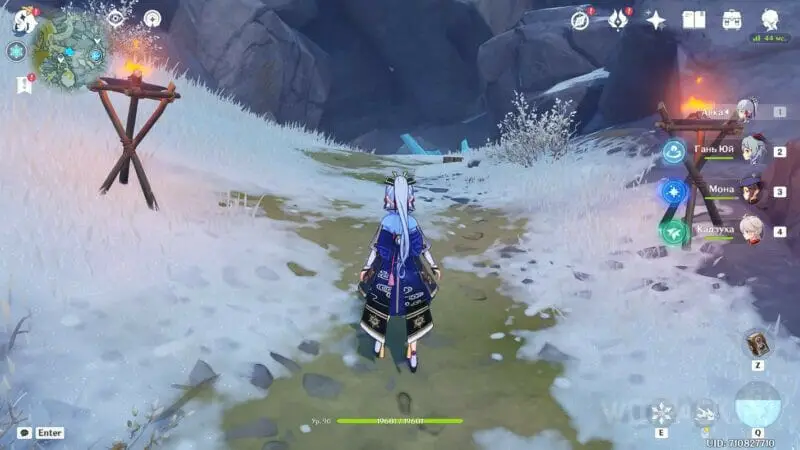 You can get into the cave through a side passage that opened during the quest "In the Mountains". Move to the teleportation point located to the west of the boss. Go to the cave, the entrance to which is located in the rock not far from two torches – turn around from the teleport to the north, and then turn right.
You need to return to the cave if you missed items after completing the quest "In the mountains":< /p>
Crimson Agate.
Broken Ruin Guardian for the Achievement of Futile Effort.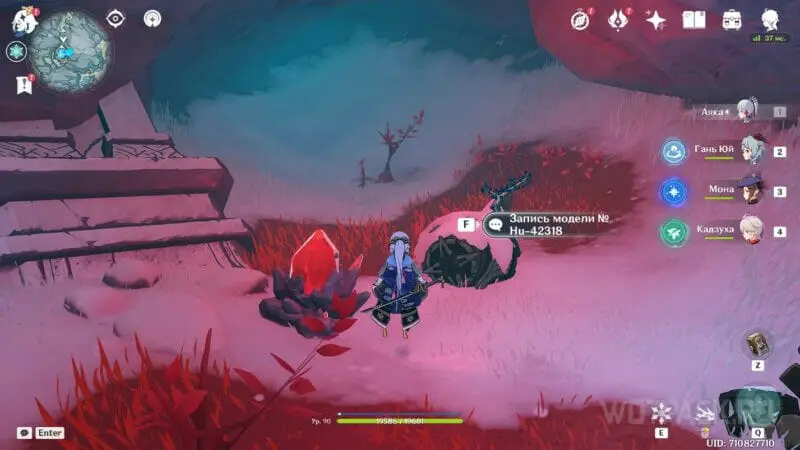 A stone tablet for the Froststeel achievement and the free Snowstar Silver sword.

< /ul>

A few fairies, including one behind bars.

We hope this guide helped you get into the boss cave. If you have any questions, please ask in the comments. Stay tuned for new Genshin Impact guides on our website.

I like to play mobile games. Especially, Mobile Legends Bang Bang and COD Mobile.  I share my game experience. Sometimes I publish guides and tips from other players. So if you'd like to be published on Gameloid, please contact me.