Where to find the Geo Monuments puzzle in Cloud Sea and how to solve it.
While exploring Li Yue and completing quests in this region, you can stumble upon a lot of puzzles. Including two puzzles with Geo statues in the Sea of ​​Clouds in Genshin Impact. By solving them, you can get a rich and precious chest.
In this guide, we will tell you how to solve the riddles with Geo monuments in the territory north of Li Yue Harbor.
The riddle with Geo pillars on the road in the Sea of ​​Clouds
Several Geo Totems stand along the path from Wanshu Inn to Li Yue Harbor.
How to find the road monument puzzle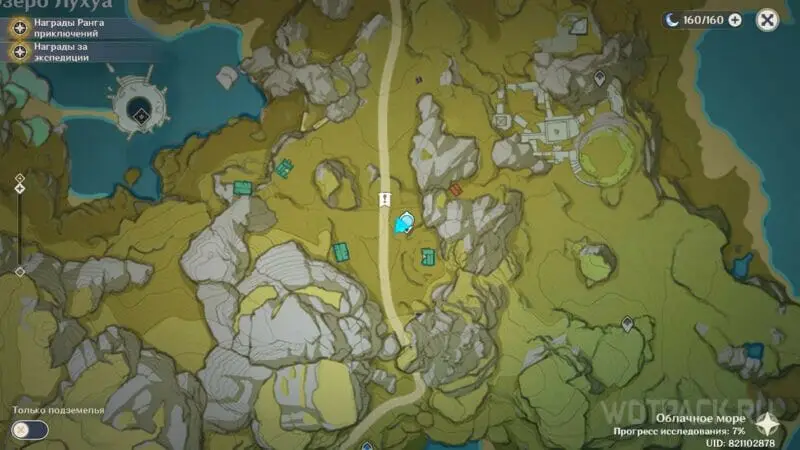 Move to the statue of the seven Archons located in the Sea of ​​Clouds and follow the road to the north. Immediately after descending the stone stairs, you will find four inactive Geo Monuments, two on each side of the road.
Puzzle Solving
< img class="aligncenter" src="/wp-content/uploads/2023/03/zagadka-s-geo-statujami-v-oblachnom-more-v-genshin-impact-kak-reshit-8905143.jpg" alt= "Geo statues puzzle in the Sea of ​​Clouds in Genshin Impact: how to solve" />
Totems can be activated by hitting them with a Geo element. You can light the pillars in any order.
Monuments have a timer, so you need to activate them so that they meet a short time, otherwise you will have to start over.
Characters whose skills can be used, except for the Traveler:
Zhong Li.
Itto.
Albedo.
Noelle
Ning Guang
Yun Jin
City
For convenience, you should either use a hero with an area of ​​effect (for example, Geo's ultimate, Zhong Li), or take two or more Geo characters in the team.
The puzzle with Geo statues in the Cloudy Sea
< p>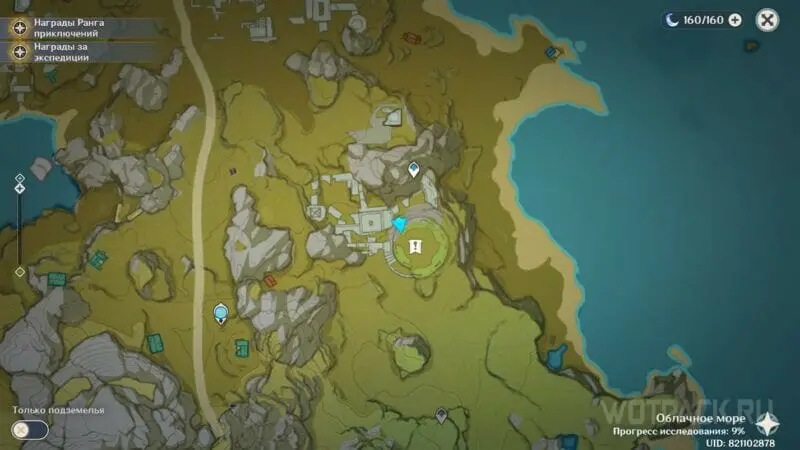 The second puzzle is located in a circular clearing near the ruins. You can get there by flying from the teleport on the rock. There are 6 Geomonuments in total. You need to light them in a spiral, starting with the outer. After activation, an Eye of the Storm will appear in the center of the site, which you need to kill.
Read the detailed solution to the riddle with 6 Geo monuments in a special guide.
Rewards
Solving the first riddle will reward you with a Rich Chest. When the second puzzle is solved, a precious chest will appear. Both treasures contain Source Stones, Pestilence, and other useful resources.
We hope this guide helped you solve the Cloud Sea Geo Monuments puzzles and successfully continue your exploration of Li Yue. If you have any questions, please ask in the comments. Read other Genshin Impact guides on our website.