Guide to small arms Ibis beak from the card event. How to get a bow and who to bet on.
Don't miss the best Black Friday deals!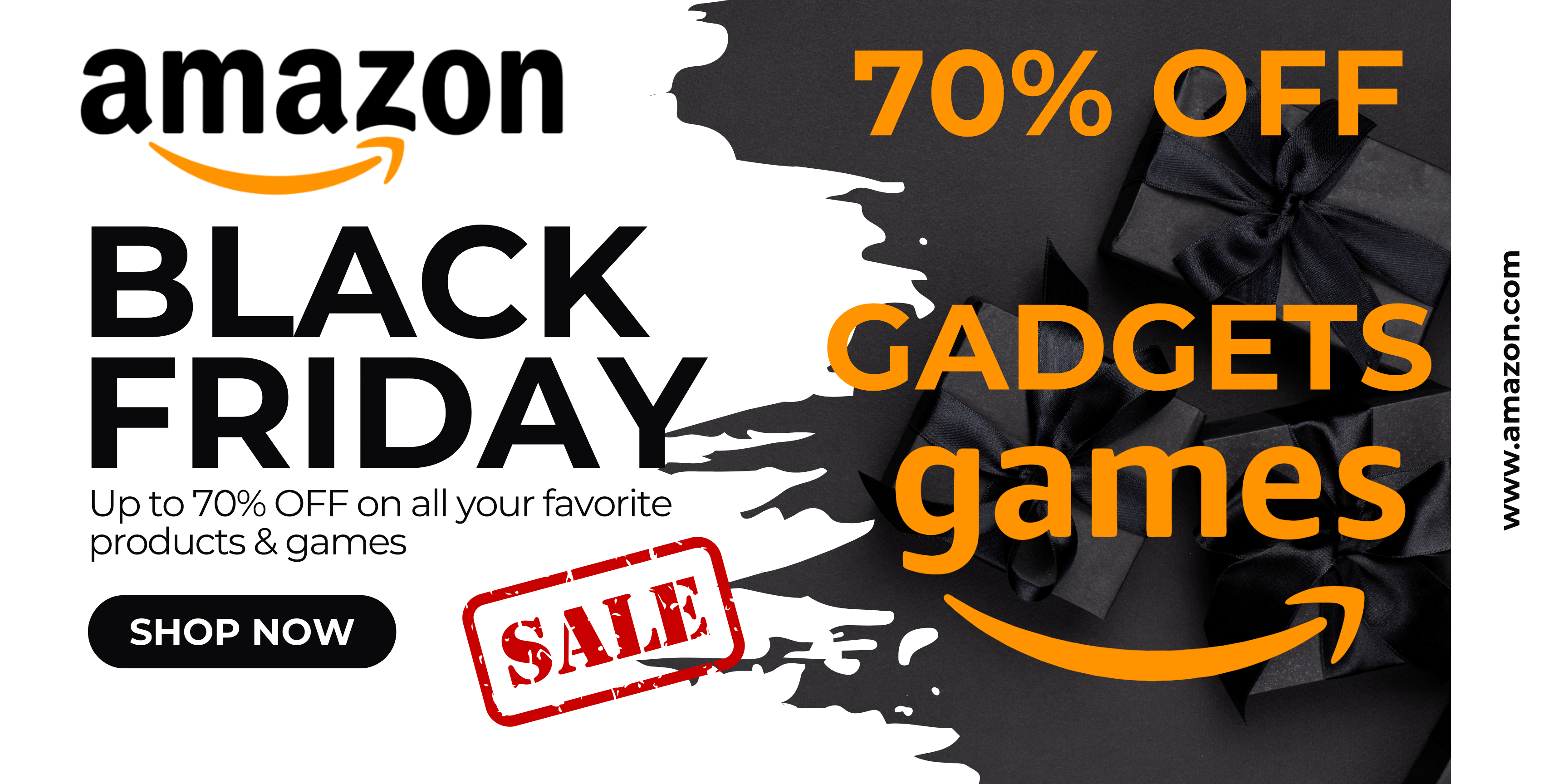 Ibis Beak in Genshin Impact – 4 ⭐ exclusive ranged weapon that can be obtained during the Mondstadt event related to the Holy Summon of the Seven. This bow grants additional attack power and also increases elemental mastery after being hit by a charged attack. Due to this property, the weapon is one of the best epic options for some heroes, but it will be useless or inconvenient on others.
In this article we will tell you how to get the Ibis Beak, who it suits and how to use this weapon.
p>
How to get Ibis Beak in Genshin Impact
The Ibis Beak Bow can be obtained during the main event of Patch 3.7 "Duel! To the heights of card mastery", by collecting 1000 call coupons. Materials for his awakening are also available in the shop. The event runs from May 25 to June 12, 2023.
Play four mini-games during the event to earn Summon Vouchers. To buy a bow and items to awaken it, you need to accumulate a total of 3400 coupons.
Like other event weapons, the Ibis Beak is not expected to be wounded, so it's best to have time to pick it up during the event.
Ibis Beak Characteristics
Type: ranged (bow).
Rarity: ⭐ ⭐ ⭐ ⭐.
Basic attack: 44-565.
Bonus Stat: Attack Power 6%-27.6%.
Passive: Increases Elemental Mastery by 40/when a Charged Attack hits a target 50/60/70/80 for 6 seconds This effect can stack up to 2 times and occurs every 0.5 seconds.
How to raise and awaken Ibis Beak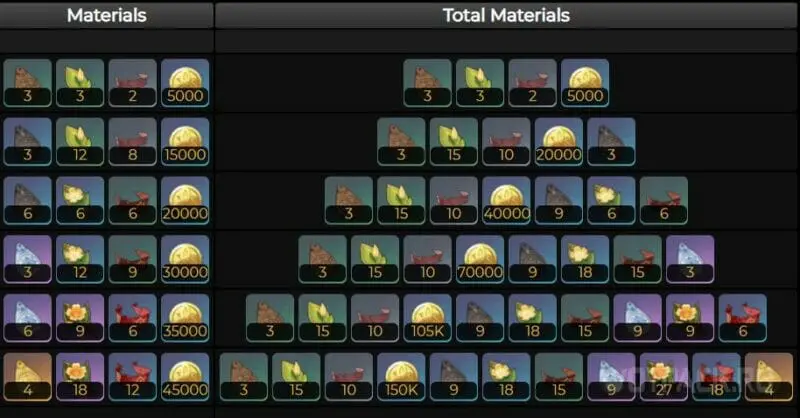 Source: genshin.honeyhunterworld.com/
The following materials are needed to exalt the Ibis Beak:
Copper/Iron/Silver/Gold Amulet of Forest Dew is a material that can be found in the Tower of Scorned Pride dungeon on Mondays, Thursdays and Sundays.

hilichurl outcasts.

Faded/Bordered/Goldweave Red Silk is a material dropped by deserters.
755,000 mora and 605 magic ore.

To awaken the bow, you will need not a copy of the weapon, but special items – Hardened Chrysalis Wax. You can buy it in the event shop for 600 Summon Coupons for 1 pc. resource. Like weapons, these items are limited, so after the end of the event, it will not be possible to awaken the bow in other ways.
Ibis Beak suits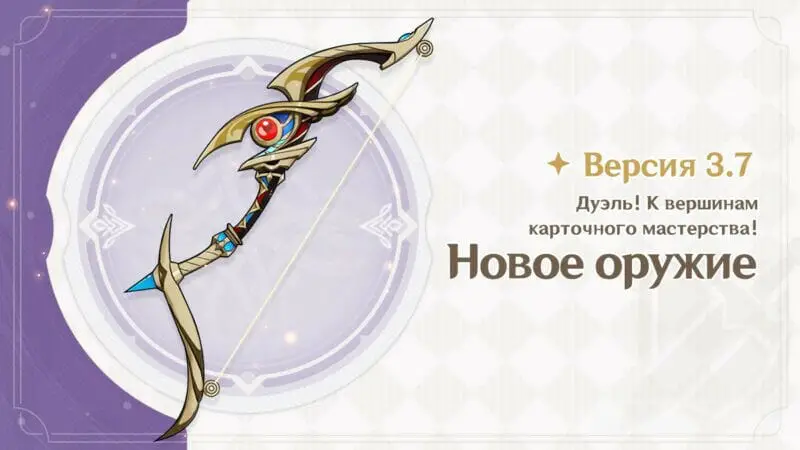 The beak of the ibis will suit those characters who play from charged attacks. This bow grants a lot of attack power, as well as additional elemental mastery from hitting enemies with a charged attack. This bonus stacks up to 2 times, so on P5 it will give 160 ms from two hits on enemies after a charged shot.
Thus, this bow can suit the following characters:
Character
Features

Tignari

Optimal f2p option for Tignari. This character plays through charged attacks, and also needs both attack power and elemental mastery, since he plays through Reaction Dendro. In addition, with the help of a skill, he is able to quickly fire two charged arrows at once, which will allow him to fully implement the bow's passive.

Gan Yu

Just like Tignari, charged attacks are the core of her gameplay, allowing her to constantly activate her passive bow skill. Gan Yu is heavily dependent on attack power in his damage, so the extra stat is also useful and will allow you to pay more attention to crits in artifacts. Elemental Mastery will come in handy in units through the Melt Reaction with Xiang Ling and Bennet.

< p>

Sarah

The elemental mastery bonus isn't very useful in this case, but the bow has a high base attack, which is what Sarah needs. Also gives a lot of attack power through an additional stat.

Faruzan

The weapon is useful due to the high basic attack, on which the heroine's buff depends. Also in terms of gameplay, Faruzan needs to constantly use charged attacks, and the skill buff will work well in a hybrid build and teams with elemental reactions.

Tartaglia

The hero can activate the bow passive both from a charged shot and when performing a charged attack in close stance. This allows you to easily maintain a weapon buff that works well in squads through Steam, where Tartaglia can deal a lot of ult damage on Pyro status.
We will also highlight the characters to whom it is better not to give this bow:
Ye Lan. The heroine doesn't need AP or MS as her damage comes from HP and she rarely closes reactions.
Eimiya. The bow bonuses are good for her, but she doesn't use charged attacks, so she won't be able to permanently activate her passive weapon skill. Also, the passive buff lasts only 6 seconds, while the character's elemental skill lasts 10 seconds. Because of this, it makes no sense to activate the passive before the rotation, since its duration will not be enough or you will have to interrupt while firing for another charged shot, which will significantly reduce the damage.
Fischl, Venti, Collei. These heroes enter the field for an extremely short time to use their skills and go back to the pocket. For this reason, it makes no sense for them to spend time performing a charged attack to gain a short-term Elemental Mastery buff.
Goro. Doesn't need the stats given by Ibis Beak, so it's better to equip him with another weapon.
How Ibis Beak works
In order to maximize the full potential of the Ibis Beak in combat, it is necessary to use the charged shots of the characters. The skill stacks up to two times, so to maximize the buff, two charged attacks must be performed to double the bonus. Therefore, in order not to waste time performing hold attacks, it is best to use this bow on main damage dealers or sub-dps, who will still have to perform charged attacks during their rotations.
Use the following rotation while playing with this bow:
Activate all allied skills and buffs to prepare the bow wielder to deal maximum damage.
Switch to ranged damage dealer and fire loaded arrow. Try to get the second one right away to double the buff from the passive.
Keep attacking with charged shots or use other skills as a damage dealer while the buff is active. Note that the buff lasts only 6 seconds and must be refreshed after that time.
After allies' abilities expire, refresh them and return to the bow wielder.
We hope this article helped you learn how to get the Ibis Beak bow, which characters it works on, and how to use it. If you have any questions, please ask in the comments. Read more Genshin Impact weapon guides on our website.