Update 3.7 TCG event guide to hone your carding skills.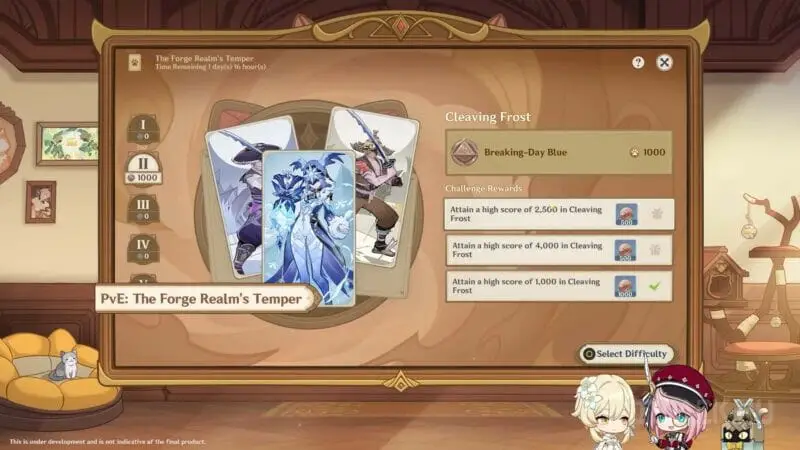 Don't miss the best Black Friday deals!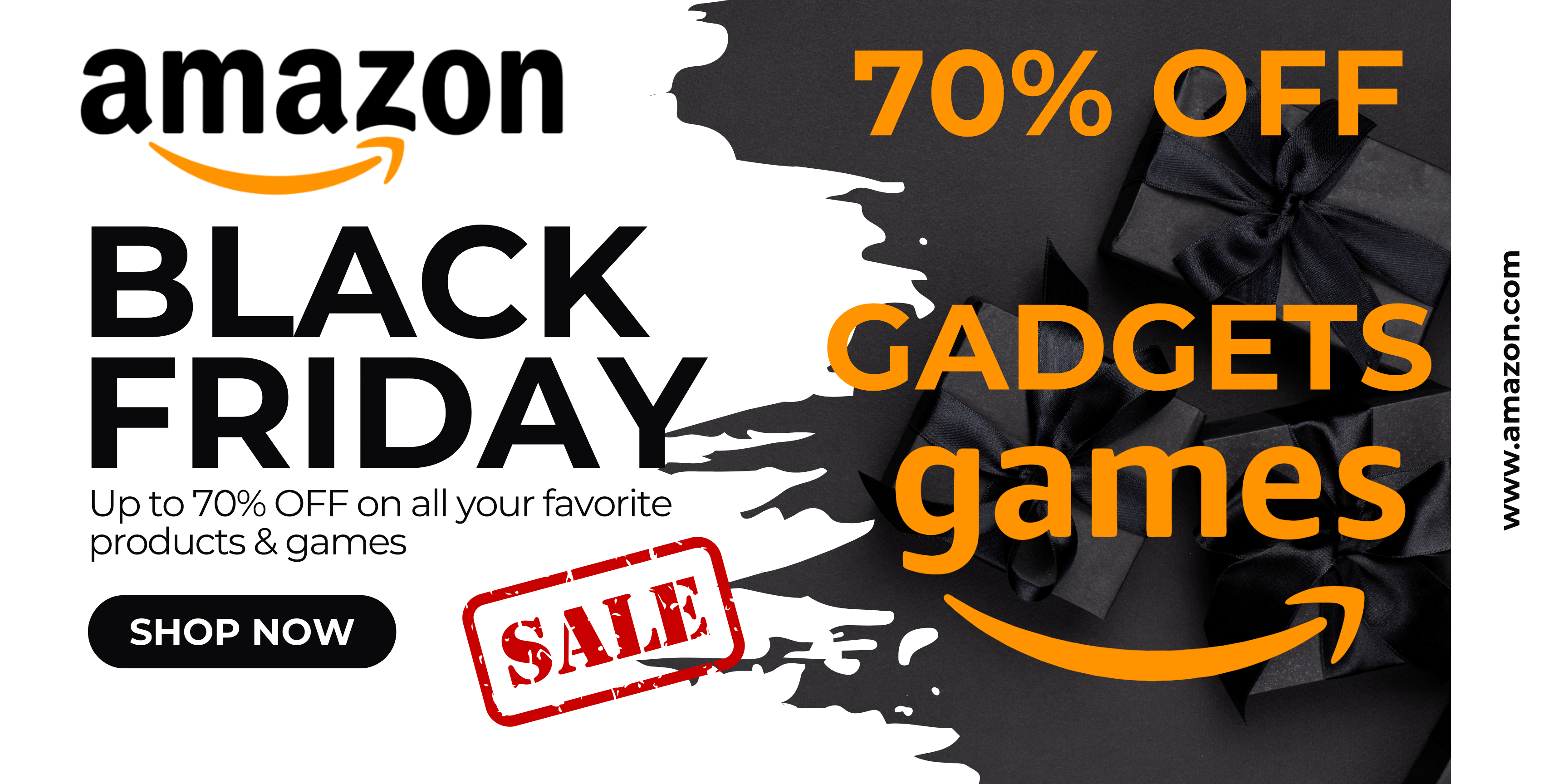 In the Forge of Genshin Impact is a long running event in the 3.7 update 3.7 card game Holy Call of the Seven, in which players will have the opportunity to choose the conditions of card duels and participate in several trials of the Prince.
In this guide, we will tell you how to take part in the event In the fire of the forge, pass the tests in the tavern «Cat's Tail» and score 3000 points.
How to start the event
To take part in the event, you must fulfill several conditions:
Reach Adventure Rank 32 or higher;
Complete the Archon quest «Song of Dragon Freedom»;
Complete the world quest «Battlefield of Dice, Cards, and Cats& #187;.
Guest from Li Yue
Travel to Mondstadt and go to the Cat's Tail tavern where you will encounter Puffy. If you already have access to the Kettle of Serenity, the Spirit will additionally tell you that such creatures are able to move freely around the world.
Otherwise, Fluffy will introduce himself as a guest from Li Yue. The purpose of her appearance will be to create a game room with the help of the art of the Adepts, so that anyone can take part in a duel, wherever they are. As the Spirit of the Kettle redesigns the invitation board, the In the Forge's Flames challenge will become available.