Where is the shop located and what can be exchanged there.
The Inazuma Gift Shop in Genshin Impact is a store where you can purchase teapot blueprints, special tools, and weapon materials. The currency is Electro and Mora seals.
In the guide, we will tell you how to open a workshop Netsuke no gen and what is contained in the assortment.
Where is the Inazuma Gift Shop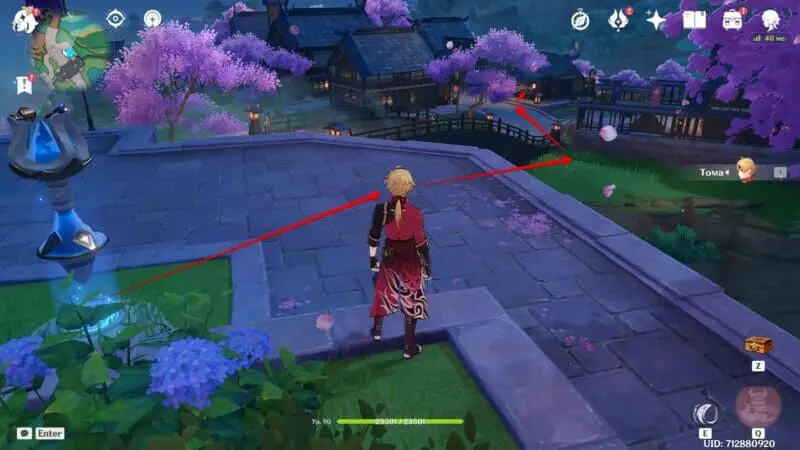 The Netsuke no Gen Gift Shop is located exactly between the two teleportation points of Inazuma City. Cross the bridge from the south, after the police station on the right, the first stall will be the workshop you are looking for. On the map you will find the designation of the diamond, in the world it is a store with a sign with a fox mask.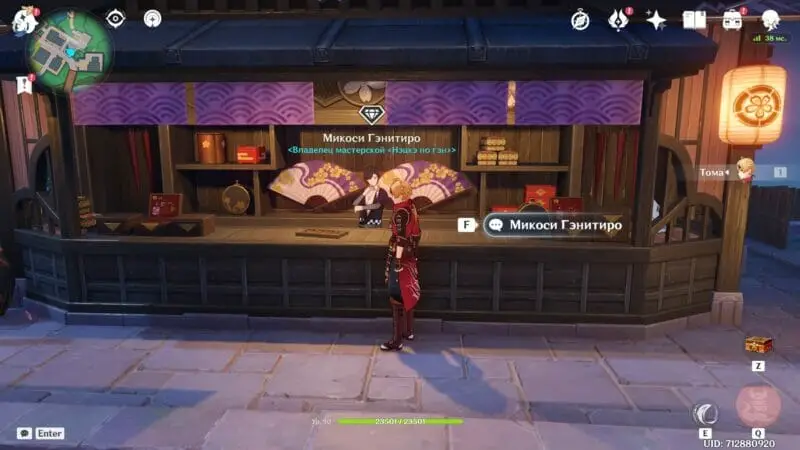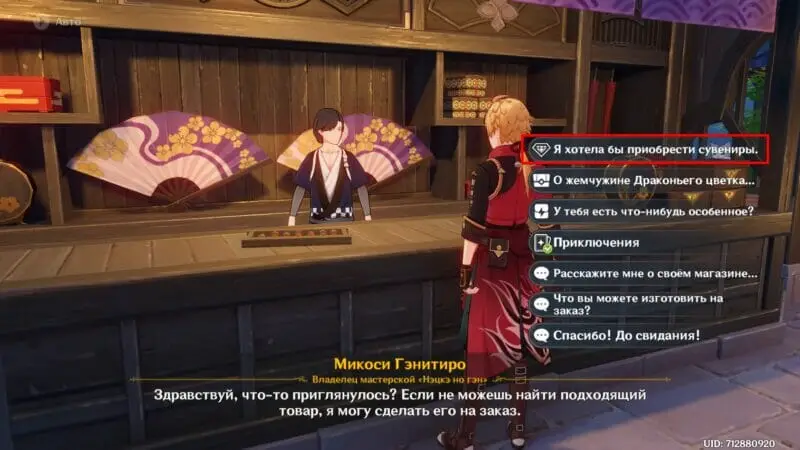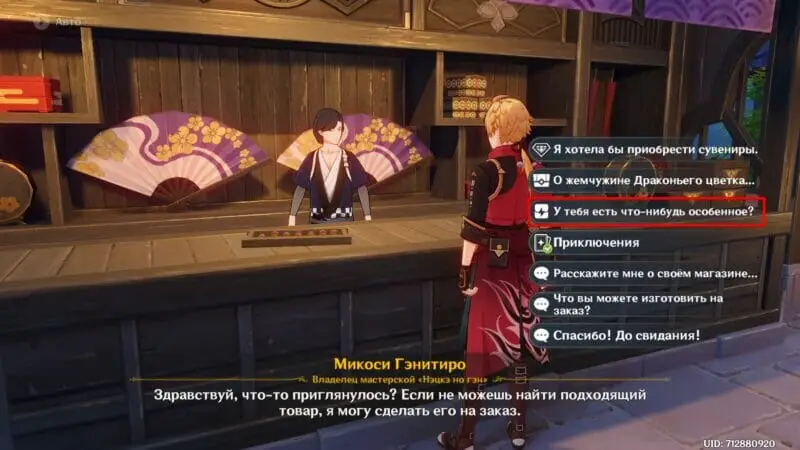 In the dialogue with Mikoshi Genichiro, choose:
"I wanted to ) to buy souvenirs" to open the Electro Seal item menu.
"Do you have anything special?" to buy tools at sea.< /li>
How to open Inazuma's souvenir shop in Genshin Impact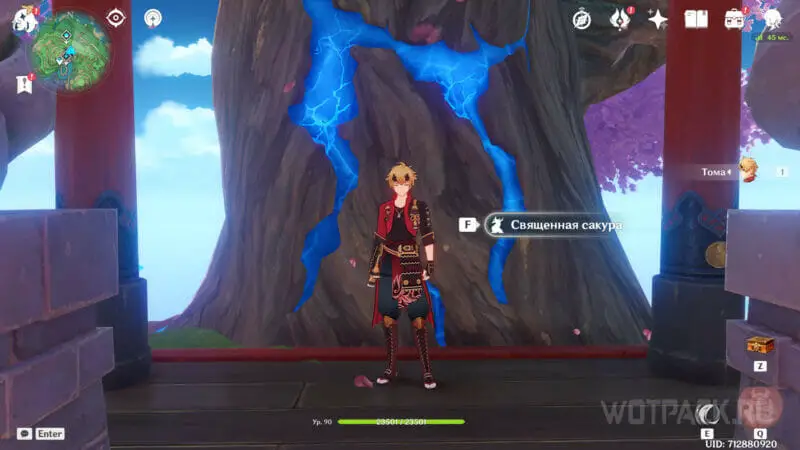 Inazuma's Gift Shop opens with Favor of Cherry Blossom increased to level 50. Afterwards, talk to the store NPC.
What is sold in the Inazuma Gift Shop for Electro Seals and Mora
Everything sold in the Inazuma Gift Shop is listed by item.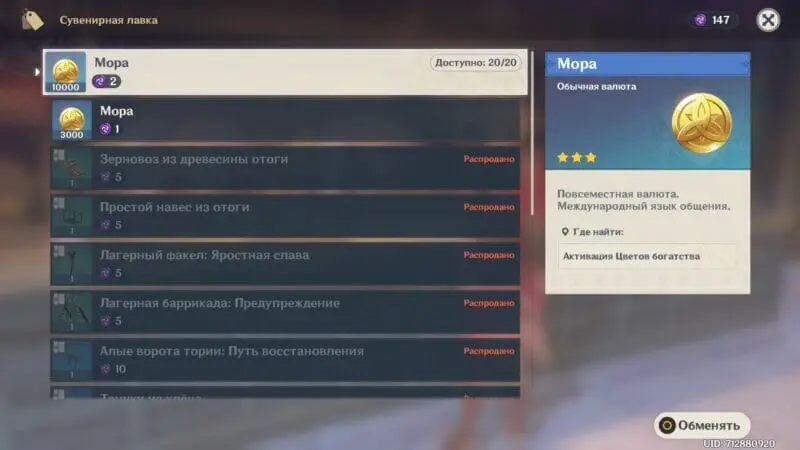 Goods for Electro seals include an unlimited mora – 3000 per 1 symbol. There is also a purchase of 10,000 mora 20 times for 2 units of Inazuma currency each. In total, exchanging 40 sealswill give you 200,000 mora. You will need 154 Electro Seals to purchase all items in the shop.
Weapon Ascension Materials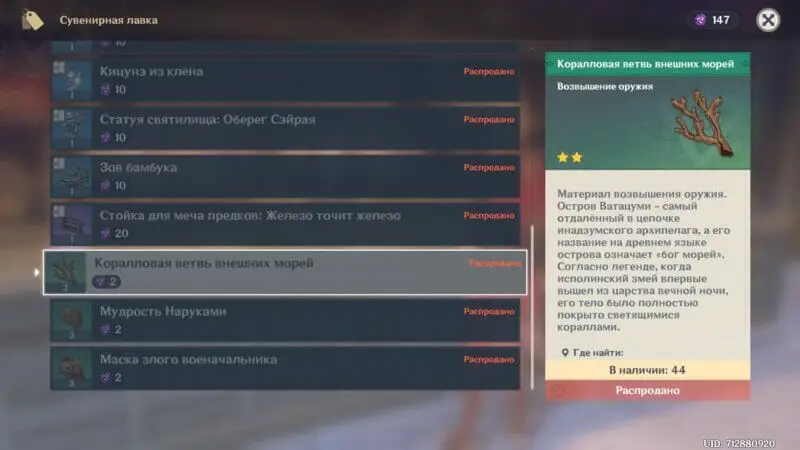 All 2⭐️ Weapon Ascension materials can be paid for with 24 Electro Symbols. Each type is available in 4 pieces for 2 seals – a total of 8 characters. Inazuma weapon materials: Outer Seas Coral Branch, Narukami's Wisdom, Mask of the Evil Warlord. You can recraft in one 3⭐️ and 2⭐️ will remain.
Decor and set drawings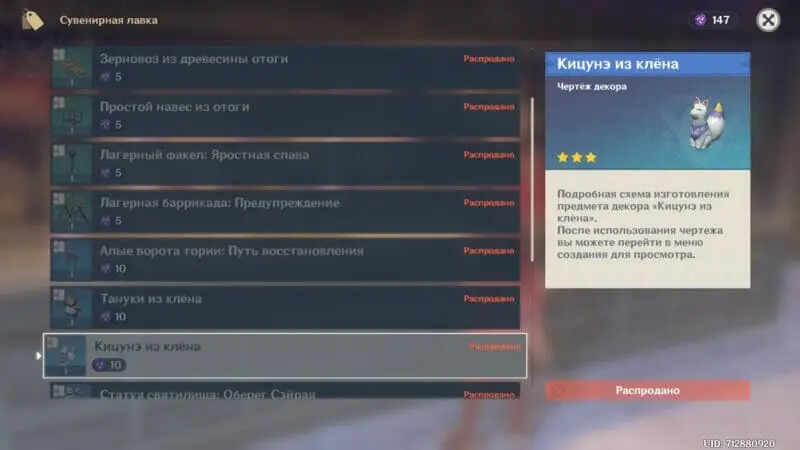 To decorate the Kettle of Serenity outside and inside the main building, you can purchase decor drawings – 90 Electric Seals for everything. Let's list the exterior decorations first.
For 5 Electro Seals:
Otogi Grain Cart
Simple Otogi Canopy .
Campfire: Glory of Fury
Camp Barricade: Warning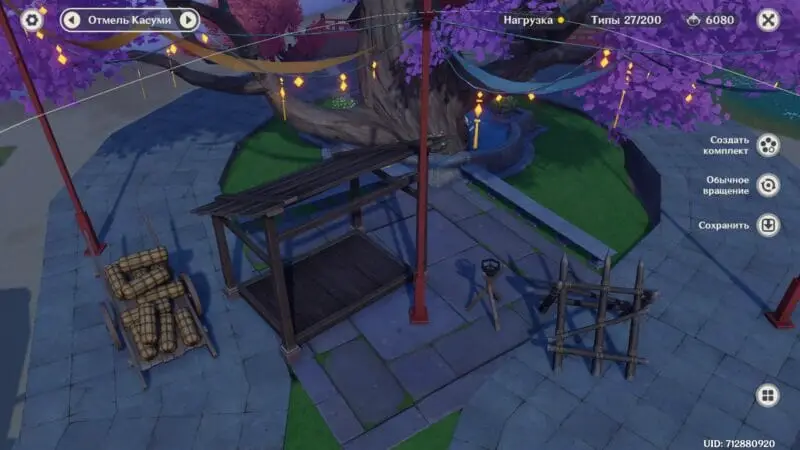 For 10 characters:
Scarlet Torii Gate: Path of Recovery.
Sanctuary Statue: Seirai's Ward
Call of Bamboo
You can put in the house:
Maple tanuki for 10 seals.
Maple Kitsune for 10 seals< /strong>.
Ancestral sword stand: Iron sharpens iron for 20 seals.
Goods overseas
Of the goods overseas, among the souvenirs, there is only one – the Festive Drum. The cost is 150,000 mora.
When the shop is updated
The shop may be updated when new content is released: areas or events. With the latter, special tools beyond the sea will be added. All items in the store are limited, except for the endless pestilence. Stock does not regenerate over time.
We hope this guide helped you find, open, and obtain items from the Electro Region souvenir shop. Leave your questions in the comments. Read about other souvenir shops, study guides and walkthroughs for Genshin Impact on our website.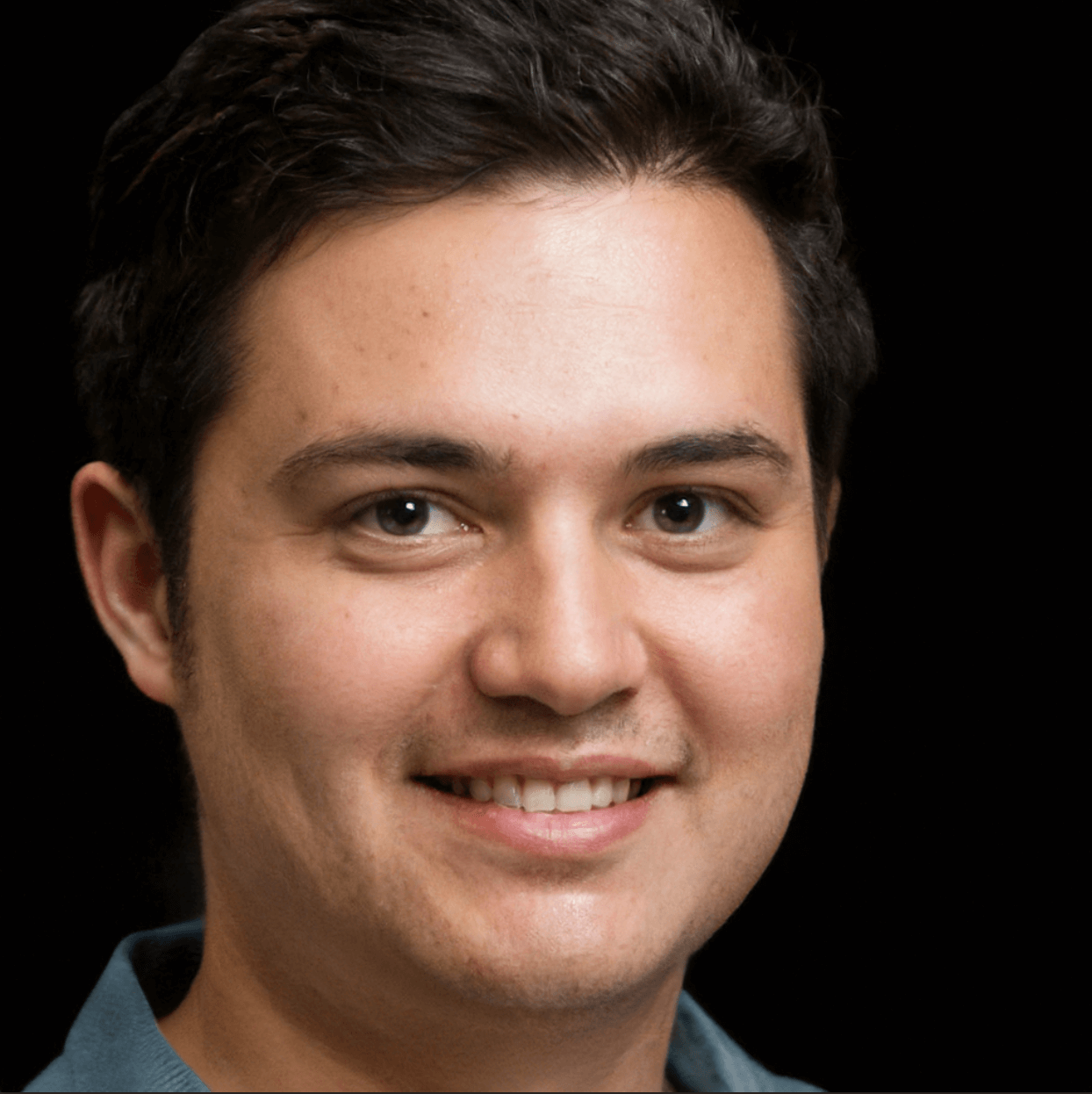 I like to play mobile games. Especially, Mobile Legends Bang Bang and COD Mobile.  I share my game experience. Sometimes I publish guides and tips from other players. So if you'd like to be published on Gameloid, please contact me.