Learn to remove Seki no Kami shields at the right moment and earn Primogems.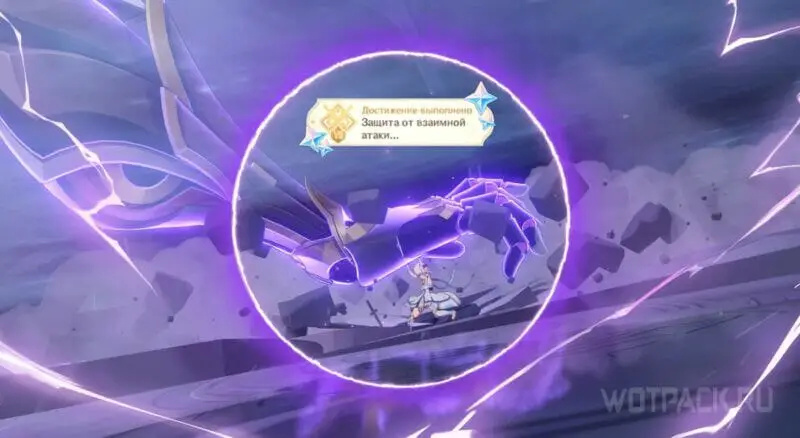 Genshin Impact Mutual Defense is an achievement from the Winner VII category, dedicated to fighting powerful enemies. Destroy Seki no Kami's defenses when he unleashes a powerful barrage of attacks to complete the game requirement and obtain the Source Stones. The task is not difficult, but requires a special approach to managing the Akashic terminal.
In this guide, we will tell you how to get the achievement Protection from mutual attack and destroy the Seki no Kami shield at the right time.
How to complete Mutual Defense achievement in Genshin Impact
During the second phase of the Seki no Kami fight, Nullify his shield when he activates his continuous Massive Barrage ability. This is what the skill looks like:
Activating the ability spawns behind the boss a lot of energy portals with Electro shots. It is during this period that it is required to remove the remains of the shield. The opponent's defense can be reduced by 2 types of Akash's terminal attacks:
Automatic terminal fire, acting independently of the character.
Aimed shot for the active hero, requiring the collection of energy crystals (3 crystals for 1 shot). PC controls: T key + elemental skill.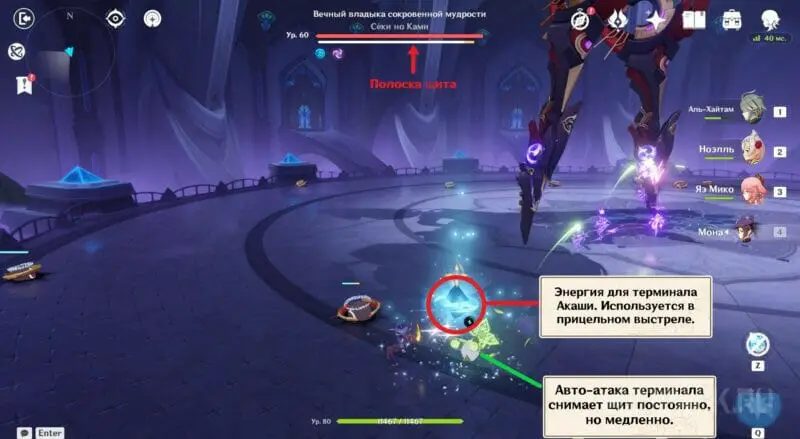 Shield removal strategy is built on 3 steps:
After Phase 2 begins, gather energy as quickly as possible, fire 1st Aimed Shot.
Gather energyfor the 2nd shot, do not use it until the enemy's shield bar is reduced to a minimum and he begins to activate the required ability.
Once the boss has entered a powerful barrage of attacks, aim 2 th time.
Even if the second shot isn't enough to completely break the defense, Akasha's terminal auto-attack should be enough to finish what it started.
Reward
Complete this achievement to get 10 Primogems.
We hope that with the help of the information from This guide turned out to open the achievement Protection from Mutual Attack. If you have any difficulties with fulfilling the achievement conditions, write about it in the comments. Read about unlocking other achievements from the Winner 7 section and follow other guides on our website.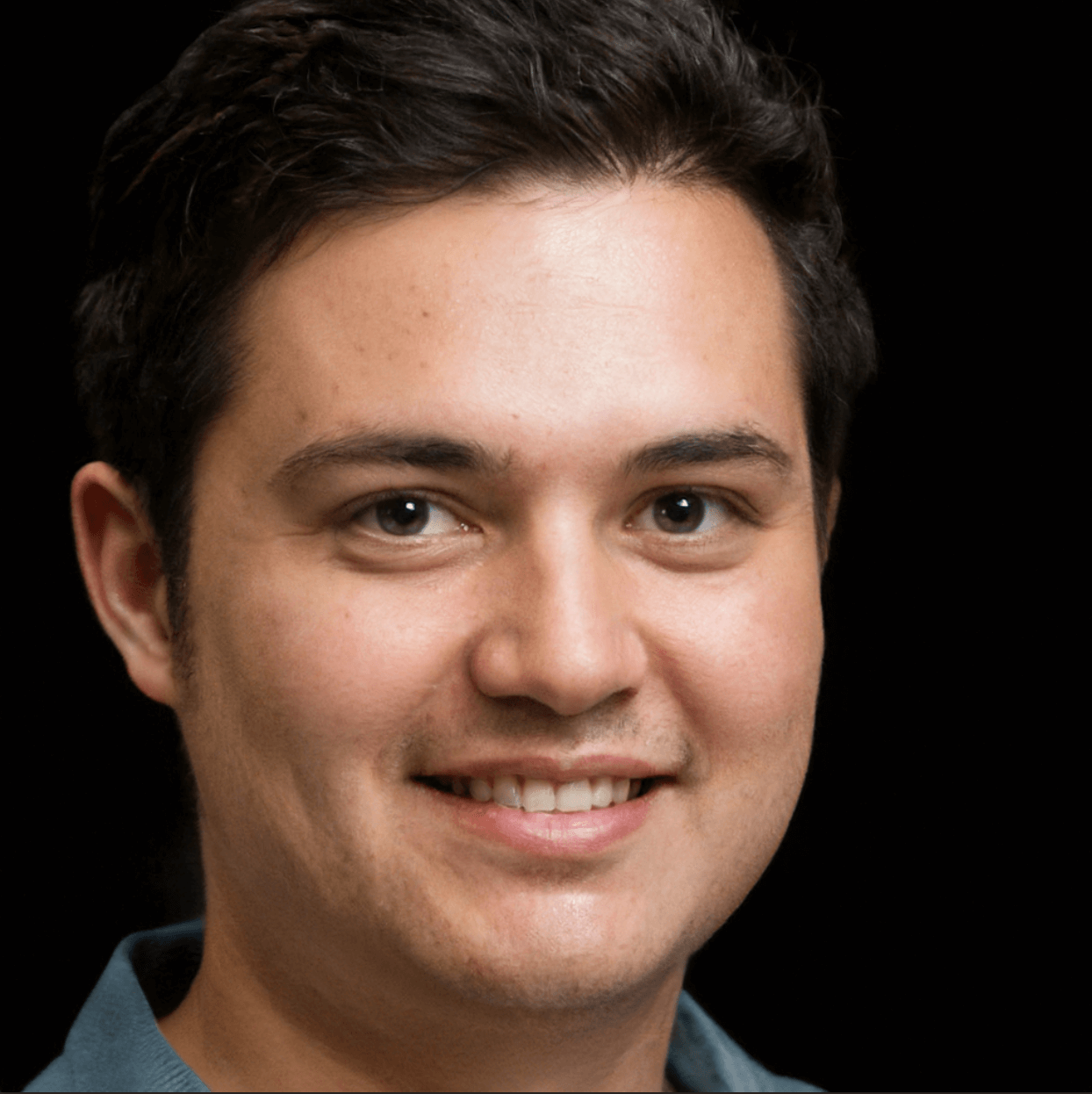 I like to play mobile games. Especially, Mobile Legends Bang Bang and COD Mobile.  I share my game experience. Sometimes I publish guides and tips from other players. So if you'd like to be published on Gameloid, please contact me.