What are Purifying Light Plumes and how to find them.
The Plumage of Purifying Light in Genshin Impact is a special item from an area in northern Sumeru Desert. It is a shard from the essence of Hvarna and can only be collected with the help of Sorush's bet. Collector's Fragments are required to receive Amrita Lake rewards.
In this guide, we will tell you where to find Purifying Light Plumage, how to collect them and what they are needed for.
How to collect Purifying Light Plumage
Purifying Light Feathers can only be harvested with Sorush's Wager. Obtain a new companion in the 'Glorious Sky of That Day' quest from the 'Hvarna of Morality' quest chain and equip it via Inventory under 'Tools' to use it to collect shards. There are two types of feathers:
the first type – when the bet approaches, the fragments will try to get away and hide – catch up with them to collect them.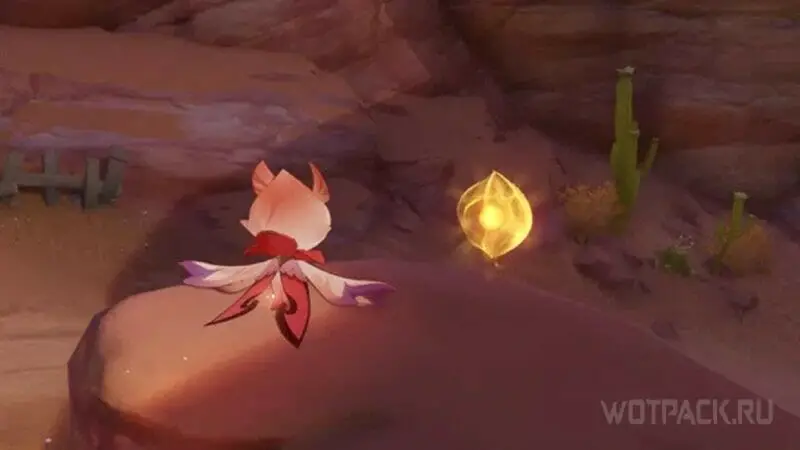 The second type is shards that break into several pieces. In this case, it is necessary to collect all the "leaves" so that they restore a full-fledged Plumage. After that, it can be picked up.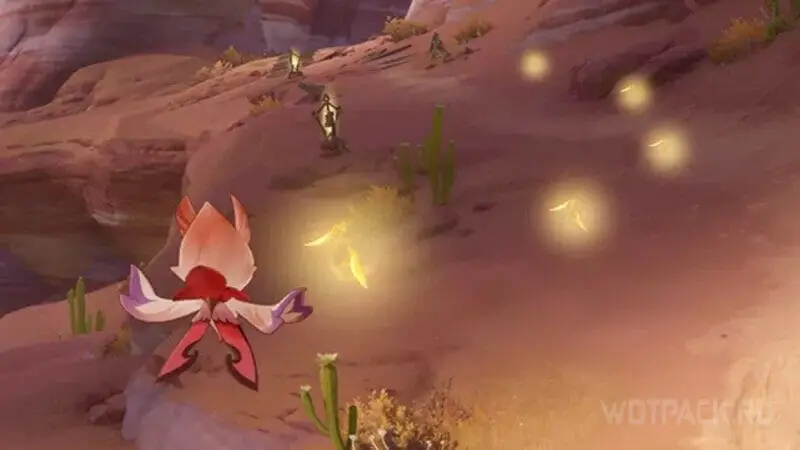 Where to find Plumage of Cleansing Light in Genshin Impact
Plumes of Cleansing Light are scattered randomly throughout the area a new area of ​​the desert that is under the protection of Hvarna. 36 Feathers can be found in total – 26 of them are in the open world and can be picked up at any time, 10 are located in Fravashi Treesand are available only after completing a special quest.
Once you collect 30 Purge Light Plumes, the Amrita Lake will give a revelation, which will show the location of the remaining fragments. Please note that only an approximate area where the plumage may be located will be shown.
*this section will be updated with a map and routes on April 12 after the release of update 3.6*
Fravashi tree bet feathers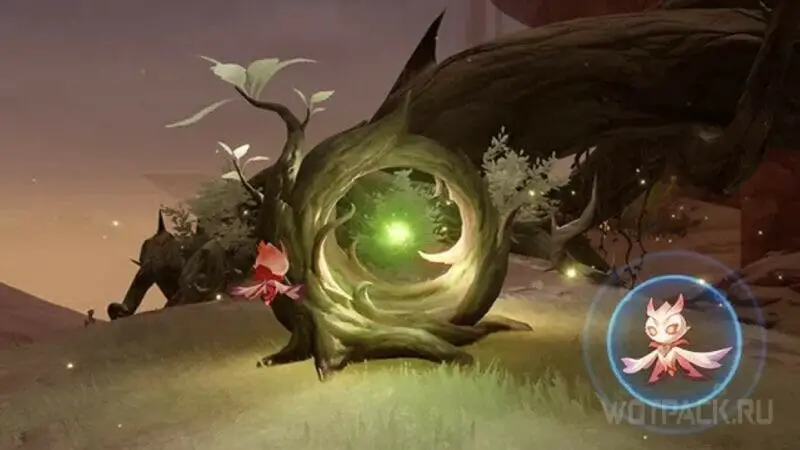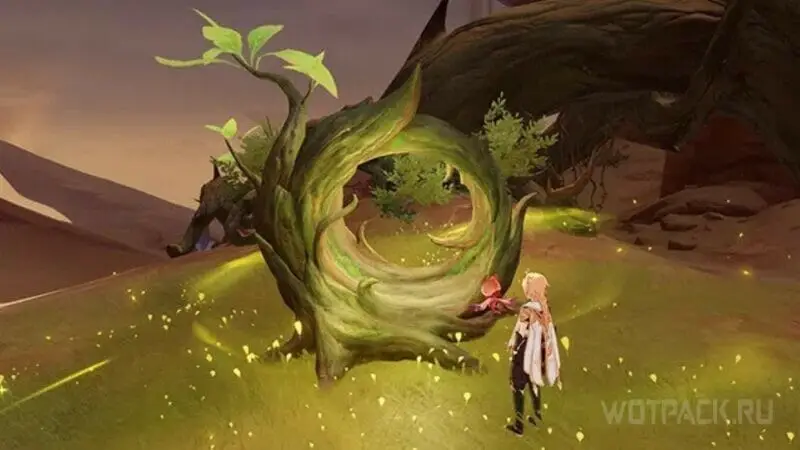 Fravashi trees are special plants from a new area that glow green due to the spirits that reside within them. Sorush can awaken the being inside the tree to gain memories and feathers. Interactions with Fravashi Trees become available as you complete the Flickering Flames world quest series.
There are 10 Fravashi Trees in the desert.
Purifying Light Feathers
Purifying Light Plumage is used as an offering to the Amrita Lake and receiving blessings with rewards from it. The lake is located in the depths of the new area inside a huge tree. Most likely, access to it will be opened by the quest "Amrita's Heart". To receive one blessing, you need to bring 6 shards. To collect all the rewards, you need to give 36 Cleansing Light Feathers to the lake.
We hope this guide helped you find the Cleansing Light Feathers and understand why you need them. If you have any questions, please leave them in the comments. Read about Amrita Lake and stay tuned for new Genshin Impact guides on our website.