How to take part in the drawing of source stones.
Don't miss the best Black Friday deals!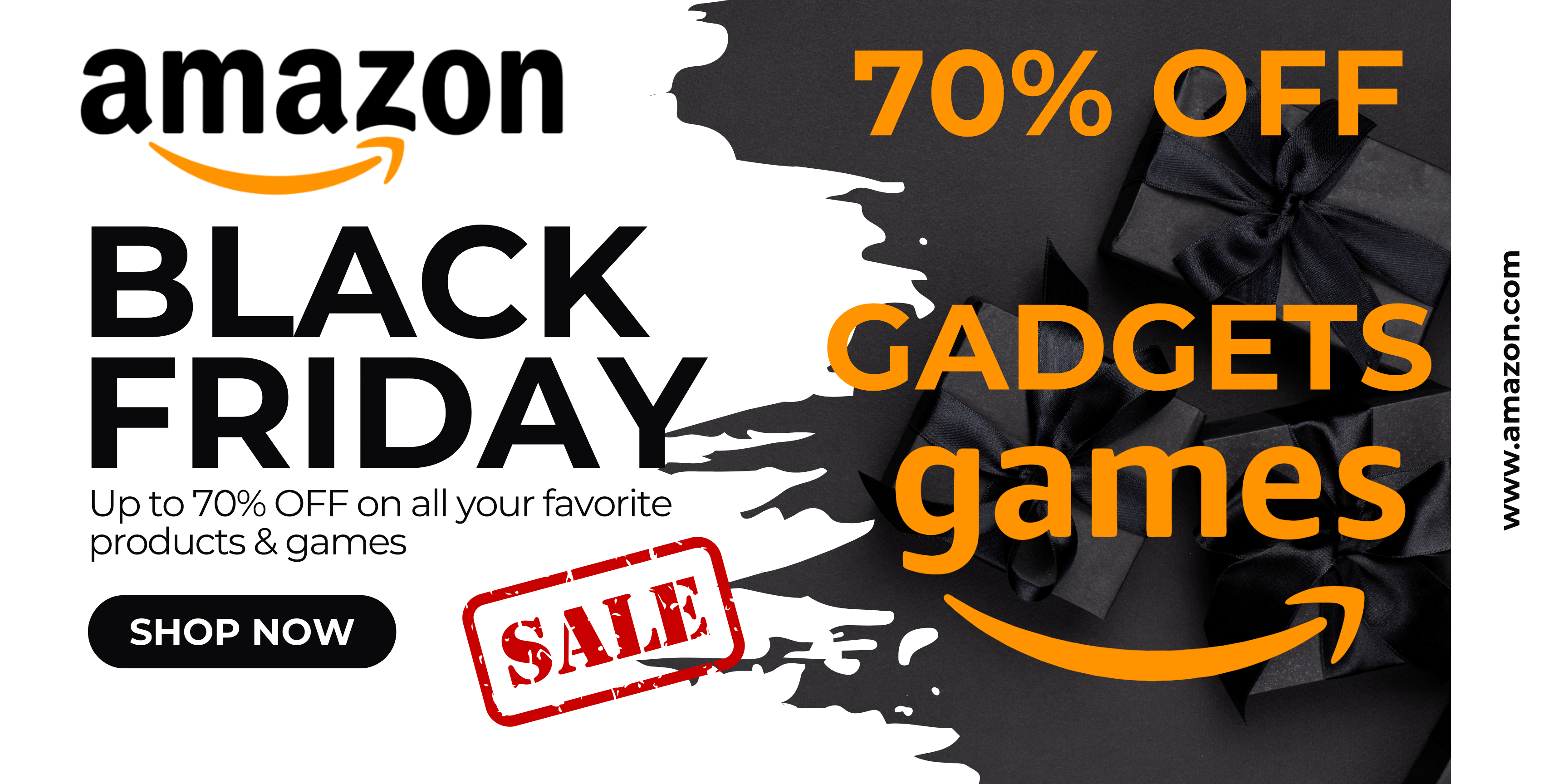 The Genshin Impact Puzzle Contest is an interactive event that takes place on the official Genshin Impact RU Telegram channel. The developers offer to solve 5 puzzles related to game items in order to get a chance to win source stones.
In the article we will tell you how to participate in the contest and answer all questions correctly, and also indicate how you got the right answers.< /p>
Dates of the contest
The puzzle contest is held May 18-22, 2023. The results will be announced on May 22.
How to take part in the puzzle contest
To participate in the puzzle contest, you must fulfill the following conditions:
< ul>
subscribe to the Genshin Impact RU channel in Telegram;
write the answers to the puzzles in the comments to the contest post, be sure to indicate the game UID.
Please note:
if you make a mistake in the UID, the rewards will not be sent again;
only one reward can be received;
one comment is enough – spam will not increase chances of winning and is considered a violation of the community guidelines.
Correct answers to all puzzles in the Genshin Impact contest
There are 5 riddles shown in the image to solve. Correct answers to puzzles:
Dori. The pictures show the Dragonroar sword and the Rosary, and the numbers indicate the correct letters. So 1 and 5 on the weapon gives «Do», and 1 and 6 on the character «ri».
Mika. In the image flour. Change the letter «U» into «».
Crown of Insight. The cow stands on the fourth constellation Shen He «Insight», commas remove letters at the end of words.
Natlan. Ye Lan sits on the letter T, and the commas are removed letter by letter at the beginning and end of her name.
Caribert. The picture shows the sixth constellation of al-Haytham «Structuring», and the numbers indicate the letters in its name: the 5th letter is «K», the 13th is «A» , 8th – «P», 15th – «I», then «B», 16th – «E», 3rd – «R» and 2nd – «Т».
To participate, it is enough to write the answers in the comments to the official post, in bold. The comment should look like this:
You can check out our articles about Dory, Mika, the Crown of Insight, the Natlan Region, and the Karibert Quest .
Rewards
Participation in the contest will allow 50 players to receive 300 Source Stones. The developers will choose the winners, and the results will be published in the comments on the May 22 contest post.
We hope our guide helped you to take part in the draw and understand how to solve the puzzles. Share your opinion about the mini-event in comments and stay tuned for Genshin Impact news on our website.