Become a master of protection against the Waves of the Apocalypse and earn Source Stones.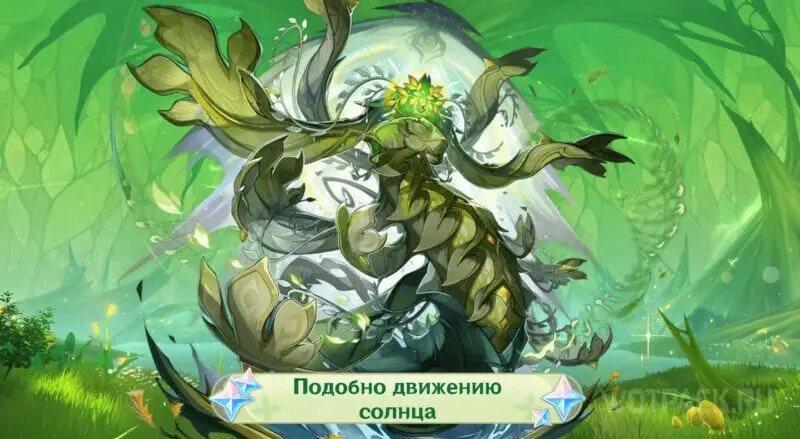 Like the Sun in Genshin Impact is an achievement from the Winner VII category, dedicated to learning defensive mechanics when fighting the defender of the first oasis. Defeat Apep the Oasis Guardian without being affected by the waves of the apocalypse to unlock. This condition requires the player to be attentive, know the attacks of the weekly boss and learn the key mechanics of the fight with domes.
This guide will show you how to unlock Like the Sun Moves and avoid the attack.
How to get the Like the Sun Moves achievement in Genshin Impact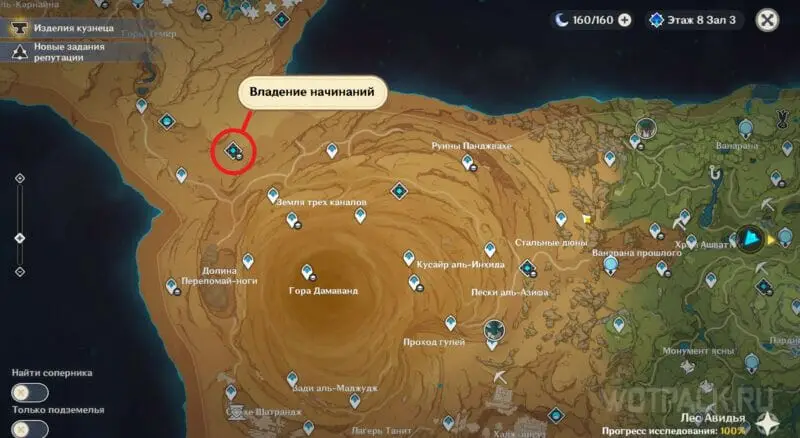 You can open the achievement in the Possession of Beginnings dungeon. To do this, during the entire fight with the Apep Oasis Guardian, do not fall under his ultimate ability waves of the apocalypse.
For information on how to unlock the dungeon, read the guide dedicated to the second task legends of Nahida "Mistress of Wisdom: Homecoming".
How not to be affected by the waves of the apocalypse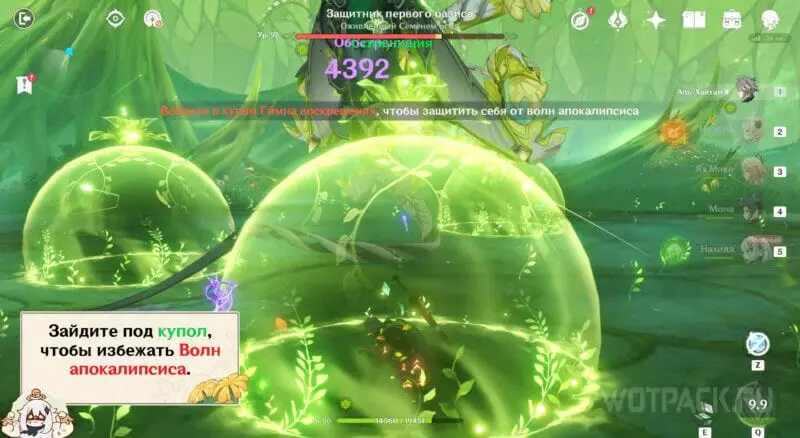 Run under the protective domes of the Anthem of Resurrection, appearing at the moment the boss is preparing for a devastating blow. Waves of the Apocalypse will not be able to take away health from characters under their protection. Also, at the time of the occurrence of domes, a text notification will be displayed on the screen. Please note that it takes approximately 7 seconds from the appearance of the domes to the attack of Apep Oasis Seniority.
If none of the waves harm the party characters, the achievement will unlock at the end of the battle, after defeating the Apep Oasis Guardian.
Rewards

Opening this achievement will give you 10 Source Stones.
We hope that the guide helped to hide from all the ultimate attacks of the boss under the domes and get the achievement Like the movement of the sun. If you have any questions regarding the conditions for obtaining the achievement, feel free to ask in the comments. Read about unlocking other achievements from the Winner 7 section and stay tuned for up-to-date guides in the Genshin Impact guides section of our website.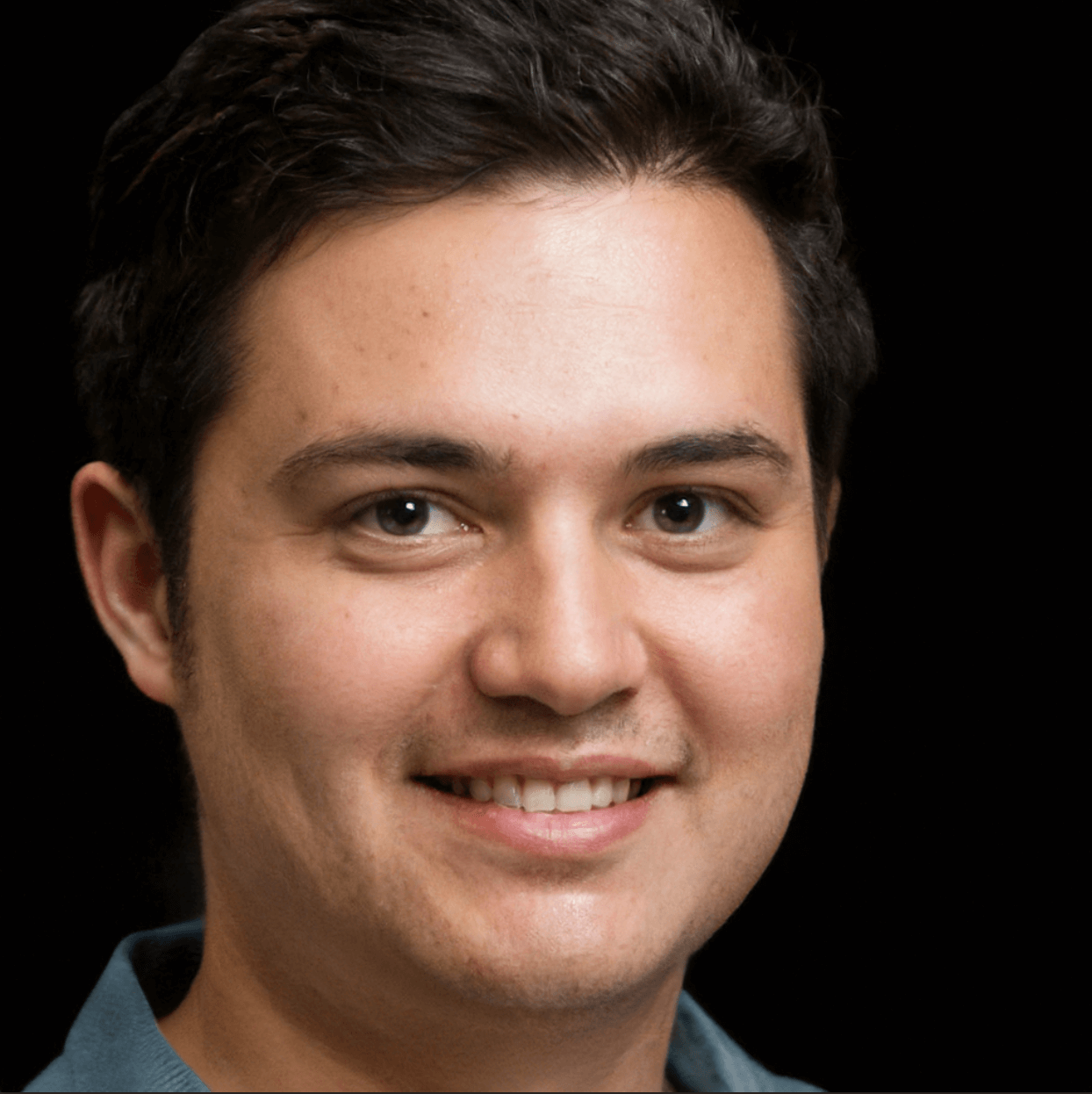 I like to play mobile games. Especially, Mobile Legends Bang Bang and COD Mobile.  I share my game experience. Sometimes I publish guides and tips from other players. So if you'd like to be published on Gameloid, please contact me.