We will tell you in detail and show you why you need a bet conductor and what she can do.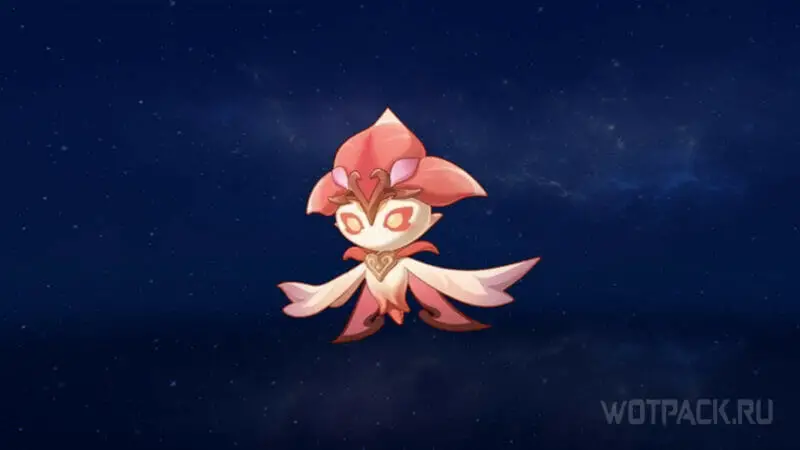 Sorush in Genshin Impact is the protector of the land of the Pari people who intends to become a Flower Guardian. which will remove the disaster. She is able to navigate the new area and fly in place of the Traveler. It is displayed in the inventory as a special 4* tool that, when activated, will become a character's guide, similar to the Lilupar genie.
With this spirit, you can solve a number of puzzles, as well as greatly facilitate the process of exploring the new desert area in Sumeru from update 3.6. In the guide, we will tell you where to get Sorush and how to use it.
How to get Sorush in Genshin Impact
Sorush will be given as part of the quest «Great sky of that day». Start completing a series of tasks «Hvarna morality» and reach the right moment to get the story guide.
*details will be added on April 12*
How to use Sorush
To use Sorush, you need to put on a spirit in your Inventory, like Lilupar. Once received, go to the «Tool» section and equip the desired item there.
How to upgrade Sorush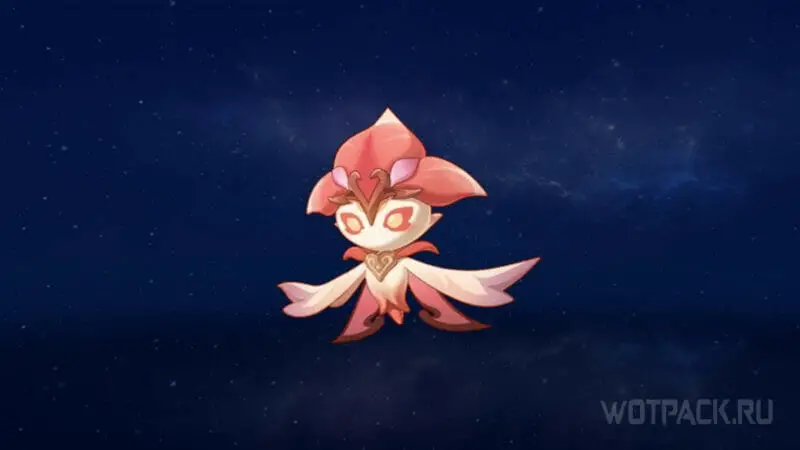 Most likely, Sorush will receive a new title after completing the «Hvarna Morality» quest chain. The bettor will have a crown on her head, associated with the title of Flower Keeper.
What Sorush is for
Pari Sorush has a wide range of uses inside the new desert area. With its help, it is possible to go through the special mysteries of the desert, as well as explore local territories without barriers. In addition, in version 3.6 there will be a time-limited event, for which you will need to obtain this tool and complete the chain about Hvarna.
It is not yet known what exactly some of the mechanics give: after the release of version 3.6, the guide will be supplemented.
Plumage Gathering
Plumes of Purifying Light are the items needed to offer Amrita Lake and receive rewards. They can only be collected with Sorush equipped.
Udumbara Flowers
With the help of the spirit, it is possible to awaken runestones, thereby causing new plants – udumbars to bloom.
Lightflowers
< p>
With the power of a bet, you can open a green lightbloom bud and get a four-leaf symbol from it, which is needed for fast movement.
Special four-leaf symbols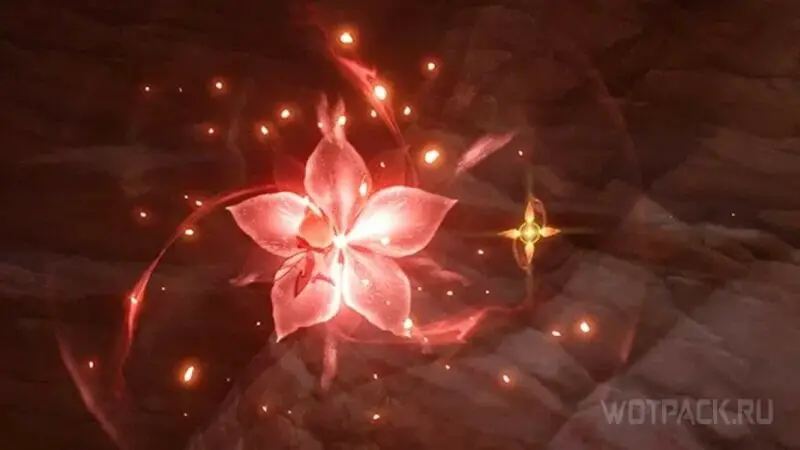 Sorush will provide the ability to customize the four-leaf symbols in a way that suits the player. Points can now be picked up and moved around.
Gathering nirodha fruit and breaking dew crystals
Use your spirit skill to pick up nirodha fruits and use them to repel the filth from you. Its juice can also melt yellow crystals from hardened Sweet Dew.
Mist Destroy
< p>Some places of the location are immersed in a purple fog – Sorush is able to dispel it. However, this action will first release the entities lurking in it.
Having dealt with the creatures of fel, you can finally dispel the haze. To do this, use the nearest nirodha fruit.
Interaction with Fravashi Trees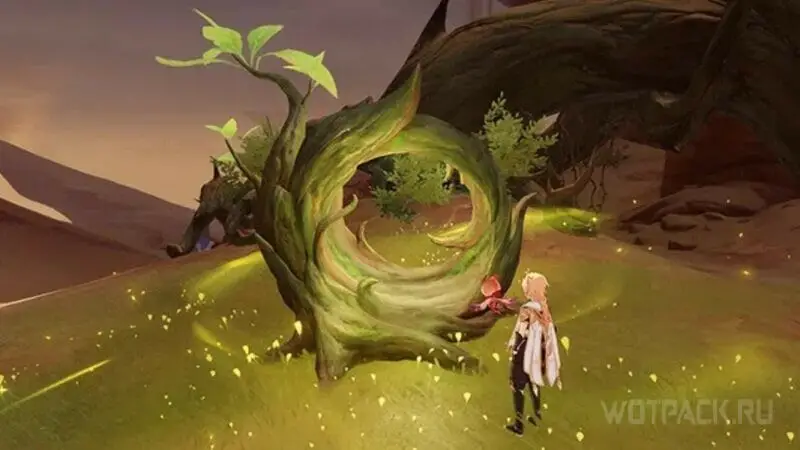 Fravashi trees hold bets from the past. The powers of Sorush are able to release these spirits. The trees will also provide the Traveler with feathers of purifying light to offer to the Lake of Amrita.
Path of Light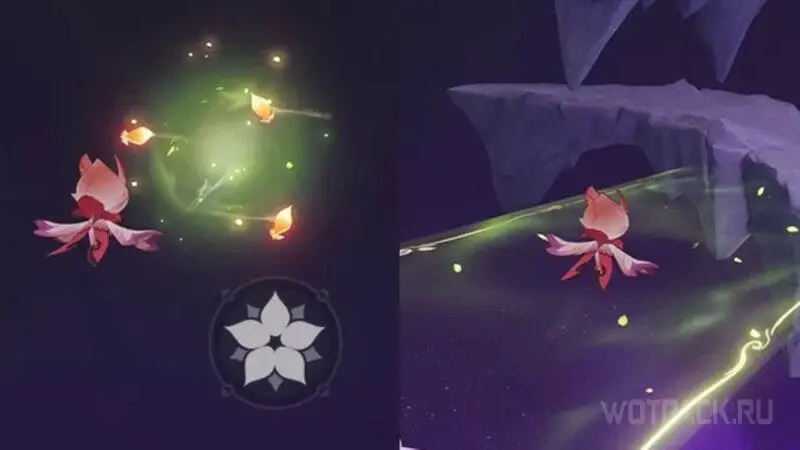 Using a bet, unfold compressed greenish spheres and you can create trails floating in the air.
Shunyata flower
< p>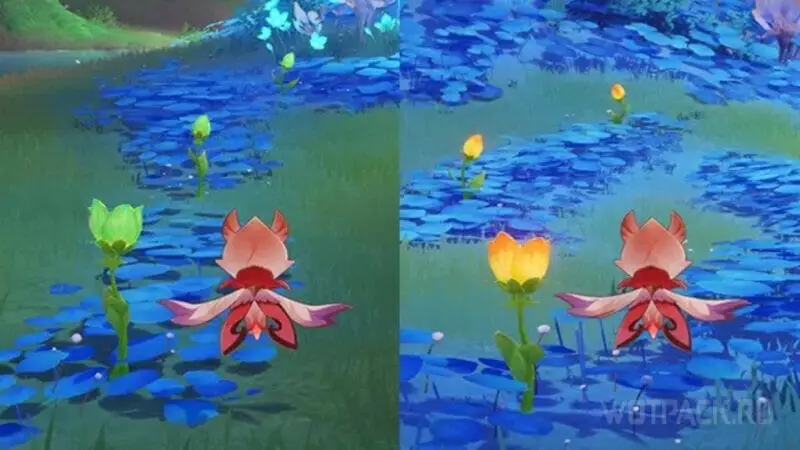 When you come across damaged buds of sunyata flowers, heal them from the effects of filth with the help of Sorush so that they bloom again. There are also puzzles with these plants, where they must be cleared in a certain sequence or before the end of the marked time.
Amrit flies (sweetweed)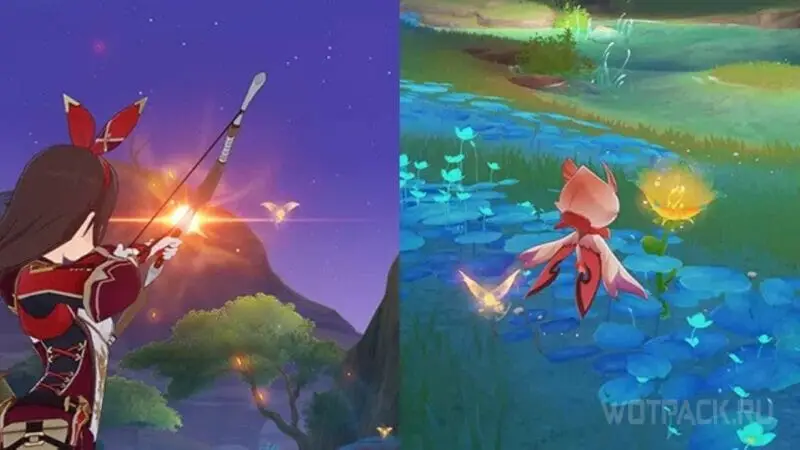 When sunyata flowers bloom, flies flock to them. Send them with ranged attacks towards the bet, after which she will return them to the flowers to resurrect them.
Great Song of Hvarna
This action only works with
pumped
Sorush. Such a bet will be able to cross special barriers and raise the spawn of Hvarna.
Hvarna Barriers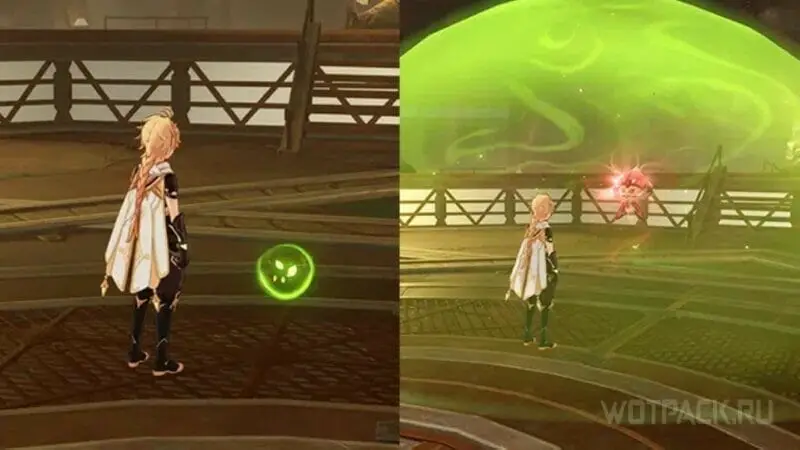 If you pick up a luminous green clot along with leveled Sorush, it will be able to create a strong barrier that will protect the character from external threats.
Rising Spirit
Some of Hvarna's energies will be entwined with vines. pumped Sorush will be able to destroy them and release energy.
We hope this guide helped you understand how to get and use the Sorush bet. Share your opinion about this tool in the comments and add the article to bookmarks so as not to miss the update of information. Follow our Genshin Impact guides on our website.