We'll tell you where and how to get the Sky-Announcing Fern, as well as which characters need it to ascend.
The Fern that Announces the Firmament in Genshin Impact is a talent boosting material obtained from the weekly Sumeru Desert Boss, Oasis Guardian Apep. An alternative way to get a resource is to recraft in Alchemy. In this guide, we will tell you which characters need the Sky-Announcing Fern and where to find it.
Where to get the Sky-Announcing Fern in Genshin Impact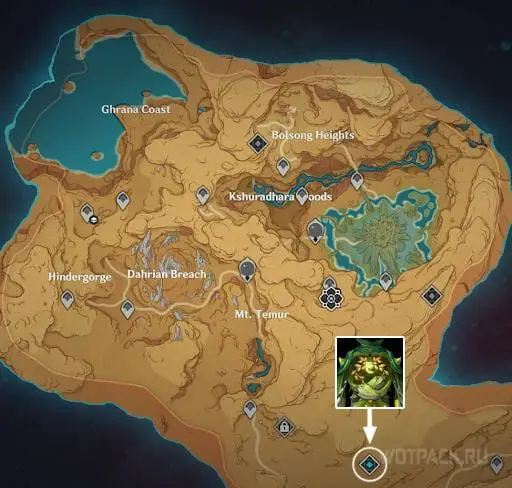 The fern that announced the firmament drops out as a reward after the battle with the Guardian of the oasis Apep – Dendro dragon, located in the Gavireh Lajavard desert and the kingdom of Farahkert. The battle with the new boss takes place in the "Realm of Beginnings" dungeon. To open it, you must meet the following conditions:
Have an adventure rank of 35.
Complete Chapter 2 of the Legends of Nahida quest.
We will add the exact location and location of the boss on April 12, after the release of update 3.6.
You can get the Fern that Announces the Firmament in the "Memories: They used to be perfect II-IV" dungeon levels, after fighting a level 70+ enemy. To collect rewards, activate earth artery flower by spending 30 or 60 primordial resin. The amount of the dropped resource will be 1-3 units depending on luck and the level of the dungeon. Please note that you can only collect rewards once a week.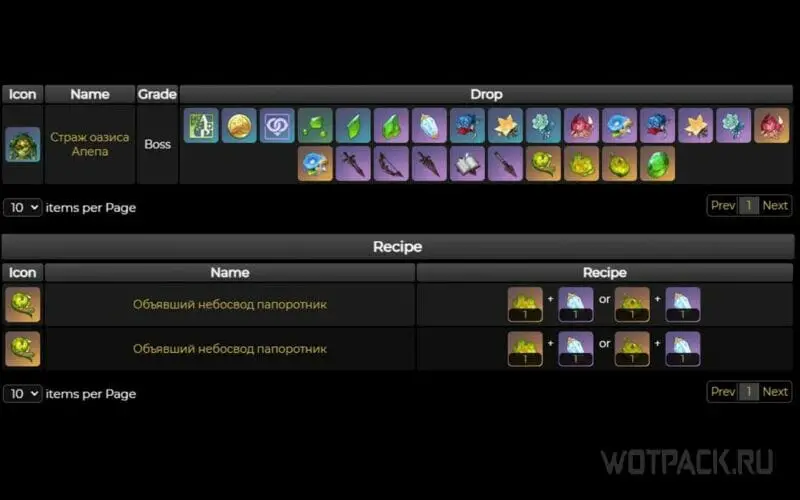 Source: https://genshin.honeyhunterworld.com
The firmament-announced fern is needed to exalt Bai Zhu's talents. Leveling one talent will require 6 ferns in total: for levels 7/8/9/10 you need to spend 1/1/2/2 resource units . Accordingly, the development of all skills will completely cost 18 Ferns that embrace the firmament. You can find out the amount of the resource in the Inventory, in the tab «Character Development«.
We hope that our guide helped you get the Sky-Announcing Fern and find out for pumping which characters it is needed. If you have any questions, then ask them in the comments, we will definitely help. Follow our other Genshin Impact guides.