Which heroes in the battle with Zain to burn all the thorns to get primogems.
Genshin Impact Unnecessary Thorns is an achievement from the Winner 7 set that requires certain conditions to be met when fighting bosses . To get this achievement, use Pyro to burn all the thorns, created by Dendro Hypostasis during an attack from the Ring of Thorns. Not all heroes of this element are able to cope with such a task in a short period of time, which can cause difficulties.
In the guide, we will tell you how to complete the Unnecessary Thorns achievement and burn the thorns in the battle with Dendro Hypostasis.
How to get the Unnecessary Thorns achievement in Genshin Impact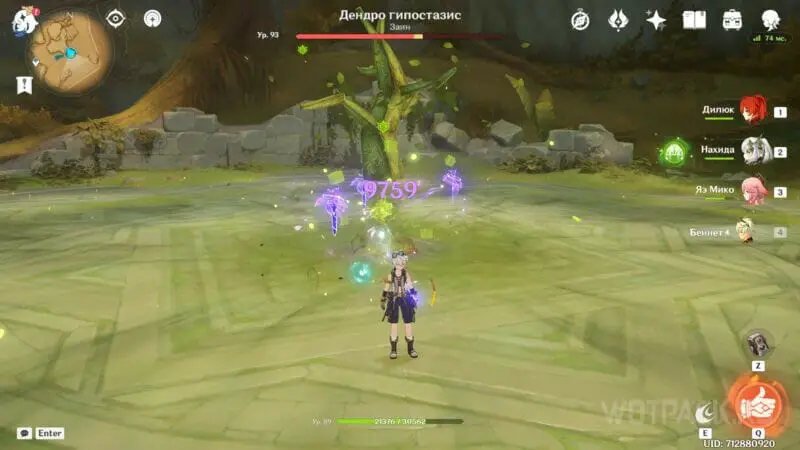 To open the achievement, it is necessary to influence the vines surrounding Dendro hypostasis, Pyro with the element at the time of the corresponding animation. When the special attack starts, Zain will turn into a tree in the center of the arena, towards which a circle of thorns will begin to narrow for approximately 5 seconds.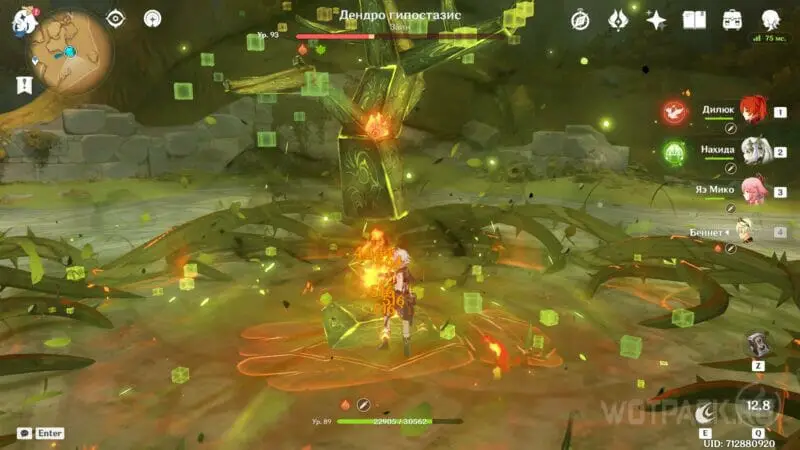 How to burn all the thorns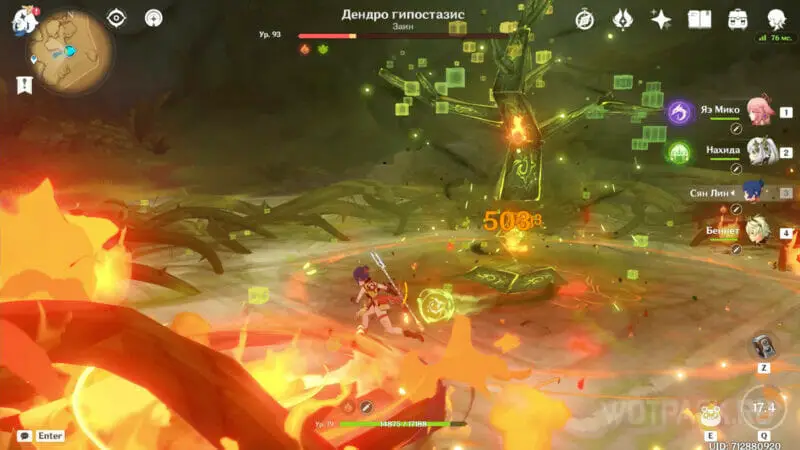 Bennet and Xiang Ling, or Dehya, are most effectively able to cope with the task. You can take two Pyro characters to the team at once. In the case of Xiang Ling, use your ult and run in a circle, you can put an additional Gobu at the beginning.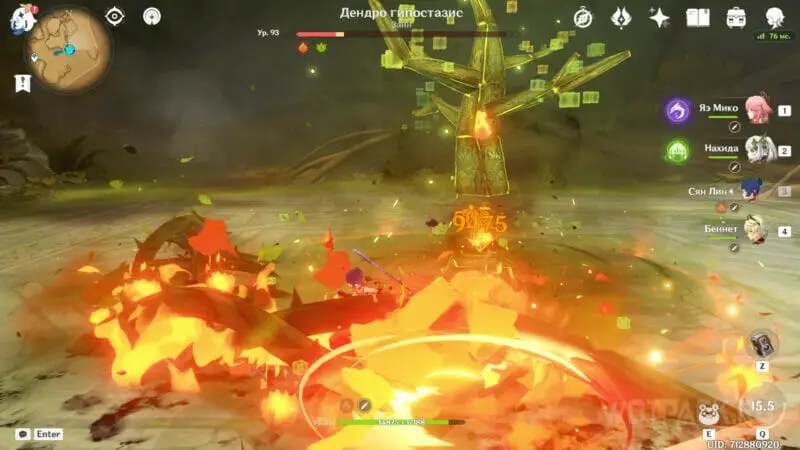 We advise you to collect energy on the heroes in advance to use elemental explosions and not spend it until the vines appear. As you notice the right attack of the boss, use your abilities to burn all the thorns. The three-piece vines will start to burn and disappear.
It is not necessary to kill the boss, the achievement will appear when all the thorns are destroyed.
Award
For unlocking the achievement Unnecessary thorns you will receive 5 source stones.
We hope that our guide helped you complete the Unnecessary Thorns achievement and burn all the thorns. If something does not work out or you need advice, please contact comments. Read about other achievements from the Winner 7 section and follow other Genshin Impact guides on our website.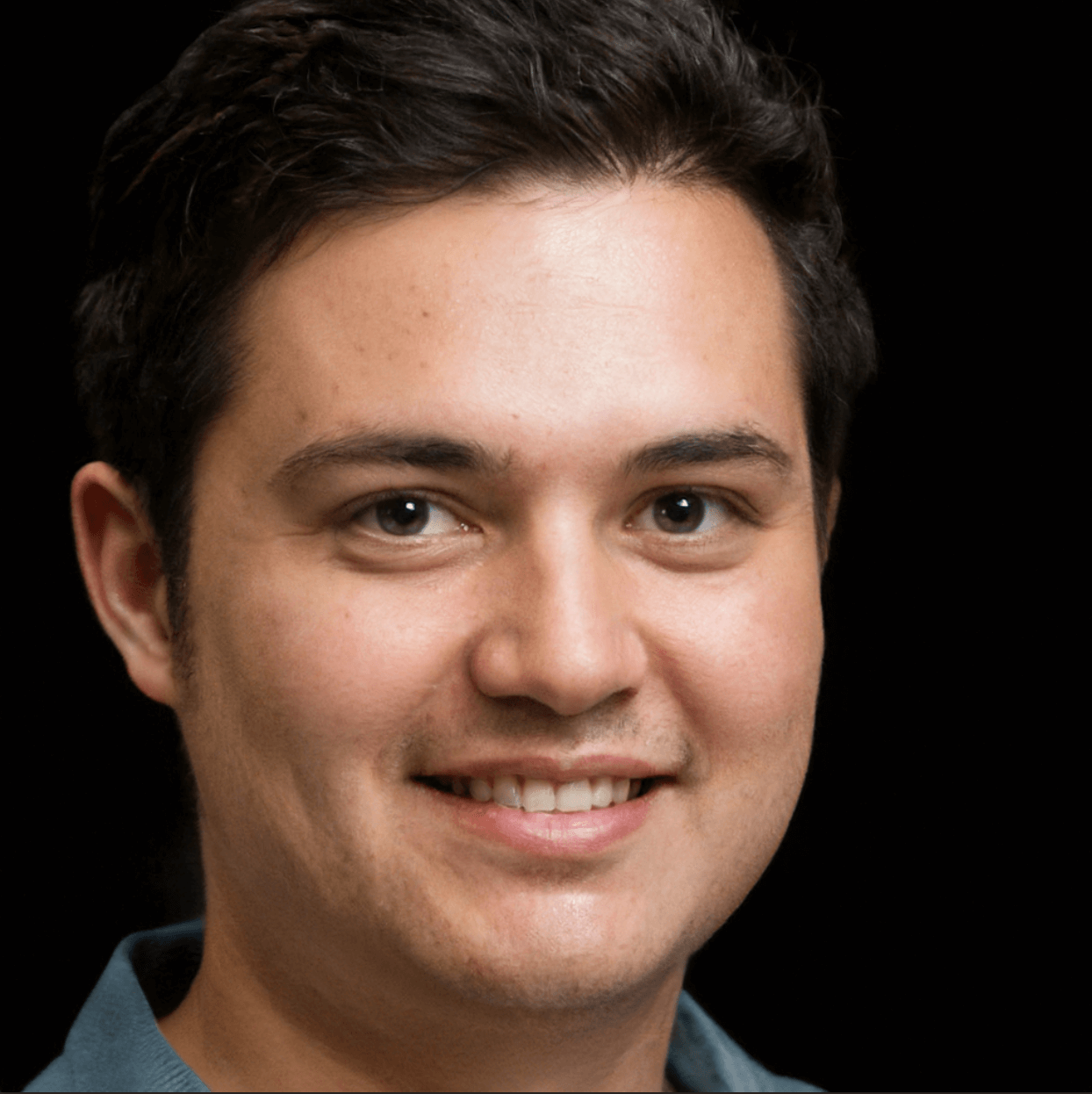 I like to play mobile games. Especially, Mobile Legends Bang Bang and COD Mobile.  I share my game experience. Sometimes I publish guides and tips from other players. So if you'd like to be published on Gameloid, please contact me.