How to find hand molders during the Gribomechanicus event.
With the start of the Gribomechanicus event, players have the opportunity to meet again with old pet friends, whom he was lucky enough to meet during the Nilotpal Lotus tournament.
The molders already familiar to the Traveler visited an event hosted by Balfour and Chania in Port Ormos. Throughout the event in Genshin Impact, players can find pets in various parts of the city and interact with them.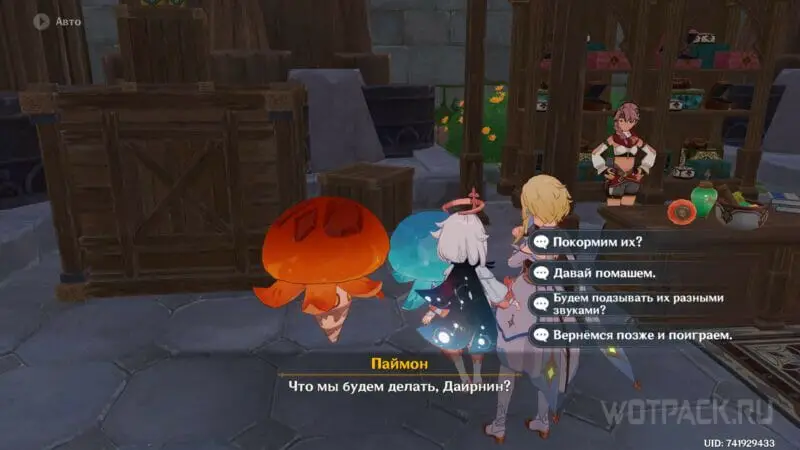 Searching for molds during the event is an optional feature that does not affect its passage. When interacting with pets, the Traveler can choose from various options for interacting with them:
Feed.Choose any of the agar flavors and watch the fungus react to learn their taste preferences.
Communicate with gestures. Establish contact with live mushrooms by communicating with gestures and look at them reaction.
Communicate with sounds. Simulate one of the proposed sounds with Paimon and wait for the reaction of the pets.
Communicate with molders, as well as choose answer options can be unlimited number of times.
Where to find Bam-bam hat and Firejoy
During the first dialogue with the organizers of the event, Hania will tell the Traveler where you can find the molders who arrived with them. According to the girl, Bam Bam Hat and Fire Joy are somewhere nearby and it won't be difficult to find them.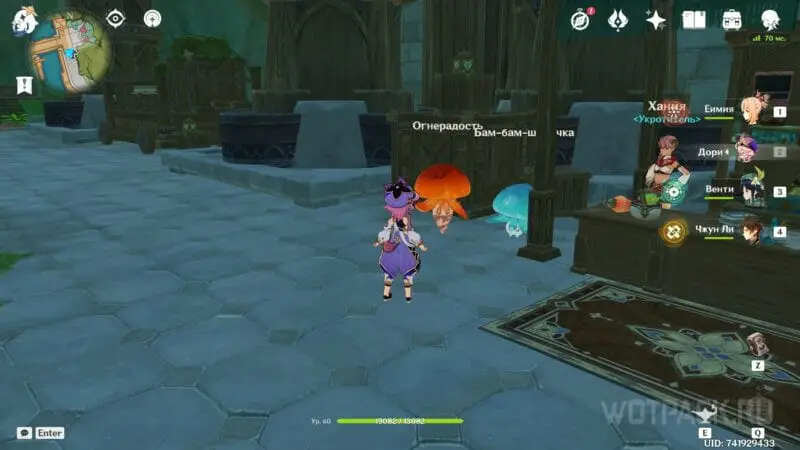 After completing the «Old friends and a new game» event intro quest, molders will appear next to the kiosk, on its left side.
< h2>Where to find the Kruchezverja and the Thunderbolt in the northern part of Port Ormos
Hania will also tell you about the location of the Twisted Beast and the Thunderbolt in the introductory dialogue. According to her, the molders are in her temporary residence in the northern part of Port Ormos under the supervision of one of the participants in the tournament.
The location mentioned is on the right bank of the river south of west from the hand of a giant guardian of the ruins. At the small tent, you will be able to find Souka and two mould-friends Layla and Yae Miko.
We hope this guide helped you find the Beast, Thunderbolt, Firejoy and Bam Bam Beanie in Genshin Impact. Share your impressions of communicating with pets in the comments. Stay tuned for updates on the Gribomechanicus event in the main event article.