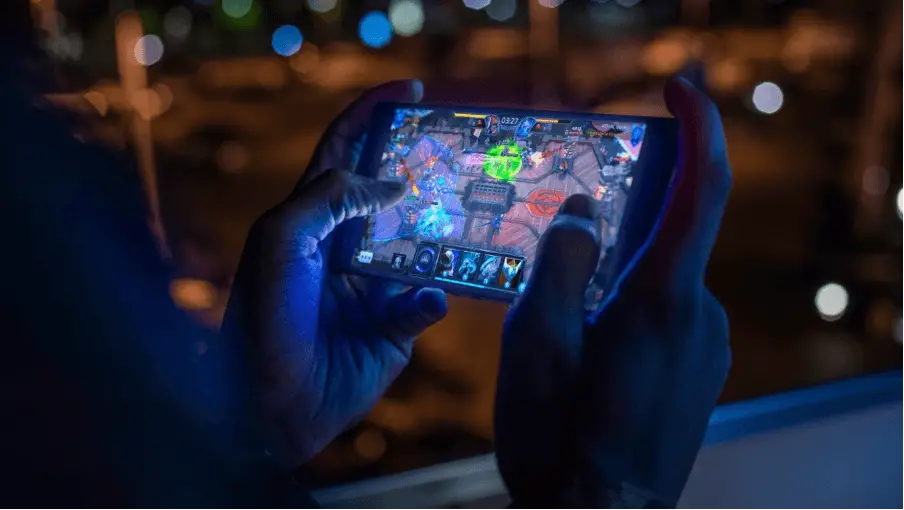 In recent years, mobile gaming has grown to be a significant market and a major sector of the video game industry. Also the fastest-growing video game segment, mobile gaming was estimated to be worth over $90 billion in 2021, generating more than $170 billion in income and representing more than 50 percent of global gaming revenues, according to recent market research. With smartphones becoming the leading gaming platform in the past few years, mobile gaming has achieved a new status in terms of popularity.
The most popular category on both Apple and Google app stores, games now represent 10 percent of the users' time spent on apps. According to market research firms, the typical mobile device in the United States has eight games installed, and consumers worldwide play an average of 2 to 5 mobile games monthly. With such high demand, it comes as no surprise that developers have shifted their attention to the mobile industry, continuously giving gamers fresh games and unique experiences.
Whether you like casual games just to pass some time, or you're an avid gamer who enjoys some hardcore multiplayer action, there's an option for everyone when it comes to mobile gaming. So the next time you're in a doctor's waiting room, or just looking for the next game to play, consider one of these popular mobile gaming genres.
Esports
The competitive branch of video games, esports have become a cultural phenomenon in the past few years, especially due to the popularity of games like League of Legends, DOTA 2, Fortnite, and Call of Duty. Even though the most prominent esports titles are played on computers and consoles, there are many mobile games that are constant features at esports leagues and tournaments, attracting millions of players from all across the globe.
In the form of organized, multiplayer tournaments featuring professional players and teams, mobile esports have boomed in popularity in the past couple of years, with several events around the world, prize pools reaching the million-dollar count, and sponsorships that elevated professional esports players to the same level as footballers, basketball players, and other star athletes.
Titles like League of Legends: Wild Rift, Garena Free Fire, and PlayerUnknown's Battlegrounds Mobile are currently some of the most popular within the genre. Another two popular mobile esports titles, Arena of Valor and Clash Royale, were even featured in an esports demonstration during the 2018 Asian Games and are slated to become medal events for the 2022 edition.
Card games
Card games are undoubtedly among the most popular pastime activities in the world, so it's only natural that this same premise is also valid for the mobile gaming industry.
Classic card games like poker, blackjack, and even solitaire are some of the most played mobile games in the world right now, whether people are playing with real-money at iGaming platforms or through casual gaming apps. In the past couple of years, with the COVID-19 pandemic, many land-based gambling venues and card rooms were forced to cease operations, leading these mobile versions to record an increase in the number of gamers.
Since the mid-2000s, online poker has been a popular hobby, and it was largely responsible for the poker boom, which saw millions of individuals across the world begin playing the game online. However, in recent years, games such as blackjack and baccarat have begun to draw a large number of online players as well, owing to technological improvements that have made these games much more enticing.
Casual games
Given their simple nature and straightforward gameplay, casual games have long been one of the most popular genres among mobile games. These games are typically simple to learn, yet difficult to master the mechanics, which usually require strong problem-solving abilities and quick thinking.
Subway Surfers, the Candy Crush series, idle games such as Idle Heroes, and the old-school classic Tetris remain immensely popular with casual players and even those who do not identify as gamers.
Casual games accounted for about 45 percent of global downloads by gaming genre in the first half of 2020, according to App Annie, with hyper casual games being the most popular. People of all ages appear to like these titles, and the genre provides the bulk of income in the mobile gaming market, with consistent increase in recent years.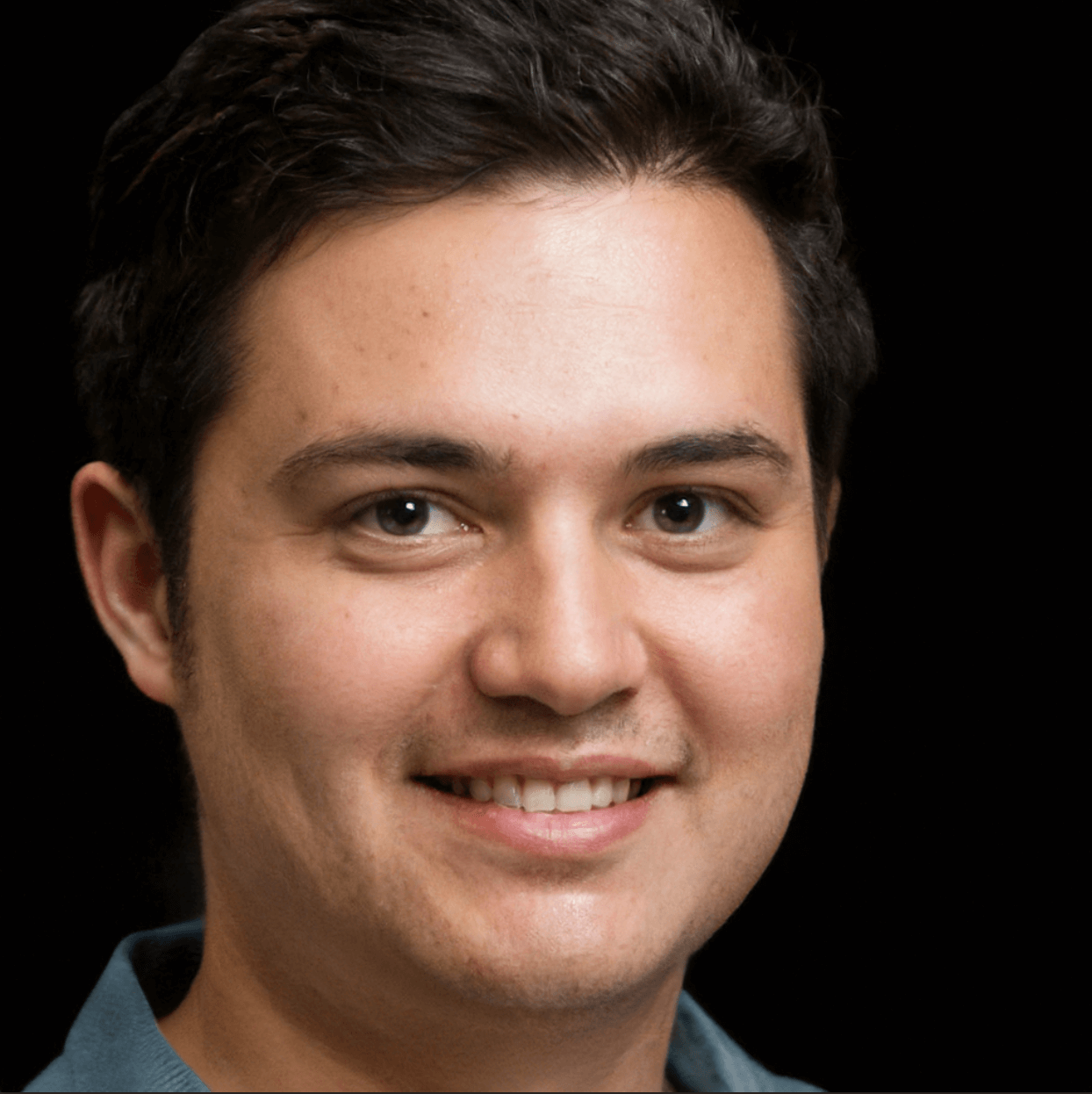 I like to play mobile games. Especially, Mobile Legends Bang Bang and COD Mobile.  I share my game experience. Sometimes I publish guides and tips from other players. So if you'd like to be published on Gameloid, please contact me.